3 Creative Ways Water Professionals Are Promoting Community Engagement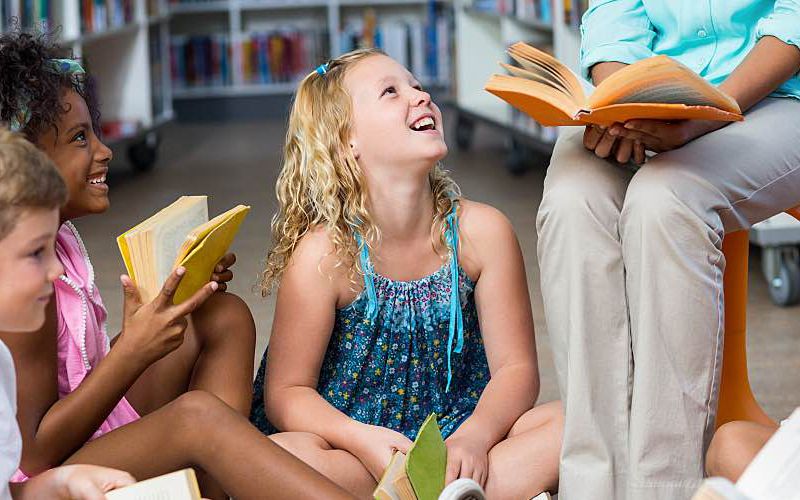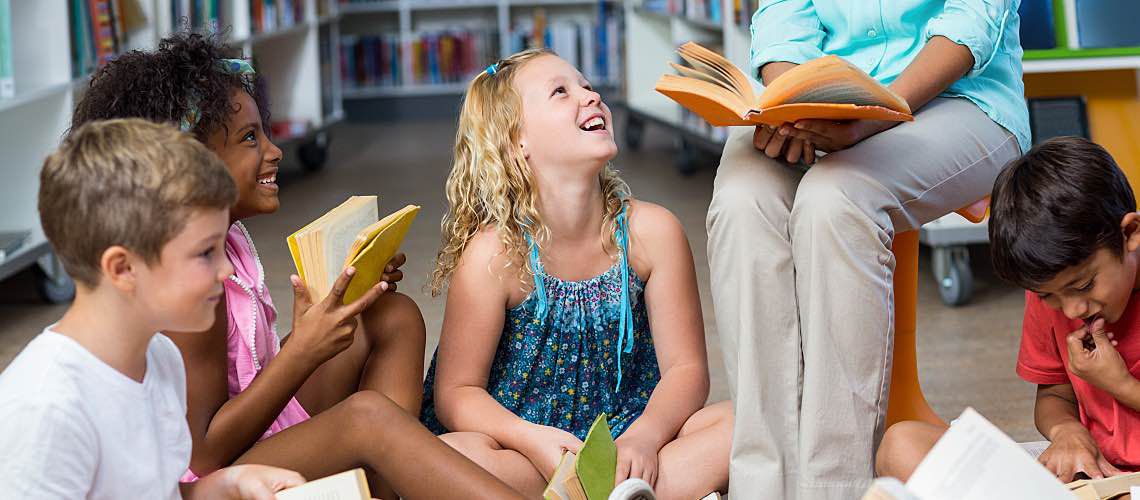 Whether it's a community public education project or a simple children's book about wastewater, water management departments across the country are getting creative with their community engagement efforts. In these examples, managers worked with the public to communicate information about water management systems and safety. Here are some tips and case studies from several locations to help you better engage with the public.
1. A Children's Book on Wastewater
In October 2020, DCWater published a children's book, "Wendy, Where Does Our Wastewater Go?" In it, we follow agency mascot Wendy the Water Drop from neighborhood homes to the Blue Plains Wastewater Treatment Plant and back to the Potomac River.
Written by the agency's education outreach coordinator, Torri Epperson, the book is one product of Blue Drop LLC, DCWater's nonprofit affiliate for general outreach and marketing technologies aimed at water savings and customer rate reduction.
The agency distributes the book in various ways: It's for sale on the agency's website at $14.99, and free copies are available through various charities and classrooms in the service area. Notably, 10% of the book sales are donated to DCWater's customer assistance program. Several virtual storytime events featured the book and special guests from District schools, live-streamed on DCWater's Facebook and Instagram platforms.
The agency has received positive feedback from school administrators, whose students enjoyed public engagement on the book and how water is tested to Environmental Protection Agency standards. "By reaching children, we've reached a different part of our customer base," said Vincent Morris, public affairs officer at DCWater, in an interview with Currents. "It's worked well."
Takeaway: Try brainstorming book ideas with your team.
2. A Public Education Project
Starting in 2017, city engineers worked with high school students to create an outdoor classroom and training center on water and environmental stewardship benefits in this rapidly growing city of 98,000 residents in the Tulsa metro area.
Calling their public education work The Together Project, they aimed to protect community floodplains, improve source water quality, and enhance natural habitat in a local creek and the larger watershed.
When the project won a public communications award from the Water Environment Federation in fall 2020, the city and high school were honored in a local virtual presentation.
Takeaway: Think about your area's most important bodies of water, then try to connect those with schools and the public.
3. A Children's Book on Water Processing
In "Anatomy of Wastewater," a children's book produced by the Honolulu Department of Environmental Services (DES), Oahu resident Kimo Aloha asks his parents (a physician and a water treatment engineer), "Where does my spam musubi go once I swallow it?"
His parents compare water processing to natural bodily processes. They explain pipes under the streets carry wastewater from homes to treatment plants and into natural waters after treatment, preserving health and preventing environmental pollution.
After passing out nearly 10,000 free copies, the Honolulu DES recently made 7,000 new copies bound with rings. The DES has distributed five or six copies to each of the public elementary schools on Oahu. They also dispersed copies at community engagement events. The book is also available as a PDF and won a recent award from the National Association of Clean Water Agencies.
"Our feedback has been very positive," said public affairs officer Markus Owens in an interview with Currents. "We're trying to teach kids at a young age about wastewater — similar to how we try to communicate the need for recycling. The message becomes innate in them, and kids teach their parents what they hear."
Takeaway: Consider the stories you'd like the public to hear, particularly if there are unique water concerns in your area, and think about how you can relay those messages through a creative metaphor or story.
Tips for Creative Community Engagement
How can water lab managers effectively share resources and convey messages to their local community? Consider these approaches:
Make learning about water fun. For instance, around a dozen copies of D.C.'s book were marked with a blue star and tucked into little free library boxes across the city's eight wards. Anyone who finds one can email DCWater's education department to have branded prizes mailed to their home.
Work with local schools whenever possible. In Broken Arrow, students collaborated with city staff to design and construct a floating wetland in the shape of the school logo, a B and an A. They also built a rain garden, nature park, master plan for the watershed corridor, litter prevention program, and an art competition.
Use the project to learn about resources available from your city or company. Honolulu public affairs officer Owens wrote their book, working with a city graphic artist and publishing plant to assemble illustrated copies.
There are many creative ways to grow community engagement, from virtual tours to education and volunteer initiatives. No matter which you choose, demonstrating a commitment to the community will help strengthen your lab's connection to the people it serves.