Budgeting 101: Essential Tips for Water Lab Managers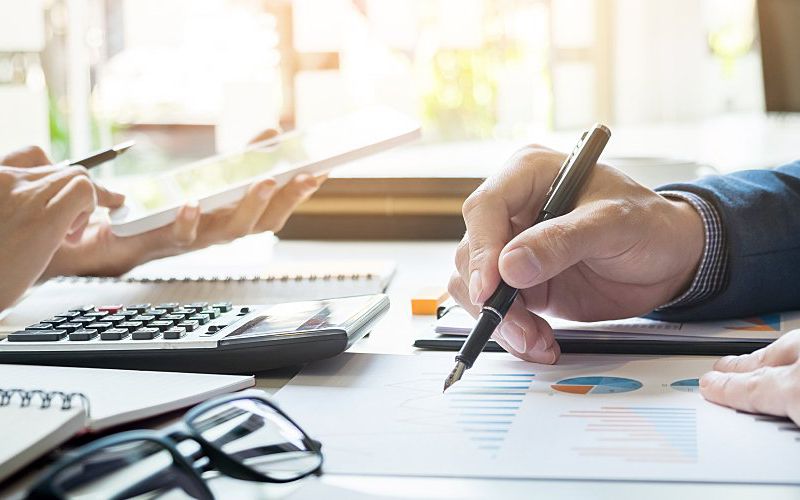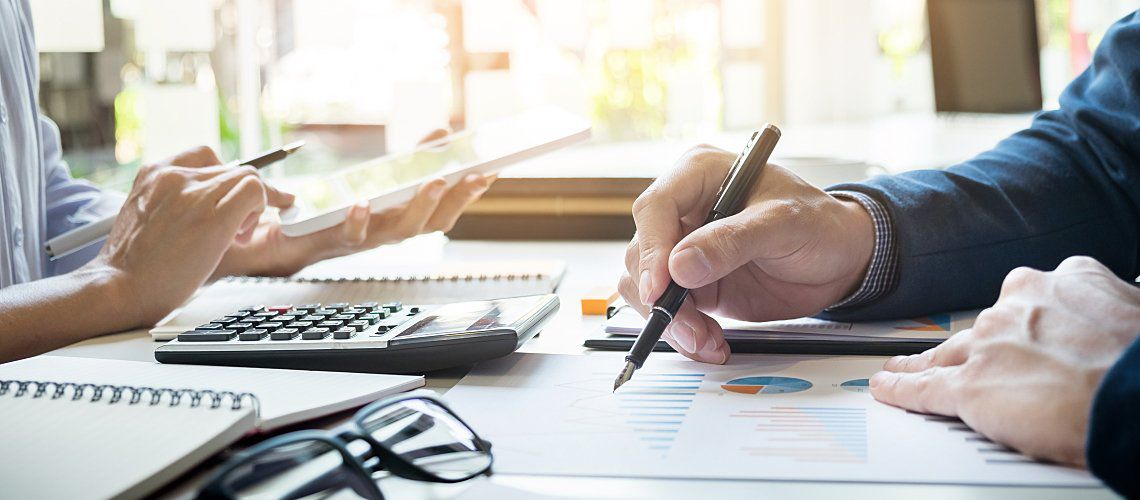 As a water lab manager, you're used to juggling a lot of tasks, from method validation, hiring, scheduling, and — yes — budgeting. Whether you're new to the role or a seasoned pro, you know calculating costs is essential in making sure your facility runs efficiently and safely.
But you may still be averse to crunching numbers. After all, it's the love of science and the spirit of inquiry that got you here, right? But budgeting 101 is all about how planning can help an organization better meet its goals. And, in your case, that's protecting communities by keeping water supplies safe. So instead of fixating entirely on the math, consider what your water lab can gain from a solid budget:
Employees who understand their purpose. Think about your goals for growth, as well as the expenses you need to keep tightly controlled. Then, share these priorities with your team. This can help employees understand where they fit in with achieving yearly goals. In turn, they're likely to be more conscious of their activities on a daily, weekly, and monthly basis.
Stronger plans for the future. Budgets are quantifiable, and as a result, you can use them to expertly plan for the year ahead. With a tip-top budget, you can anticipate slow business periods, plan for the acquisition of new equipment or facility upgrades, and pinpoint when hiring new employees makes the most sense.
A means to measure successes and shortcomings. Budgets project what you want — and hope — your lab will achieve. With one in place at the beginning of the year, you can track your progress as well as adjust your operations and management along the way to put these targets within range.
But you don't need to enroll in a budgeting course to seize these benefits. With this refresher, you'll be well on your way to managing all your lab's costs.
Use a Small Business Approach to Budgeting
If your water lab is a small operation, it's essential to make smart business decisions that keep finances in check. Considering that roughly half of all small companies go under within five years of opening, according to the U.S. Small Business Administration, you'll want to do everything in your power to avoid the same fate.
In an article for Small Business Computing, business consultant Larry Alton offers a range of general budgeting recommendations for small businesses that water labs of all sizes can adopt, including:
Always round up when estimating expenses. It's easier to account later for underspending than it is for overspending. A particularly helpful application of this approach is if you don't have, or can't find, a record of a specific expense. Overestimating that figure for the following year's budget will protect you against a possible shortfall.
Anticipate and plan for big expenses. Your lab is going to incur wear and tear on equipment every year, so budget for repairing or replacing the most heavily used pieces of equipment.
Eliminate nonessential expenses. Distinguish which expenses are necessary to keep your water lab running, such as payroll and taxes. Afterward, you'll have a better grasp on what other expenses, such as supplies or desired facility upgrades, your lab can truly afford.
Special Budgeting Considerations for Water Labs
There are general business expenses, and then there are unique tasks and expenses specific to running a water lab. The latter, which are best determined through close analysis of your lab's workflow, should always include supplies, procedural costs, and tests.
Start by identifying which of your supply expenses are volume independent — resources that you need covered all the time, such as rent, utilities, and safety certifications — and which are volume dependent — resources you need depending on your workflow, such as tests for monitoring beach water safety or Legionella outbreaks. Volume independent costs tend to be fixed costs, but as your workload increases, expect to see the cost of supplies rise.
Procedural costs must also be accounted for. Your lab's workflow is divided into procedural steps, and these can be calculated by adding up all the costs associated with each step of a certain procedure and dividing by the number of steps. The goal, and the key to keeping your budget on track, is to lower the cost per procedure on a step-by-step basis.
It's important for you to recognize what tests are worthwhile and which aren't from a financial standpoint. Comparing the cost per procedure versus revenue per procedure will help you determine which are profitable procedures worth continuing and which should be adjusted, eliminated, or, at the very least, limited.
Make Budgeting a Priority
Drafting a budget may not be your cup of tea, but procrastination can be costly. When you tackle this task early, your calculations are likely to be more precise, which can save you from surprise expenses down the road. Consider breaking the process into small, manageable steps, with a tight deadline for each one, and remember to revisit your budget each and every month.
By considering these budgeting 101 tips and taking a proactive approach, you can keep your organization flowing smoothly so you can get back to the other aspects of water lab management you hold near and dear.