Conducting a Customer Survey: 7 Important Factors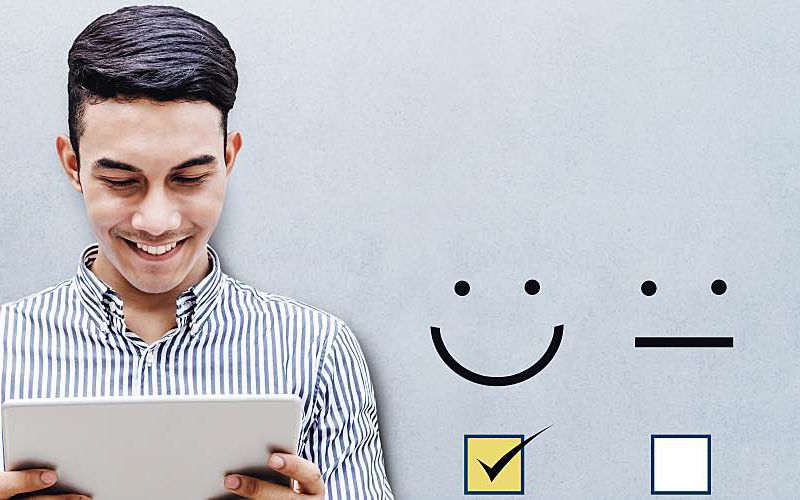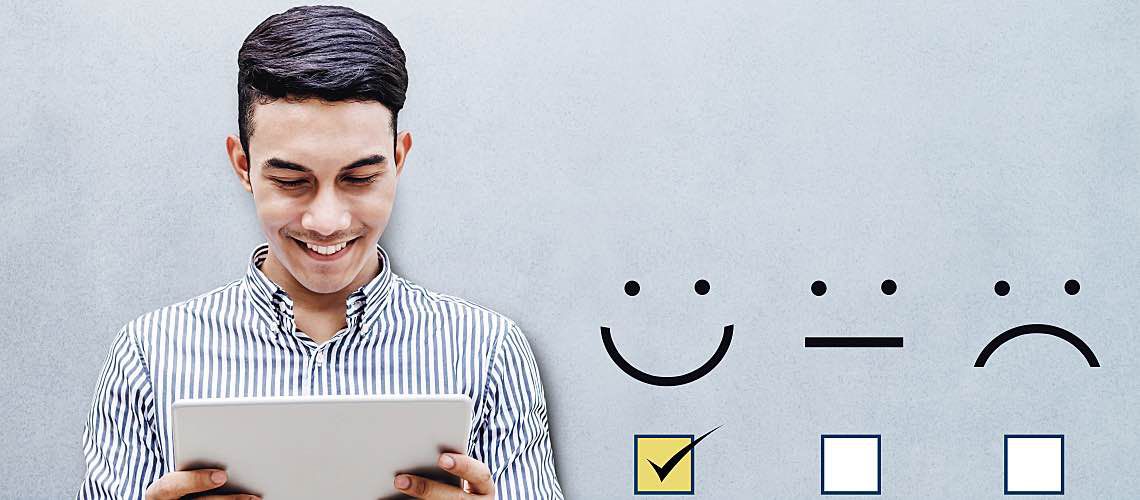 Staying in touch with your clients is an important part of your business. Not only does it help maintain your customer base, but timely check-ins also ensure that you don't miss out on new business opportunities. Conducting a customer survey is another way to let your clients know that you are interested in their needs and care about their business.
There are many items to consider when conducting a survey. Here are seven important factors that you should consider when getting ready to launch a customer survey for your water lab.
1. Maintain Contact
Although reaching out to your customers with a survey can feel "spammy," remember, they already engage in commerce with you. They want to hear from you. Make sure that your check-ins are friendly and informative.
Consider creating a calendar for contacting your clients. As Sara LeBlanc, vice president of marketing at LPL Financial, says, "When it comes to client retention, communication is key." She recommends that clients receive at least one personal touch per year and one routine communication per month. Plan your survey to correspond with a monthly communication.
2. Build the Survey
As you build the survey and create questions, consider these three aspects:
What information do you want to obtain from your client?
Keep the content focused on one topic. If you have a range of topics, consider conducting multiple surveys.
Aim for the survey to take 5–10 minutes or be 10-20 questions long. Let customers know up front how much time the survey will take.
3. Customer Service Surveys
Customer service surveys provide several different functions. They give you insight into how your interactions with your customers are perceived. Use this insight to make improvements to your business model and customer interaction. Customer service survey data is frequently collected and ignored. This adds no value to your business and may also have a negative impact on you.
Customer surveys show your clients that you are interested in their experience and want to improve upon future interactions. This can be especially helpful if you are implementing a change to service. Don't worry about a single bad review or a negative critique. If the bulk of your responses is good, trust the positive feedback.
Finally, a customer service survey keeps your name front and center with your clients. It's a reminder that you are interested in improving your service and strengthening your relationship.
4. New Market Surveys
New market customer surveys can help you announce emerging market endeavors and probe untapped areas of your customer's business model. When announcing a new market customer survey, consider the following:
Do they know that your lab offers this new service?
Would they be interested in getting more information on this new service?
How can this new service improve their workflow or water services?
When seeking more info about your clients' needs, consider these questions:
Are there areas in your business plan that need better servicing?
Have you developed new services where you can assist?
How can you partner up in these new endeavors?
5. Team Up
Teaming up is similar to a new market survey, but it highlights other businesses you're associated with. For example, if you just provide lab services but are connected with a company that installs filters or another contaminant remediation device, that could be important information for your clients. Survey your customers about their needs and launch a partnership. If you incentivize this with a discount, you could also improve the response rate, better serve your clients, and help build out your business.
6. Sweeten the Deal
There are some clients who are happy to fill out a customer survey; others may be less enthusiastic. Offer an incentive to increase your response rate. This can be monetary — in the form of a gift card — or informative. Consider providing a white paper on the water industry or other assets that your client can download. Make sure you craft a thoughtful email to avoid the appearance of a spam message.
7. Act On It
If you take the time to build a survey, make sure to follow through: send it, collect the data, interpret the data for your business, and then act upon it. Bad reviews? Fix the problem. Good reviews? Improve upon the compliments. Interest in new markets? Start promoting them.
Responsiveness shows that you are serious about your customers and the customer survey.