Explaining Product Value to Get Approval for Lab Purchases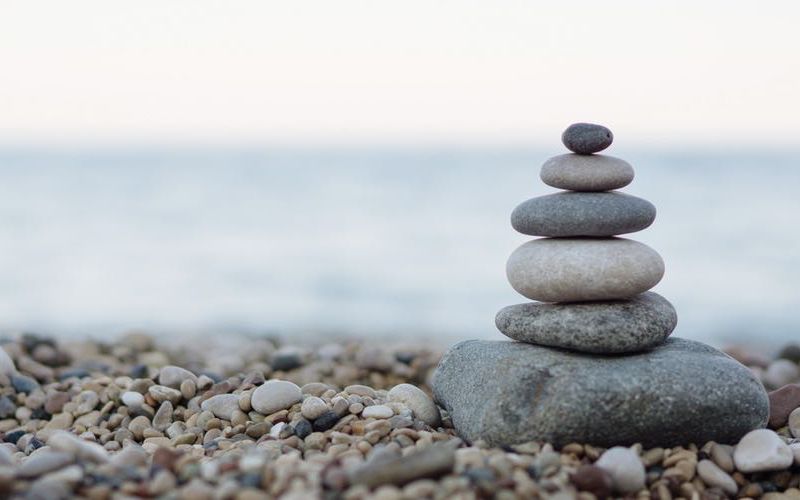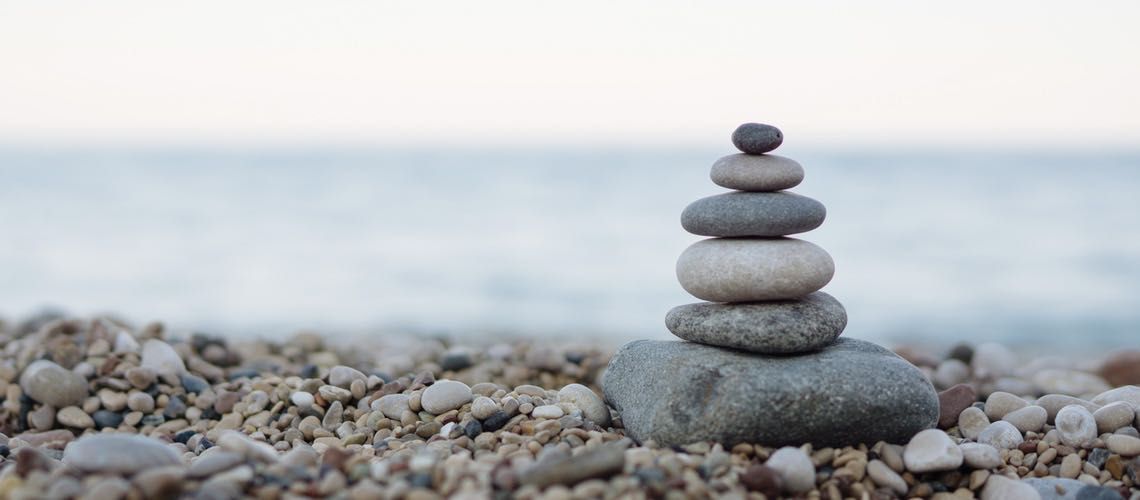 Lab managers have to equip their facilities with the right tools and tests to keep operations running smoothly, but it can be tricky to get all of the decision-makers on board with new purchases — especially when procurement budgets are limited.
To make getting the best equipment for your lab a little easier, here's how to effectively communicate product value to internal stakeholders.
Understanding Price Versus Value
How many times has this happened to you? After researching your options, you've found the ideal supplies to make your lab as efficient as possible. But while these products are exactly what you need, they're more expensive than you'd like. So do you keep on shopping, or grin and bear the cost?
According to Lab Manager, it's worthwhile to invest a bit more in upfront costs in order to get reliable, high-quality equipment and testing supplies. Low-quality or knockoff products are usually flawed and unreliable, and oftentimes you'll wind up spending more in the long run by replacing them. Alternatively, slightly more expensive options have typically been designed by a knowledgeable manufacturer who'll offer support throughout the life of the product.
When you're trying to get approval for a purchase, focus on the product value rather than the price. Explain how high-quality tools can actually help stretch a lab budget in the long term.
Building a Convincing Case
To illustrate the value of a proposed product to your colleagues and supervisors, you'll need to outline the beneficial features the product offers. Here are some factors you might discuss:
Versatility: Highlight the breadth of functionality the system offers. After this initial investment, will the vendor's platform be scalable to encompass additional testing applications?
Vendor track record: How long has the vendor been in the market? Be sure to mention their reputation in the industry. A long track record may indicate that the vendor will be there for you when the unexpected or unanticipated occurs.
Quality of support: Explain the extent of troubleshooting support the vendor offers. Will they be able to help with issues beyond the product, such as method accreditation, difficult matrices, or pending regulatory changes?
Customer satisfaction: If the vendor tracks customer satisfaction metrics, share them with your team. For example, Net Promoter Score is a commonly used metric measuring the likelihood of customers to recommend the company or services to someone they know. It can be a convincing piece of evidence to show your peers how great the vendor is.
Performance: Emphasize the specific qualities of the product that will serve your lab. Many lab analysts are surprised to learn that even testing methods that have received official "approval" or "validation" may still vary on key performance metrics. How does the product you're proposing perform in terms of specificity, sensitivity, and repeatability? For example, water labs will need to understand the false positive and false negative rates of any testing method they consider, as those tests have a direct impact on public health. Present any data you have on these performance criteria.
Highlighting these factors can help convince your internal stakeholders that even though the initial purchase might be expensive, the overall lifetime cost will be lower. For example, if you spend a bit more now to purchase faster tests, your lab can process more samples in less time, increasing overall efficiency and boosting profits. This will not only delight your customers and stakeholders, but it can also help alleviate staff workloads.
How to Sell Internal Stakeholders on Spending More
While you might take the lead on procuring lab supplies, you'll probably need to discuss your choices with several colleagues before actually purchasing. ResearchGate, a professional network for scientists and researchers, found that three to four people on average are involved in buying decisions for lab consumables and equipment. And as more money is needed, count on even more colleagues being part of the conversation.
Keep in mind that every stakeholder has their own agenda, so in order to influence them, you'll need to customize your communication approach. An article in The Wall Street Journal by professional services firm Deloitte suggests using different persuasion methods for different types of resistance you're likely to confront. One way to do this is to align your reasoning with each person's responsibilities and interests. For instance, directors might have final purchase authority and be the most concerned about staying within budget. So to get their signoff, be sure to explain how the purchase benefits the lab's bottom line.
Decisions may also be influenced by the lab technicians who use the tests and tools you purchase. That's why it's a good idea to ask them for their wish list of product features, then use their feedback to build your case to stakeholders. By illustrating to the decision-makers how your proposed equipment can help address any pain points, they may be more inclined to approve the purchase.
It's Not All About Money, After All
The ResearchGate survey concluded that the top factor in weighing lab purchasing decisions was not the overall cost, but whether or not the product specifications met requirements. So before you approach your colleagues about purchasing, be certain that the tool you've chosen is fully capable of doing the job and that it seamlessly fits into your lab's operating procedures.
Positive reviews, customer support, usability, brand name, and if the product was used in similar applications were also noted as factors decision-makers considered when weighing purchases. So share this kind of information as you're building your case about the value the product offers.
Equipping your lab with the best equipment and supplies is an investment worth making. It will take some research and persuasive communication to get the necessary signatures, but in the end, the right product can help improve your lab's productivity and customer satisfaction — and that's worth every penny.