It Takes Leadership to Adjust to New Management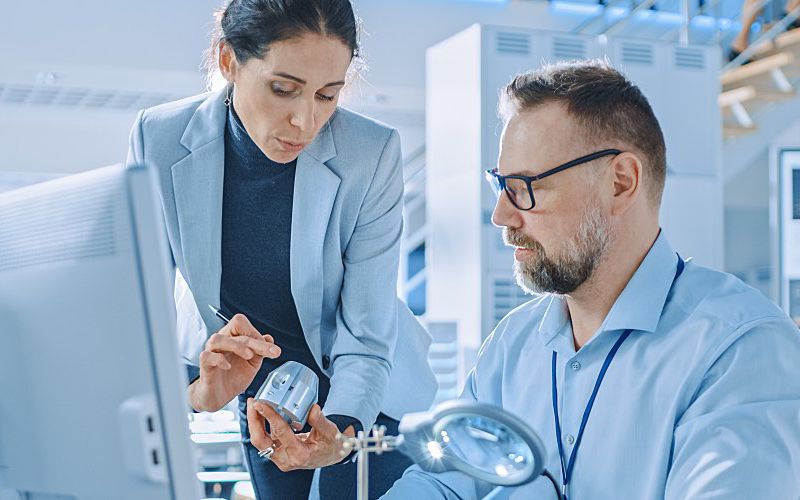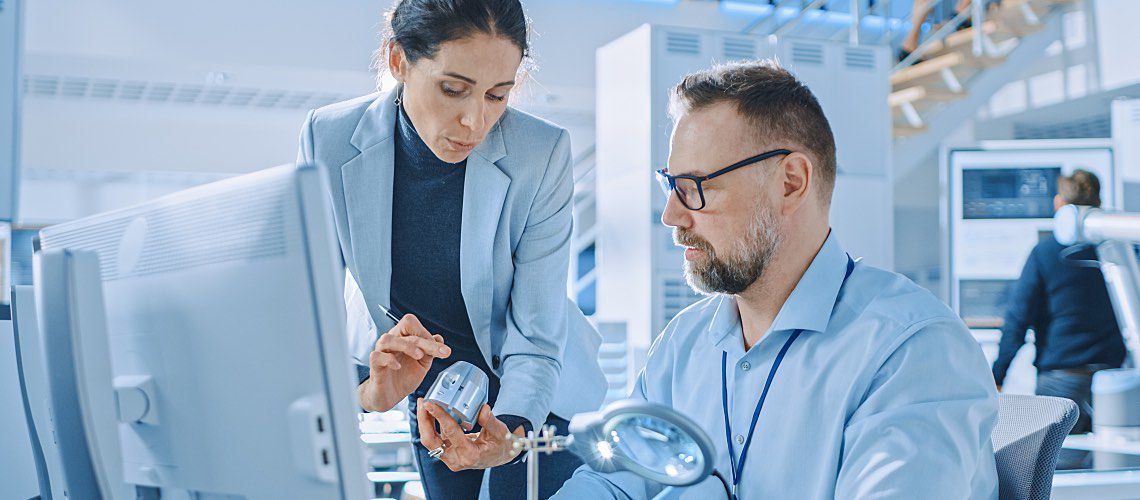 One key to good leadership is understanding how to be a good employee. That awareness is a big part of how you successfully rose to a management position, and it also informs your interactions with your staff as you work to meet the overall goals of your lab.
But appreciating how to be a good employee is probably most important when new management is in charge. That's when you have to refortify your own supervision practices while also helping your team interact with and report to new management. You'll need to provide solutions to help your employees with this new relationship.
How do you set yourself up for success? We've provided some steps to help ease the transition.
Maintain an Open Mind
Keeping an open mind may be the most difficult initial challenge as you've already developed an understanding with previous management for performance expectations and communications. New leadership is an unknown, and it's normal to be somewhat anxious about how this will affect you.
So, when new leadership takes over, anticipate a learning curve. Pay attention to how they act and what they say or don't say, but also give them a chance to get accustomed to their new circumstances before reaching any significant conclusions.
It's best not to compare them to your previous bosses. It's tempting to idealize what you've known, but that will likely have little bearing on how things might change moving forward.
Prepare for Different Communication Styles
You know from your experience managing your staff that a big part of your success is based on how you communicate with them. New management may tend to ask a lot of questions as they familiarize themselves with their new surroundings, so pay attention to how they ask for and receive information.
Their style may be different from what you're accustomed to, but it will be your responsibility to make adjustments as needed. On the plus side, you're likely to understand how you'll interact with your new leadership by asking how you can help or what particular aspects of your lab they'd like to learn about first. How new bosses respond to such an offer can give you a good indication of what style of communication to use moving forward.
Be Flexible
Chances are good that when you took over management of your lab, you made some changes and asked your staff to adjust. More recently, the impact of the COVID-19 pandemic has forced you and your staff to be more flexible than ever when it comes to keeping your lab open and maintaining your responsibilities while protecting everyone's safety.
Now, you can once again demonstrate your willingness and ability to remain flexible as new management makes changes in your lab's practices and procedures. Think of the ways in which experts have articulated different aspects of flexibility in order to help develop a broader array of skills.
For example, the Center for Creative Leadership categorizes forms of flexibility as follows:
Cognitive Flexibility: The ability to apply different thinking strategies to tasks and responsibilities
Emotional Flexibility: The ability to understand alternative approaches to dealing with emotions (such as anxiety when confronted with change), both your own and your staff's
Dispositional Flexibility: The ability to remain both optimistic and realistic when confronted by change or new circumstances
The bottom line is that new leadership will inevitably require you to be adaptable, and while the extent of that flexibility might be unclear at first, think of it then as a challenge rather than a threat. It's an opportunity to develop new problem-solving solutions and develop new skills.
Set Specific Goals
While uncertainty is obviously a big part of coming to understand your new administration, it's also an opportunity to establish how they view you and your management style. As you respond to new ideas and preferences, you can also demonstrate your commitment to your work and staff by following some of these basic steps:
Clarify mutual expectations. Anticipate a learning curve but set expectations sooner rather than later to quickly develop an understanding of your mutual goals.
Secure commitments for the path ahead. Along with goals come the resources to achieve them. Remain flexible as you adjust to new expectations, but set clear parameters to what you'll need to succeed, whether that means hiring new staff, securing more funding, or obtaining other resources.
Demonstrate your value early. Learn to adjust your priorities and goals, but at the same time, shape your boss's perceptions of what can and should be achieved and how you can help them do it.
Change can be challenging, but it's also an opportunity to start with a clean slate, set new expectations for your lab, and attain new heights