Your Lab's Quality Assurance Plan: Essential Elements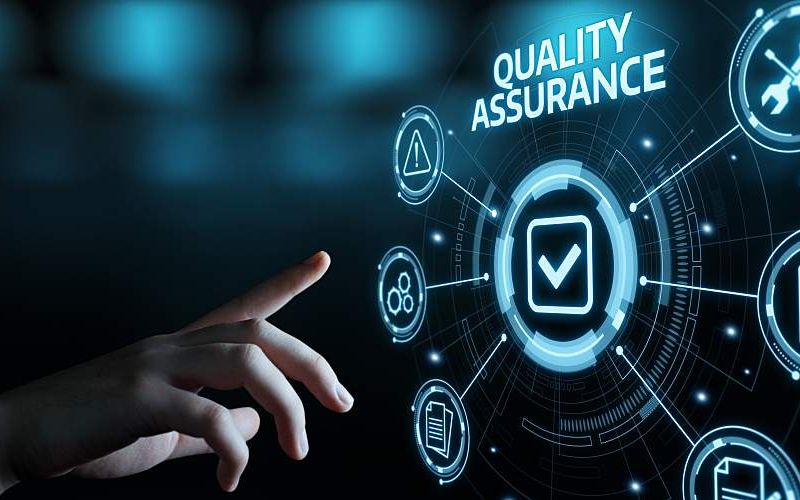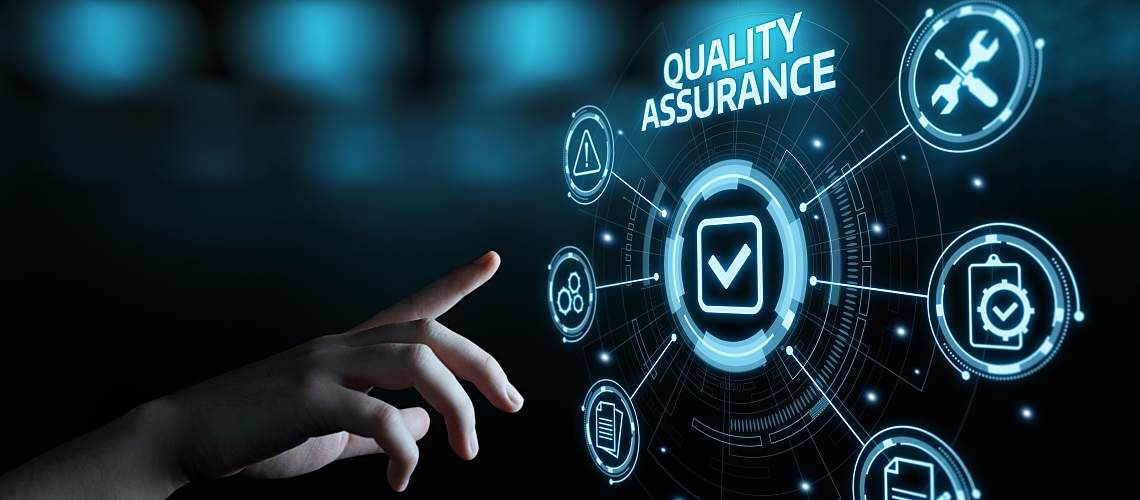 Your lab's quality control (QC) and quality assurance (QA) plans are two foundational elements of ensuring your lab's reliability. While quality control procedures focus on identifying potential problems that have already occurred, quality assurance focuses on implementing procedures that prevent those problems from occurring in the first place. Your QA plan outlines all of the measures your lab takes to ensure the validity of your data.
Labs accredited in their states—or by the U.S. Environmental Protection Agency (EPA)—are required to prepare a written QA plan. This plan should describe your QA activities, covering procedures from sample handling to recordkeeping. The plan should be updated annually and may refer to standard operating procedures (SOPs) or EPA methods.
Here are some of the essential elements that should be included in your lab's QA plan, including requirements specified in the EPA Laboratory Certification Manual for Drinking Water.
Laboratory Organization and Responsibility
Your QA plan should include an organizational chart or table outlining:
Who's responsible for internal audits and compliance with the QA plan.
Employee job descriptions.
Training requirements.
Standard Operating Procedures
Your QA plan should include a list of all current SOPs, ensuring that:
Current copies are in the lab and in QA managers' files.
SOPs are reviewed annually.
SOPs are signed with any revisions dated.
Field Sampling
For labs that collect samples, your QA plan should describe your sampling procedures, including:
Sampling locations.
Preservation processes.
Containers and cleaning procedures used.
Sample holding times.
Shipping and storage requirements.
Procedures for checking the above elements upon sample receipt.
Sample Receipt and Handling
Sample receipt and handling procedures should:
Detail lab notebook procedures, including dated entries and ink signatures if not using a password-protected electronic system.
Ensure samples are stored at the correct temperature and don't exceed holding times.
List chain-of-custody procedures.
Reject criteria for samples that don't meet shipping, holding time, or preservation requirements.
Instrument Calibration
Your instrument calibration procedures may reference your SOP and should list:
Type of calibration used and frequency.
Source, age, storage, and labeling of calibration standards.
Data comparability checks.
Use of control charts, with counting errors and confidence levels for radiochemistry testing.
Analytical Procedures
This part of the QA plan may reference the SOP, citing the method manual and the QC procedures required by methods used in the lab.
Data Conversion, Validation, Reporting, and Verification
The reliability of your lab's data is core to the QA process, so your plan should describe processes for data verification and validation. This should include:
How you convert raw data to the desired reporting format (e.g. mg/L or coliforms/100 mL).
How you verify data against the requirements specified in the analytical method.
How you validate data to determine the analytical quality of a specific data set based on data verification outputs.
QC Checks
This section of your QA plan may also reference your SOP and should cover elements such as:
Instrument performance checks.
Frequency and acceptability of method detection limit (MDL) calculations and demonstration of low-level capability.
Calibration, internal, and surrogate standards used in the lab.
Lab reagent, field reagent, and trip blanks.
Lab and field matrix replicates.
Quality control and proficiency testing samples.
Demonstration of method capability.
Control chart use.
How employees qualitatively identify contaminants.
For labs that conduct microbiological testing, this part of the QA plan should also reference:
Positive and negative culture controls.
Procedures for confirming and verifying presumptive total coliform samples.
Sterility controls used in the lab.
Data Quality Audit Schedules
In your lab QA plan, you should list all schedules for:
Internal and external system audits.
Data quality audits.
Any inter-laboratory comparisons used to assess accuracy or analytical method performance.
Preventive Maintenance
Here labs will want to describe procedures and schedules for preventive maintenance, including:
Location of instrument manuals and schedules.
Routine equipment maintenance procedures.
Availability and location of spare equipment parts.
A list of any service agreements used for third-party maintenance
Corrective Action
The QA plan should outline your lab's procedure for responding to unacceptable results, whether from proficiency testing (PT) sample analysis or internal QC checks. This should include the individuals responsible for corrective actions and documentation processes.
Recordkeeping
The final element you should be sure to cover is how your lab documents and stores electronic and hard copy records, including how long and where data is stored. For electronic records, this should include safety protocols and established security procedures.
A QA plan covers a lot of detail, but the good news is that your lab likely already performs a lot of these activities. Taking the time to create a thorough QA plan can help you identify gaps. This allows you to address any issues affecting compliance or customer service.