4 Growth Strategies for Water Labs to Implement in the New Year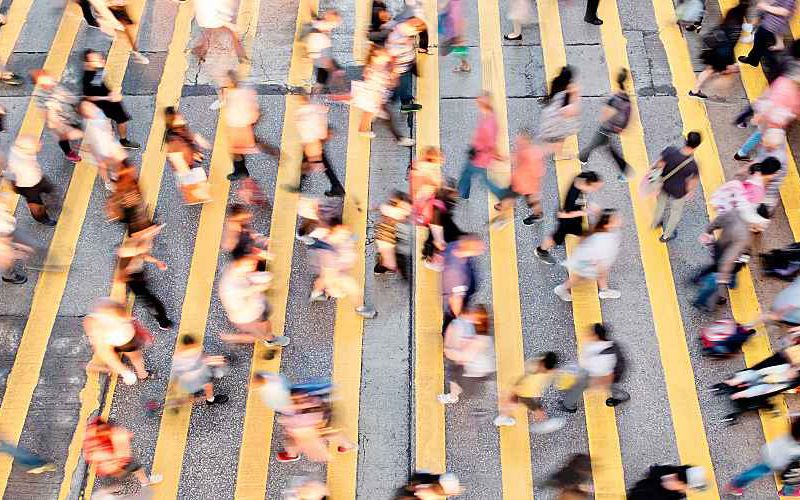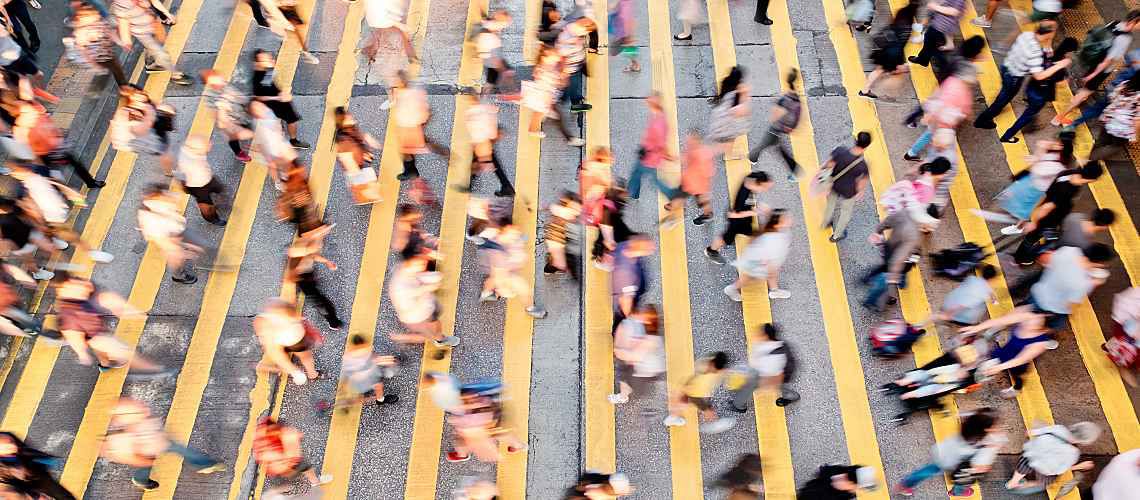 As a water lab manager, your hands are pretty full with all the daily responsibilities it takes to keep everything running smoothly and efficiently. But with the new year nearly upon us, it's important to remember that the successful maintenance of your business also relies on having effective growth strategies in place.
Marketing to new potential clients, especially those who have a need for testing services but may not know where to turn, is one of the best ways to expand your business. By keeping pace with regulation shifts, new testing developments, and industry news, you'll have the insight and expertise needed to efficiently market your solutions.
Here's some guidance on how to begin to boost your lab's growth in the new year.
1. Capitalize on Rising Public Awareness
In recent years, incidents such as the Flint, Michigan crisis have sparked a surge in awareness around clean water's importance. According to a survey by the Water Quality Association (WQA), 43% of respondents say they learned about the threat of specific water contaminants from their exposure in the media.
Highly publicized water emergencies have cast a light on the important role of water testing labs. In fact, members of your community are now likely more aware of harmful contaminants. In the WQA's survey, the number of respondents who identified lead as a risk to water safety more than doubled since 2015.
While they may have never heard of your lab, they recognize the importance of clean water. So, as an icebreaker, explain how keeping water supplies safe is your lab's mission. Then, dive into how you deliver on that through your line of services.
2. Identify Trends in Your Customer Base
It helps that the public's interest in safe water is increasing steadily, but that by itself won't generate growth for your business. The key growth strategies here lie in first understanding the types of people and organizations that constitute your current client base and those who might be additional prospects, then tailoring your marketing messages to how your solutions work for them.
Are you in a primarily residential area, or is there a mix of residential and industrial customers? What are the zoning laws? Are there any upcoming residential or industrial developments? Scope out your surroundings and map out how your solutions may fulfill a need for these different arenas.
As noted in an article for Lab Manager, it's crucial to consider the range of clients that your lab already has when considering who to reach out to next. Trace back to how each client — from new homeowners, expecting mothers, small businesses, and water utilities — first heard about you so you can attempt to repeat this success. Also, map out what kinds of tests you offer to them and why. These are likely the same services that will appeal to similar prospective clients, so use this info to guide your future marketing efforts.
3. Keep Current on Regulatory Updates
To keep operations compliant and marketing strategies effective, lab managers need to stay abreast of any water safety regulation changes. Changing regulations can provide opportunities to broaden your array of test offerings, and in turn, attract new clients who may have never needed your services before. Staying up to date also helps you provide the best value to your current clientele — not to mention, they will expect it of you.
In addition to monitoring EPA guideline shifts, you'll also want to keep tabs on any regulation changes being instituted by other federal authorities and your state and local public health departments. These smaller entities can implement more specific rules of their own, such as for Legionella control in building water systems, which may present an opportunity for new service specialization.
4. Find Your Lab's Place in the Larger Testing Market
One of the most fulfilling things about running a water testing lab is the knowledge that what you do affects so many different people. As such, don't be afraid to get creative when marketing your services to the community at large.
"Water is as diverse as any other substance," says Angelo DePalma, Ph.D., in an article for Lab Manager about the Guadalupe-Blanco River Authority in Texas. "Test goals, customers, analytes, and matrices differ widely among samples from lakes and rivers meant for drinking or recreation, water treated at municipal drinking water plants, or samples arising from municipal waste or industrial processes."
The key to successful growth strategies lies in answering this question: Where do your lab's services fit in with all of these diverse testing situations? By understanding the needs of your current and potential customers, you can not only offer the right solutions to protect their water supplies, but you may also boost your reputation as a company that goes the extra mile.