7 SEO Tools to Help Customers Find Your Water Lab Online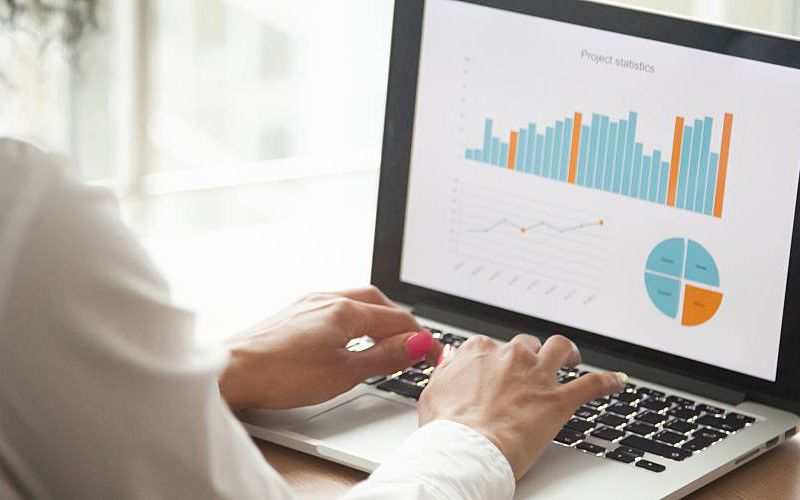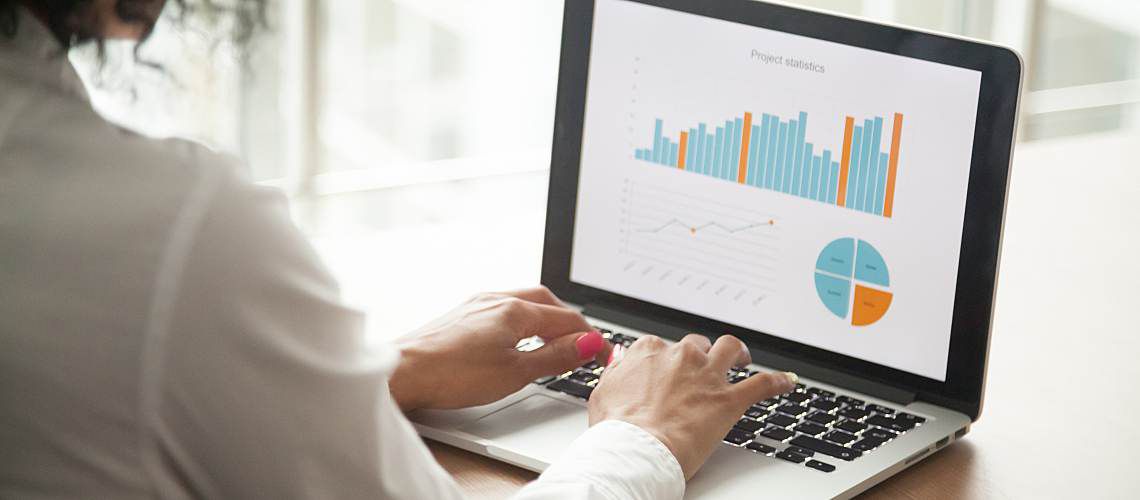 If you want more customers to find your water lab online, search engine optimization (SEO) tools can help your website stand out in the search results. Just as you wouldn't go into the lab without your safety equipment or your lab instruments, marketing has its own set of tools to help you do your job well. Once you understand the underlying principles of SEO, you'll need the right tools to access the data necessary to optimize your website. There are many SEO tools to choose from, ranging from basic free options to advanced tools that can truly transform your lab's online presence. Follow this list to start with the easiest tools and work your way toward advanced SEO.
1. Google Search Console
Seeing as the goal of SEO is to make your water lab rank higher in the search results, it makes sense to go straight to the source when you start optimizing your lab's website. There are several Google SEO tools that can help you understand how people are finding your website and what they do when they get there. For example, you can see how long visitors stay on your website, if they are clicking links to contact you, which content is most popular, the demographics of your visitors, and much more.
Google Search Console is a great place to start because it is a straightforward way to access your web analytics, or in other words, the data about how visitors behave on your website. Still, this tool is limited, so once you're more comfortable with SEO, you'll want to also use other tools that glean more detailed insights. The bottom line: This is a free must-have tool for SEO.
2. Google Analytics
Yes, the top two SEO tools are both by the leading search engine. When you're ready for more in-depth details about your website, head to Google Analytics, the gold standard for SEO. This tool provides detailed information about your website's traffic and search performance, and many other platforms actually leverage the data provided via Google Analytics.
3. Yoast SEO
In order to optimize your website, you'll need to know a bit about how it was built. You don't necessarily need coding skills, but you will at least need to become familiar with your website's content management system (CMS), the software you use to make updates to your site.
If your website is one of the millions of sites that use WordPress.com, you should consider installing the Yoast SEO plugin. Treat Yoast like an SEO-focused software upgrade for your website. After you download the plugin, it can "read" a particular post or page and give you an intuitive traffic-light grade on your SEO. Green is good, red is bad, and yellow is OK.
If your website runs on a different CMS, such as Squarespace or Wix, check out the site's built-in SEO tools, which are often listed under "analytics" when you log into the platform to make changes to your website.
4. Semrush
Start with a free trial to see if you like using Semrush. This is a good all-in-one SEO tool for when you're ready to take SEO to the next level. It does double duty as an SEO keyword research tool and SEO competitor analysis tool. You can use this tool to audit your website and compare its SEO performance to other nearby water labs. This way, you can see what happens if people search for "water test lab in Cincinnati," for example. If your competitor ranks higher in the search results, Semrush can help reveal why that's the case. Then, you can take those insights and use them to figure out which keywords you should target.
5. Neil Patel's SEO Analyzer
Created by the so-named SEO expert, Neil Patel's SEO Analyzer offers a competitive analysis and a host of auditing abilities so that you can give your website an SEO checkup. Use this tool when you want a quick visual overview of your lab's website. Just plug your website URL into the tool for a free report.
You can also use this tool to run a keyword search. For example, you could compare "legionella testing" versus "legionella testing kit" to find out the differences in search volume, cost per click (for paid search advertising), and more. This is a good way to brainstorm new keywords and analyze the ones you're already targeting.
6. Moz
Moz, like many SEO tools, offers a free version that's good for basic SEO, as well as a premium version for when you're ready for the next level. There's no harm in starting with the free MozBar, a Chrome extension that provides an SEO toolbar so you can easily see the basics at a glance.
Then, once you've mastered the foundational elements, you can move to Moz Pro for advanced features, including targeted keyword suggestions, website crawling for mistakes or problems, and keyword management.
7. Ahrefs
Priced at $99 per month, Ahrefs is a pricier option for when you really want to boost your water lab website's presence online. This subscription-based service is good for auditing your site, competitor analysis, rank tracking, and generating keywords. Although not every water lab needs this kind of advanced SEO tool, it would be particularly helpful if your lab's website is constantly falling below a competitor in the search results. One of the main features of this tool is its ability to provide detailed insights on competitor websites.
In the end, there's no point in being the best water lab around if no one can find you. In this digital age, that means you need to put some effort into search engine marketing; it's essential to ranking higher in searches and being found by potential customers.
Still, lab managers have to juggle many responsibilities — and no one expects you to become an SEO expert. Although SEO can be complex, knowing the basics can go a long way. Try these tools to help optimize your website and make it easier for customers to find you whenever they have water testing needs.