Digital Marketing 101 for Water Labs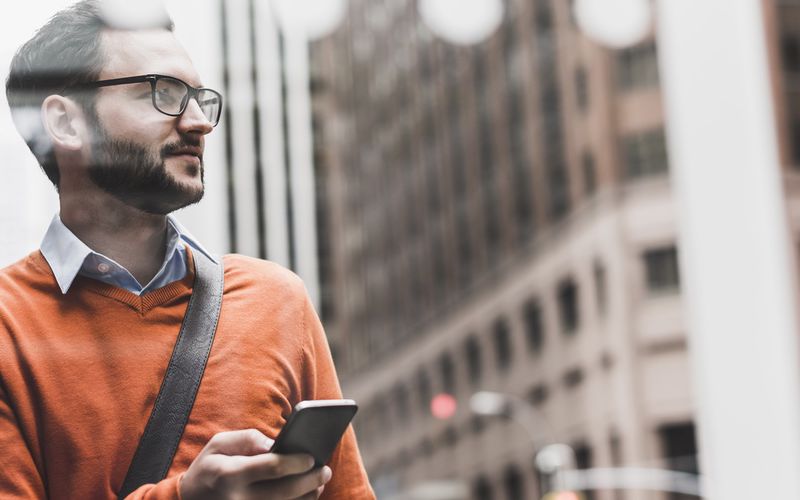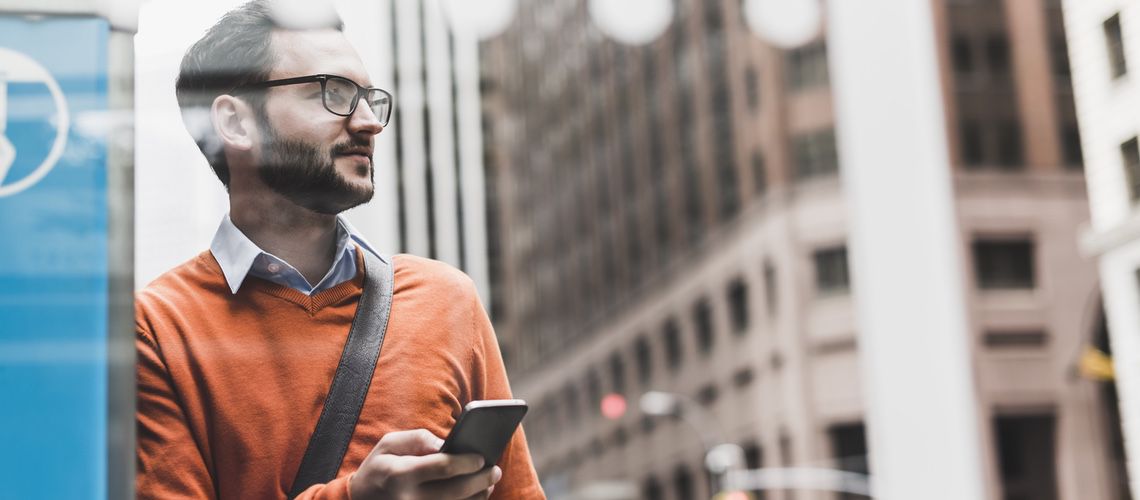 With ads popping up on websites as you browse, social media influencers making the news, and newsletters hitting your inbox, it's clear that digital marketing plays a key role in building businesses. But have you considered it for your lab marketing program?
Why Promote Your Lab Digitally?
Digital marketing is advertising through online channels such as search engines, websites, social media, and email. Paid options like targeted ads on websites or sponsored posts on social media push visitors directly to a company's website. Free or organic approaches, alternatively, attract visitors through web searches or content. You can implement strategies — whether they're paid or free — that leverage your company's website and social media accounts to garner online attention and grow your business.
There are data-driven results proving why water labs should consider digital marketing. According to the Pew Research Center, online activity among adults in the U.S. is soaring; around 90 percent use the internet, more than 75 percent own a smartphone, and 69 percent use social media. Since it's highly likely that your peers and potential customers are already active in the digital world, why not reach out to them using the many different channels available?
Social Media Marketing
The content you create for your social media channels — whether they be Facebook, Twitter, LinkedIn, YouTube, or Instagram — should vary based on each platform's main demographic and capabilities. YouTube might be best for posting a webinar on Legionella risk, while Twitter might be a great place to circulate news related to the water testing industry. In fact, the Pew Research Center reports that 47 percent of American Association for the Advancement of Science members use social media to discuss industry topics and read news.
It's also a good idea to try reaching a professional audience by posting educational materials in LinkedIn special interest groups that your customers might belong to. LinkedIn is one of the most dominant networking tools for scientific audiences, according to Chemical & Engineering News, making it a great place to reach your customer base.
It's free to set up an account on any of these platforms, with paid options for targeted advertising and posts. Effective content or call to actions here can lead audiences back to your website and build both customer engagement and industry authority.
Communication Tips:

Establish brand authority by sharing industry news and engaging with your community on social media platforms.
Leverage email newsletters and optimize your web content to drive potential customers to your website.
Invest in targeted paid strategies when you want to alert potential customers of your services.
Email Marketing
Keeping in touch with customers by email is still a useful tool for driving sales. You can send out regular newsletters with reminders and updates on services, information on new developments, and refreshers pertaining to topics your customers care about, such as water safety testing best practices or new environmental standards. Newsletters can alert subscribers to promotions, discounts, new services and more, keeping them engaged and providing one-click access to your lab's website. Before sending out an email blast, however, remember to check that customers have given you permission to email them.
Website Marketing
Your lab's website serves a vital role in your marketing strategy. You can help customers find your site by using keywords in your content that reflect how customers search for lab services online. For example, use phrases like "water testing services," "Legionella pneumophila," or your location. This tactic can improve your search engine optimization, which helps your website stand out in search engine results.
Content marketing is another useful way to attract visitors. This strategy involves publishing relevant content to a company blog to show customers that your lab is an authority in the field, earning their respect while educating and entertaining them. Consider writing about new services that your lab is offering or new legislation affecting your customers. And always share these posts on your lab's social media platforms to cast a wider net.
Paid Marketing Strategies
Search engine marketing (SEM) and display ads are paid media strategies where businesses buy advertising presence online. They are both forms of pay per click (PPC) marketing, where fees are charged when a viewer clicks on a link. For water labs with tight marketing budgets, that payment structure means you only pay for the visitors you gain.
Google Ads is perhaps the most widely known SEM approach. Businesses "buy" advertising space in search engine results by bidding on keywords (those phrases you incorporate in your website content). When a consumer searches those terms, your site will then appear ahead of organic search results — which might mean you beat the websites of potential competitors.
Consider running paid display ads when you have a new service or if you notice your competition is using this type of promotion. Display ads take text, audio, image, or video media and place the content into ad spaces within existing webpages. Typically, these campaigns are targeted toward certain audience demographics. For example, a display marketing strategy for water labs could appeal to agricultural professionals, building managers, and public health workers, and the ads would be put on websites those consumers are most likely to visit.
A smart digital marketing strategy for water labs takes advantage of each and every outlet — social media, email, website, and paid strategies — using each one thoughtfully to boost awareness of your services and generate leads.