Cholera Deaths Highlight Unsafe Water Quality in South Africa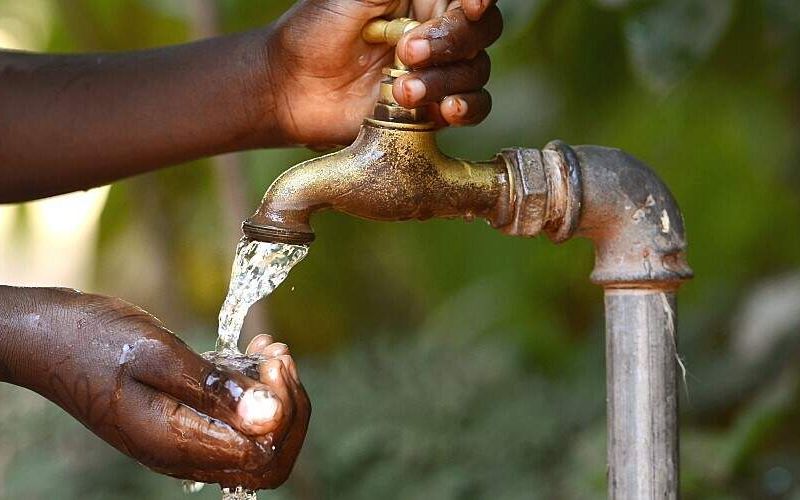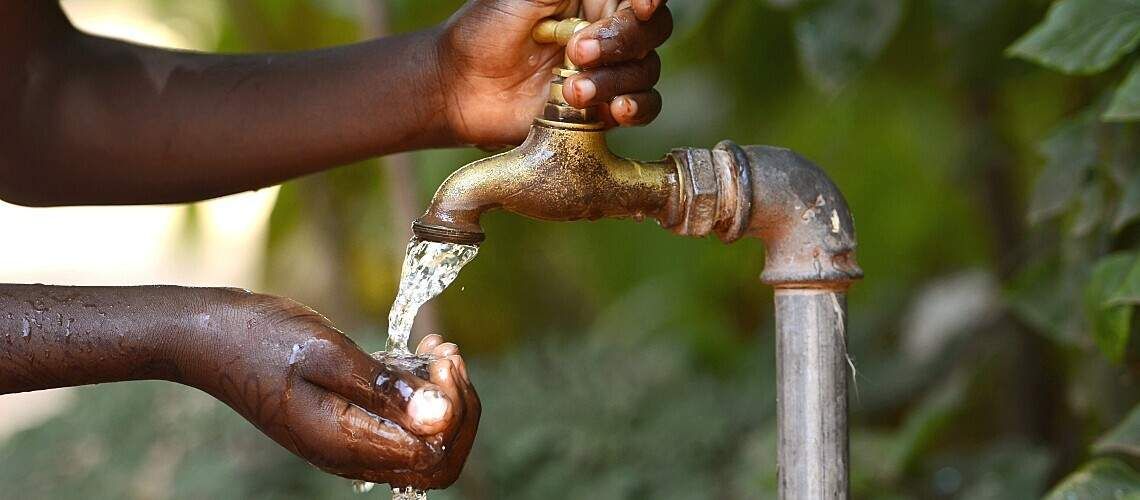 The dangerous water quality and outbreak of disease aren't unique to Hammanskraal. Across South Africa, water services have been deteriorating for years, contributing to 198 confirmed cases of cholera and 47 deaths across the country between February 1 and July 4, 2023. The disease is caused by the presence of a bacteria that results in debilitating and often deadly diarrhea.
Access to safe and reliable drinking water and sanitation is embedded in the South African Constitution and included in United Nations Sustainable Development Goal 6. But recently released reports from the South African Department of Water and Sanitation underscore the unacceptable status of drinking and wastewater treatment and water losses in the country. The Blue Drop, Green Drop, and No Drop Watch Reports help keep the sector and country informed. They also present an interim look at the crisis and the work that must be done to avoid tragedies like Hammanskraal.
Poor Infrastructure and Water Quality
The 2023 Blue Drop Watch Report documented the results of assessing 151 water supply systems—out of 1,186 total—managed by 140 local municipalities and 26 water boards and bulk water service providers in South Africa. Between November 2022 and February 2023, regulators evaluated water quality and conducted a technical overview of pipe networks, pump stations, storage, and treatment facilities involved in drinking water supply.
The average Technical Site Assessment score of 69% indicated infrastructure and processes were "partially functional with an average performance." And 15% of water supply systems were in poor or critical condition. The cost to restore and refurbish dysfunctional systems amounts to almost R1.5 billion ($85 million).
Drinking water quality analyses showed 49% of systems had excellent and good microbiological quality. But 51% had bad or poor microbiological quality and produced drinking water that did not meet the South African National Standard 241:2015. In addition, most treatment plants (71%) didn't achieve chemical compliance. And 11 of the 140 municipalities reported no water quality data at all, indicating a lack of monitoring and testing.
Failing Wastewater Treatment and Water Loss
The 2023 Green Drop Watch Report followed up on the Green Drop report published in April 2022. The earlier report noted 334 of 850 (39%) wastewater treatment plants received scores that placed them under regulatory surveillance. The poor to critical state of the plants place public and environmental health at significant risk unless major corrections are made.
Regulatory authorities charged facilities with submitting detailed corrective action plans within 60 days of report publication. To date, only 50% have responded, with the remainder in planning or reporting no progress. Nationally, 172 (51%) of critical-state systems received regulatory and enforcement actions ranging from reporting cases, issuing notices and directives, and filing criminal charges.
Another troubling issue in South Africa is water loss, as the 2023 No Drop Watch Report emphasized. About half goes missing within the system before reaching consumers. The amount has increased from an estimated 35% in 2015. Causes include leaks, poor billing, and lack of metering. Large metros were able to report water amounts effectively, but smaller cities struggled.
Turning the Water Crisis Around
Researchers and experts predicted the current water crisis two decades ago, calling for urgent action. The issues of major concern then included "a collapse of the country's wastewater treatment works and a sharp rise in local authorities that failed to meet minimum compliance standards," according to DownToEarth. That situation has only worsened.
In 2018, the National Water and Sanitation Master Plan included:
A call to action for the water sector that included equitable access to reliable water supplies.
Protection, management, and development of water resources to support justifiable and ecologically sustainable economic and social development.
Transformative access to water to redress the racial imbalances created by apartheid.
Although Senzo Mchunu, the Minister for Water and Sanitation, acknowledged in each Drop report the decline in water supply services, he noted that providing status information is critical to building momentum for the work that needs to be done. The Department of Water and Sanitation can help with financial support, skills development, and capacity building, but to date, only 43 of 205 municipalities have requested assistance.
For now, South Africa faces mounting challenges to improve water infrastructure and services and safeguard public health, beginning with tasks as basic as testing and monitoring water to ensure quality.