Creating a Future Workforce for the Water Industry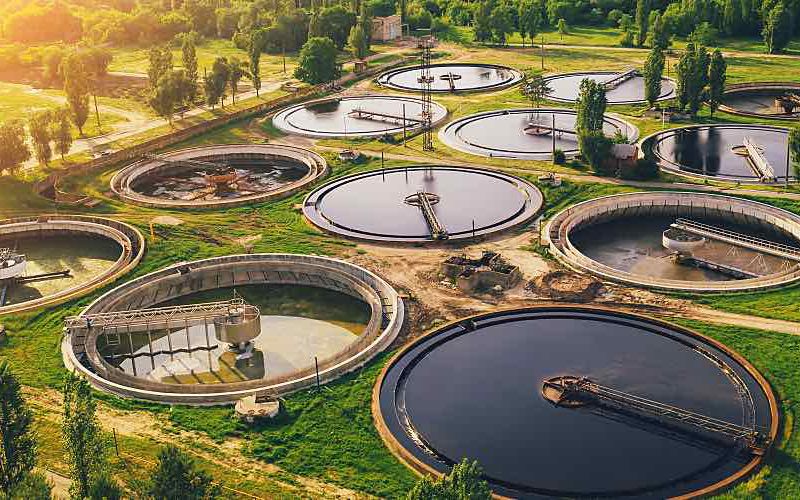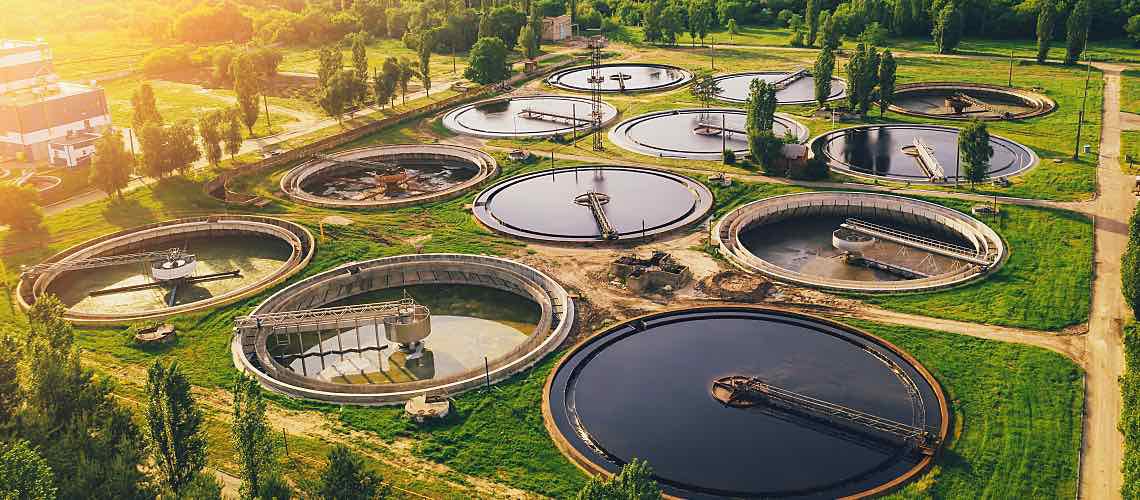 Maintaining a full workforce in the water industry is challenging, and more so since the COVID-19 pandemic's record resignations. In the U.S., public sector employees are rapidly aging, and many will retire in coming years—but there may be a bright spot in regional personnel development.
The San Francisco Bay Area's Baywork is collaborating with water agencies in its region to train and hire staff for the future. They are also working with partners to replicate their system in the California interior and elsewhere in the state. And a former Baywork founder is working with American Water Works Association and other organizations to assemble similar systems in New Jersey and Massachusetts.
FREE Best practices guide: Interpret your water testing results with confidence
This is exciting news for everyone in the water industry!
We talked with Baywork president Robert Scott and manager Michael Kushner about next steps.
Creating Internships
Kushner: We've identified that most utilities require experience, and you can get all the training you want, but if you don't have experience, you can't get hired.
So we're exploring the idea of longer internships—to give more and longer practical experience. [Santa Clara, California] Valley Water is pioneering a two-year internship, and other utilities in our area are considering stackable internships for individuals to go from agency to agency. At the end, an intern would have enough experience to get hired.
Scott: We're collaborating on internship programs for community college students learning trades in maintenance and operations. Those students could go into advanced manufacturing or other fields, so we'd like to give them a connection to our industry and practical experiences.
Kushner: There aren't a lot of apprenticeships in our industry, but pre-apprenticeship helps individuals explore careers and find a reason to attend community college or prepare for semi-skilled jobs in our industry. A pre-apprenticeship can help someone learn onsite, which helps in an industry with substantial variables in testing for jobs.
We have pre-apprenticeships at some community colleges, including Laney College in Oakland [California] and Los Medanos College in Pittsburg, California. Both have programs in trades we're targeting. Laney has industrial maintenance and machining; Los Medanos has electronic maintenance and instrumentation.

Reaching Out to the Community
Kushner: We're working to update Baywork's focus on diversity, equity, and inclusion. It started with the killing of George Floyd and the massive protests, and I think the bigger utilities have embraced the idea that changes need to be made. We go to underserved schools and try to build connections to the water industry. In 2018, we started a Women in Trades committee as well.
Scott: We're working on a women's mentoring event now. Following the Great Resignation, it's clear that if we don't get more diverse, we won't be able to keep our worker pipelines full. I was part of the Water Research Foundation Summit earlier this year, to figure out what should be their next research project. In a workforce management brainstorming group, they asked, what keeps you up at night? I said, "The lack of diversity in water."
Kushner: Definitely, agencies' eyes have been opened to the need to increase diversity, and we've seen more diverse hiring taking hold in various utilities. Before the pandemic, we were beginning to explore collaboration with other industries—public transportation, for instance—to talk about employee roles and hiring types we have in common, such as maintenance and machining. But that didn't happen yet because the pandemic slowed us down.
Workshops on Wheels
Scott: Before the pandemic, we would charter a 56-passenger bus and visit 4-7 agencies in a day, spend about an hour or so at each site. You'd be with a cohort of people and see a portion of the facility and its operation.
With that event, our virtual Workshops on Wheels, we couldn't replicate hanging out all day with colleagues. But we did virtual sessions in which agencies talked about their work.
Kushner: On May 12 [2022], our first return to in-person workshops was about digital workers. As water facilities turn to digital systems to do their work, we wanted to focus on workforce implications of using more sophisticated tools. Last spring, Baywork put together a white paper with findings from our national advisory group. Among other things, our group found that utilities need a self-assessment process to determine whether they're ready for new tools. We plan to gather other panels on candidate development and digital tools or functions we see down the road: AI, cybersecurity, others.
What's Next?
Kushner: There's a new consortium in Southern California's Inland Empire called IEWorks—a spinoff of the work Baywork has done. That partnership is working closely with Jewish Vocational Service (JVS), a nonsectarian organization trying to move people who need good jobs into water industry roles. In partnership with the California Workforce Development Board, JVS is working to replicate Baywork in the Inland Empire. IEWorks has been around about a year and has made great strides in the training needed to bring people into these high-demand jobs.
A founder of Baywork, Cheryl Davis, is under contract to lay groundwork for workforce development collaboratives in New Jersey and Massachusetts. Also, JVS recently received funding from the State of California to work on training in the state's Central Valley, including in Sacramento and Ventura.
Most importantly, we've helped submit a proposal to the state to develop a statewide program that would bring in collaborators from major utilities. We're optimistic it will be funded within the next year.
What We've Learned From Others
Scott: Initially, Baywork focused on boosting knowledge and skill levels of present employees and making prospective future employees aware of jobs in our industry. Instead, IEWorks started with internships and a goal of later developing apprenticeships.
Kushner: And IEWorks' board of directors includes more managers, the kinds of folks who need to be on board in research-heavy programs. The involvement and interest from elected officials in IEWorks has been striking. With that kind of attention comes access to more resources.
The Future of Staffing in the Water Industry
Kushner: We're very encouraged Baywork is replicating in some places. We're trying to support the water industry in general, not just in our region.
Scott: That's why our materials are open source on our website. We get hits from around the world.
Kushner: When people graduate from high school, they're not even thinking about water industry employment. If other regions replicate our work, we think that can change.
If you're interested in hiring interns who could become employees, learn more here.