If Your Water Lab Needs an Intern This Summer, Start Recruiting Now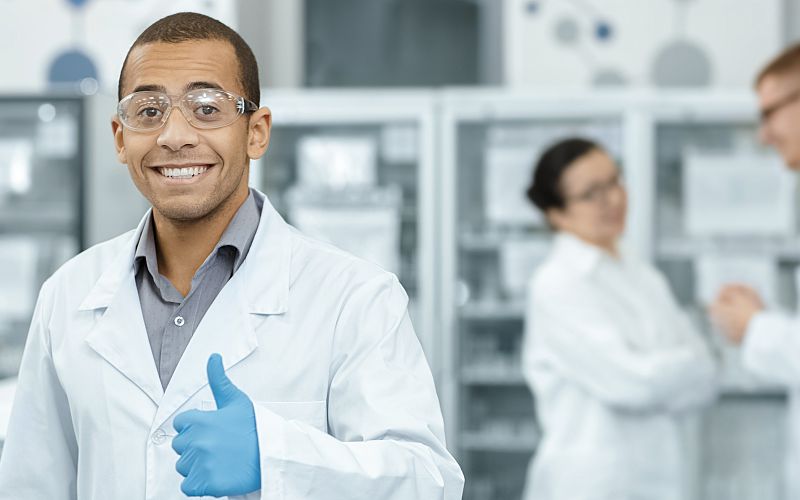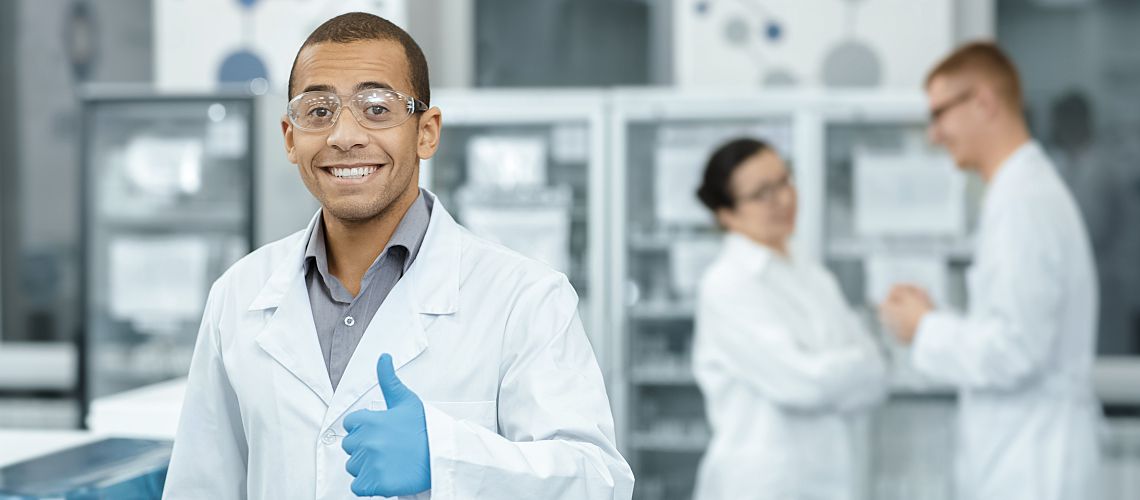 Is your water lab in desperate need of an extra set of hands? Or will it be, come summertime? If so, it may be worthwhile to bring an intern on board.
Water quality testing internships are a mutually beneficial experience; your lab gets the help it needs and interns gain invaluable professional experience. Often, these interns end up being an excellent addition to the team — so much so that you may consider bringing them on full time, alleviating some hiring headaches.
Summer is peak season for interns, making right now the best time to recruit prime candidates. Here are three ways an internship program can benefit your water lab and some tips on finding the best and brightest talent to fill the role.
1. Interns Just Might Become Future Employees
Internship programs are a boon for labs to build relationships with local universities and attract top talent. Even if your interns don't become full-time employees when they're done with the program, if they have a great experience, they're likely to speak highly of your lab. Most universities ask students to provide feedback on internships, so set them up for success and you stand to gain their career centers as powerful hiring partners.
What's more, an environmentally conscious career could be exactly what students are looking for. Millennials are starting to age out of college, and the next generation, Gen Z, is proving to have different priorities and career goals than their older counterparts. According to Indeed, Gen Zers prioritize job stability and a sense of professional and educational achievement. While millennials are known for traveling the world and going to graduate school, Gen Zers are looking for practical jobs that they can start quickly — and without advanced degrees.
Environmental lab technician jobs may fit the bill because:
Many entry-level positions only require bachelor's degrees.
They will satisfy the desire for achievement.
They offer an outlet to make a difference in the world.
This last one is key because this is a generation that cares deeply about environmental causes, such as the preservation of clean drinking water, according to Forbes.
2. Interns Offer Fresh Perspectives
Sometimes an old problem needs a new approach — and that's something seasonal interns can provide. In general, college students who seek out internships are especially motivated, eager, and inquisitive. They'll ask questions to understand what they're doing, and this can also bring to light any hidden inefficiencies in the lab. Their questions might even make you reevaluate protocols.
In addition to potentially improving processes, interns' can-do attitudes can keep employees on their toes and encourage others to speak up. And when you promote feedback and improvement in the lab, it can have the added effect of boosting morale.
3. Interns Can Do Way More Than Fetch Coffee
Your water lab won't benefit from a hands-off intern. So instead of giving them menial errands, let them get their hands dirty.
OpenView says the ultimate goal is to have interns working on real projects that full-time employees would typically take on. Tasks that typically fall under the water lab internship job description include:
Data management: This could encompass record keeping, data entry, analyzing data and presenting it to the team, and migrating data into a laboratory information management system.
General laboratory support: Your lab always needs someone to take on cleaning and routine maintenance, such as washing equipment, preparing sample bottles, performing quality control tasks, periodically calibrating analytical instruments, maintaining inventory (including tracking, ordering, and stocking lab supplies), and sorting samples.
Testing assistance: Interns can learn how on-the-job execution differs from the science they practice in the classroom by working alongside technicians. As a bonus, it offers a respite from more tedious tasks.
An independent research project: While they should be collaborating on projects with current team members, Entrepreneur also suggests giving interns a large, long-term project that they can lead independently. Interns could research a relevant topic, such as water reuse, or how regulatory requirements vary state by state. Have interns present their findings to the team at the end of the program. This will give them a sense of responsibility and a default project to work on during slower periods.
How to Find the Best Interns
Just like you'd publicize a full-time position, you can find top interns by posting the opportunity on general job sites (Monster, Indeed, LinkedIn) and specialized sites, such as the Water Quality Association (WQA) job board. While many career sites charge a fee for job postings, some of them, such as WQA, offer free postings for internships. Also, reach out directly to the career services departments at local universities.
The job posting should emphasize the lab's mission — ensuring safe water, protecting public health, etc. — and list some of the internship duties. Note any requirements, such as college student status, one semester of coursework in one of the major sciences, GPA expectations, and professor recommendations. Also, add preferred attributes, such as the ability to work with minimal supervision or any specific computer or software skills that would be helpful in your lab.
A listing for an internship should appeal to different motivators than a permanent job. Forget about enticing applicants with health care benefits and PTO. This is about the experience, networking, and testing a career path. So focus on what they can learn, why your water lab is a great place to work, and highlight how this experience can benefit them in the long run.
Chances are, your staff is already starting to shift into vacation mode. So make sure your lab is set up for success by recruiting some interns now. Trust us, when July rolls around, you'll be happy you did.