EPA Seeks Input on Surface Water Treatment Rule Revisions: Make Your Voice Heard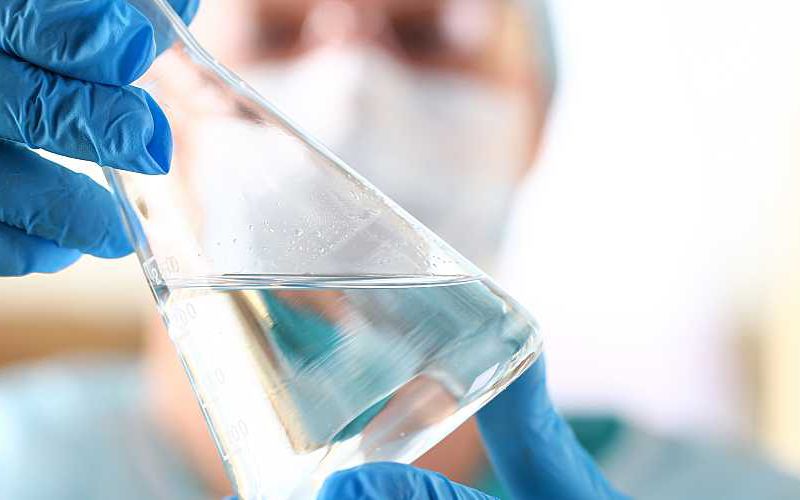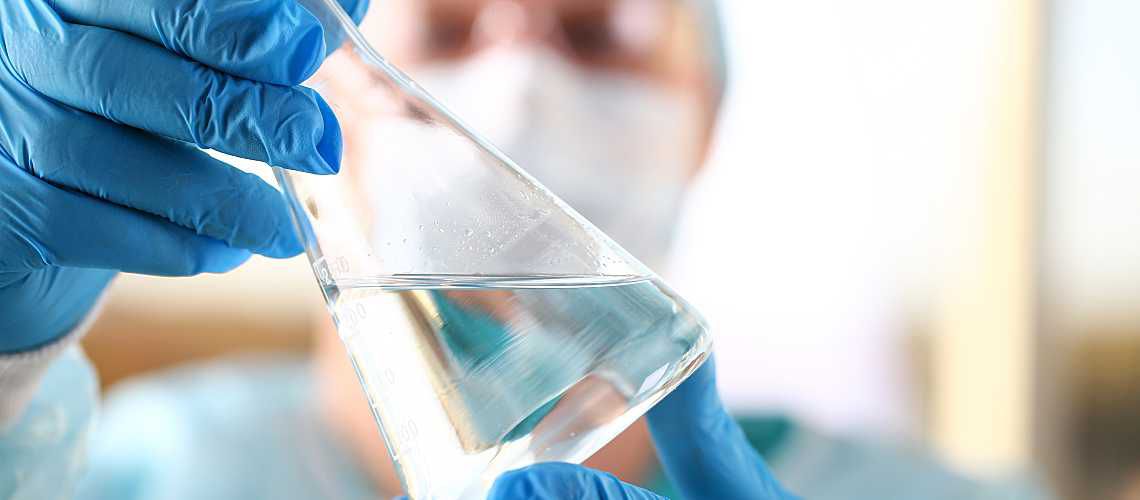 Surface water regulations in the U.S. aimed at protecting public health against contaminants have evolved over time under the Safe Drinking Water Act. At least once every six years, the law requires the Environmental Protection Agency (EPA) to review each National Primary Drinking Water Regulation (NPDWR).
Currently, the agency is in the process of conducting another review. On the EPA's docket: potential revisions to eight NPDWRs that include Cryptosporidium, heterotrophic bacteria, Giardia lamblia, and Legionella.
The EPA wants public feedback on specific existing regulations under the suite of Surface Water Treatment Rules (SWTRs), which cover public drinking water and the sources for it. Now that the public comment period has begun, water lab professionals have a chance to engage in this process, sharing their unique perspectives and providing expertise to strengthen protections.
Revisions for EPA Consideration
The first Surface Water Treatment Rule was introduced in June 1989, establishing minimum treatment requirements for public water systems that use surface water as a supply source. Since then, the EPA has added new rules to improve protections against microbial contaminants and control over chemical disinfection byproducts.
During the last Safe Drinking Water Act six-year review, the EPA identified several NPDWRs for potential revision: chlorite, Cryptosporidium, haloacetic acids, heterotrophic bacteria, Giardia lamblia, Legionella, total trihalomethanes, and viruses. In January 2017, the agency reported in the Federal Register that they selected these eight regulations "because of the opportunity to further reduce residual risk from pathogens (including opportunistic pathogens, such as Legionella) beyond the risk addressed by the current SWTR."
For the latest regulatory review process, which began in 2018, the EPA is taking a look at new information, data, and technologies related to the eight regulations. This year, on October 14 and 15, the agency hosted a two-day online public meeting seeking input on "improving public health protection from microbial contaminants and disinfection byproducts in drinking water."
The purpose was twofold, explains Patsy Root, regulatory affairs manager for IDEXX Water North America, in an interview for Currents. The meeting focused on which pathogens in the SWTR should be reviewed for revision and which disinfection byproducts also need review.
Root attended the meeting and noted that the EPA recognized Legionella as one of the agency's largest problems. "The same perspective came from attendees through polls during the talks," she adds.
Ongoing Legionella Risks
Reported cases of Legionnaires' disease, most commonly caused by Legionella pneumophila, have grown in the U.S. by nearly nine times over the past 20 years, according to statistics from the Centers for Disease Control and Prevention.
Environmental and public health consultant Joe Cotruvo, who previously worked in the EPA's Office of Drinking Water, recently told the nonprofit media outlet Ensia that, unlike other pathogens, the risks for Legionella in source waters have actually been increasing since the Safe Drinking Water Act was implemented.
Part of the issue is the lack of federal guidelines. A report by the National Academies of Sciences, Engineering, and Medicine (NASEM) published this year, Management of Legionella in Water Systems, calls for better control over the bacteria in U.S. water systems. One of NASEM's recommendations was for the EPA to "require a minimum disinfectant residual throughout public water systems and validate treatment performance by routine monitoring for L. pneumophila from sampling sites representative of the distribution system."
The COVID-19 pandemic also put a spotlight on Legionella, science journalist Lynne Peeples reports for Ensia. "Some health experts express concern that a prior infection with the virus that causes COVID-19 could make a person more susceptible to Legionella," she writes. In addition, buildings emptied during pandemic-related closures are likely to have systems with stagnant or standing water, creating ideal conditions for Legionella pneumophila to spread.
Engaging in the Public Comment Period
Through Dec. 31, 2021, the EPA is inviting public comment on the eight potential regulatory revisions through docket EPA-HQ-OW-2020-0486. Root encourages members of the scientific community to share their opinions, perspectives, data, and rationale with the agency. Changes to the regulations could affect the type and volume of testing that water labs perform. "It's their singular opportunity to have a voice in how and what they have to do," Root says.
Water testing professionals should consider providing input regardless of your lab's size. "Intuitively, smaller labs might think that the EPA won't listen to them," Root says. "But everything in the docket has to be reviewed by the agency, so their voices will get heard. You're not just a little drop in a giant ocean."
Labs have an important role to play in helping to ensure that our water supplies are safe from contaminants. Your direct engagement with the regulatory process could lead to better public health protections.