Help Customers Find Your Lab With Google My Business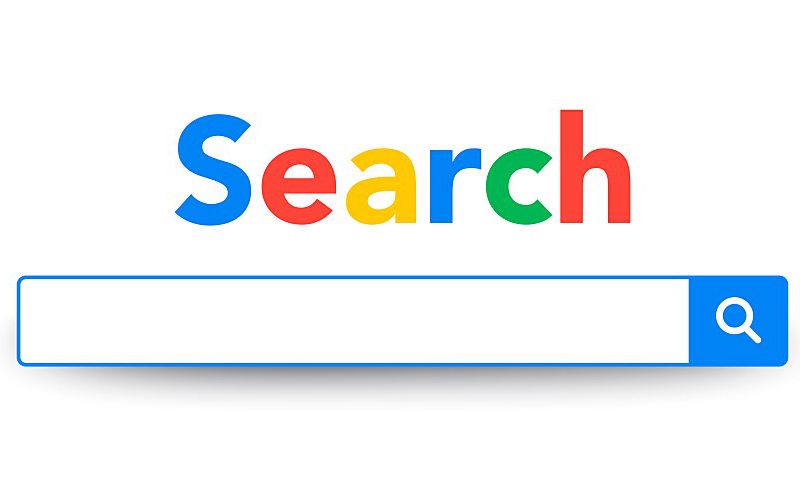 If you want to make it easier for customers to find your water testing lab, Google is essential. And while the powerhouse search engine has algorithms that do most of the hard work, there are some additional steps you can take to give your lab an added advantage.
The main reason to put effort into your search engine presence is to be discoverable. Even if your lab has a big sign on the brick-and-mortar location, a fantastic website, and a strong social media presence, it still isn't enough to enable most customers to find it. In the digital age, you need to help search engines find you. Search engine optimization (SEO) is an important part of making sure your website will rank high on the search engine results page.
Underlying all those other efforts to be discoverable, you need to set up Google My Business. The good news is this is a free tool you can use to manage and optimize your water lab's business profile — in other words, your Google business listing. It is the modern version of the yellow pages, a directory of contact information for businesses.
How Can Google My Business Help Your Water Lab?
If you don't optimize your SEO and your business page, when your target customer searches for a water testing lab, they'll find your competitor. If they're able to find you (for example, because your SEO placed your lab at the top of the search results), your business account will help make it easier for them to take the next step, such as clicking on your address to get directions or providing your phone number when prompted.
According to Wordstream, business profiles appear on maps and in the local search results.
What about referrals? Even if new customers find you via referrals, Google will play a part in the process. If a potential customer asks a colleague, such as a fellow realtor, where to get their property's water tested, and they're given the name of your lab, what do you think the customer will do next? They'll search your business to find your location, website, phone number, etc.
What Information Should You Include?
This isn't the place to get cutesy. Be direct and include all of the essential information you want a potential customer to see at a quick glance. At a minimum, include your lab's:
Name

Physical address

Phone number

Operating hours

Website
You can also go beyond the basics by including details such as your lab's COVID-19 safety procedures, your company logo, photos of the lab, and a few sentences about what makes your lab unique.
Don't Forget to Update Your Business Details
After you set up your profile, it could be tempting to ignore it. Set reminders in your calendar (or better yet, delegate it to someone else) for periodic updates to your business page. Be especially cautious about updating business hours if you change them during the busy or slow seasons.
Why Bother?
As the search giant says: Take charge of your first impression. Optimizing your business listing can help drive traffic to your website and your lab. In marketing terms, "traffic" means the number of visitors to your website and your physical location. Don't get too hung up on the numbers. National consumer websites get hundreds of thousands of visitors each day, but that isn't the goal for your water lab. Overall marketing metrics like the number of visitors to your website don't matter as much as getting the right people through your doors. Instead, focus on measuring long-term results. Ask new customers how they found you and keep track of that information.