How to Stand Out as a Vendor at Virtual Conferences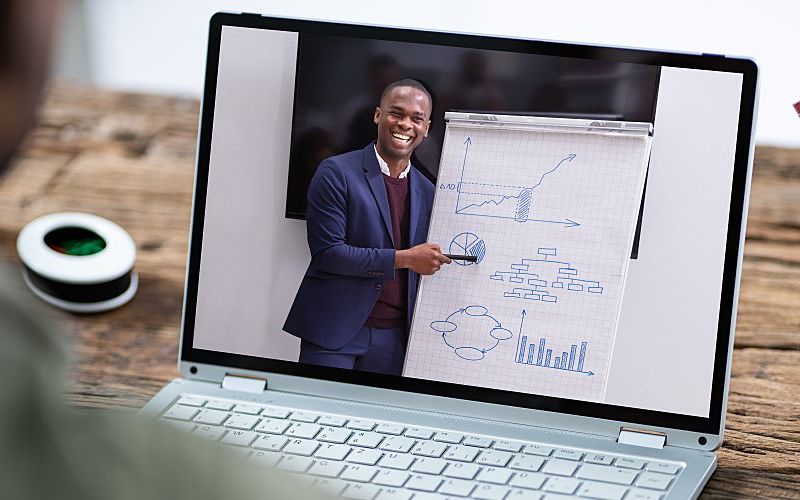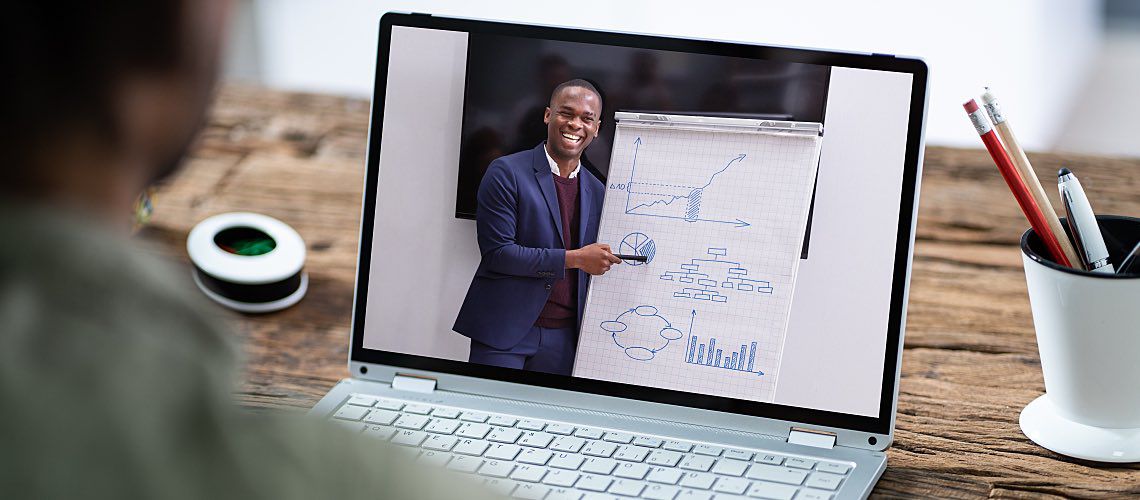 As a vendor at industry conferences, you have ample opportunity to network with customers and build your water lab's reputation. But, what if the conference is virtual? How will you stand out if there is no crowded expo floor or a physical gathering?
No need to worry. There are many benefits to being a vendor at a virtual event. You can even sponsor an event, such as an industry trade show, where you gain access to the attendees and their customers and can even convert those contacts into qualified leads.
The Virtual Conference
By attending or sponsoring a virtual conference, you demonstrate to clients that you are continuously improving your services. By following the steps below, you will help your lab stand out.
1. Preparation
Much of the legwork is done well before the event. Depending on your marketing budget, there's a range of opportunities for conference participation. For example, you can pay to have a virtual booth that shows off your services, as well as video chat with potential customers. Most conferences will have add-on options, such as advertising in conference publications, placing your lab's logo in the conference app, or getting a spot on the agenda.
These opportunities can be especially valuable if you have something to announce, such as a new service your lab is offering. If the last time you connected with the industry was pre-COVID, you likely have some new changes to announce. For example, do you now offer wastewater COVID-19 screening? Has your staff come up with new procedures to help everyone stay safe and healthy? These announcements can help capture attendees' attention.
While your day-to-day marketing likely focuses on getting more traffic to your website and social media, trade show marketing is all about booth traffic. For in-person events, you want to create as much foot traffic as possible. When the event is online, you want to get as many eyes on your lab's logo as possible and then capitalize on any opportunities for virtual meetings with prospective clients.
Prepare visual materials and virtual handouts before the event. You can use free tools such as Canva's conference presentation templates to make your lab's online presence professional and engaging. Don't be afraid to repurpose your content, and be playful. For example, you could take the same pitch video and create a GIF to drop into relevant chats during presentations.
Before the conference, send an email blast to your contact list and the attendees to let them know you will be attending. Send one a month and then a final reminder the week prior to the conference. Include an invitation for scheduling one-on-one meetings during the conference.
2. Presentation
While in-person trade shows are all about booth design, virtual conferences require more creativity. Every virtual conference vendor offers different features, so check with the conference organizer in advance to find out what to expect. For example, some may allow you to embed marketing collateral, such as a pitch video, while others offer live video chats.
Whether your booth is in person or virtual, adding an element of education will help keep people's attention. As a water industry expert, you have valuable information to share. You could present statistics about microbes found in your pool water testing to show attendees common mistakes that happen during sample collection. Provide tips on how to do it correctly.
Giveaways are a great way to entice people to enter your booth. While mailing branded swag to each attendee might be out of your budget, raffling off prizes is an affordable way to create buzz for your virtual booth. When thinking of items to give away, go beyond the standard tote bag and pen set. Think about your target customer and what they would want. If you're presenting at a local real estate conference or an event for local homeowners, for example, you could give away gift cards to local restaurants.
3. Go Beyond the Booth
Many of the best moments at conferences happen outside the booth. Check the schedule for optional social events, such as virtual happy hours and receptions. In these events, tone down the sales talk and focus on forming genuine relationships with your clients.
Get friendly with other vendors, especially non-competitors that offer complementary services, such as water treatment or pool installation. Refer people to their booths, and they will do the same for you.
Most importantly, remind your sales team that the conference doesn't end when the conference is over. Your true return on investment will come when you follow up with the leads you collected.