How to Use A Customer Survey to Improve Your Water Lab and Delight Customers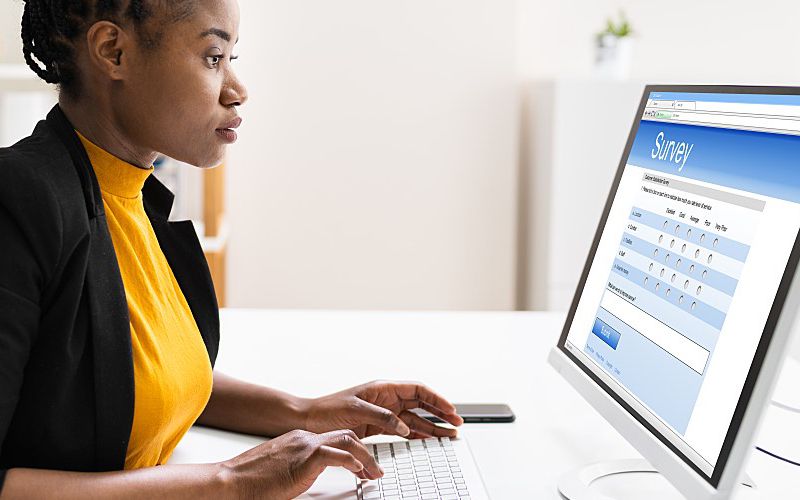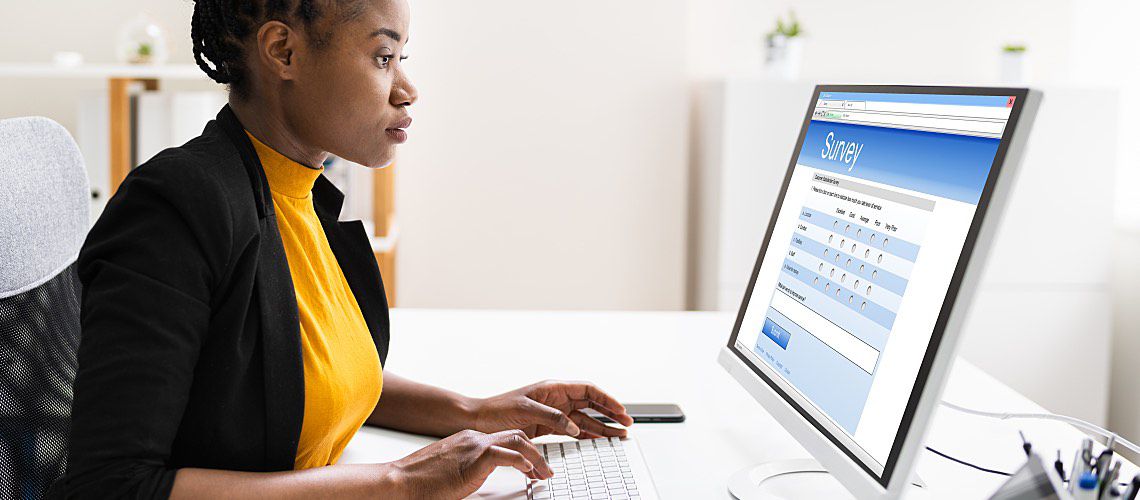 The customer experience is crucial to your water lab's success, but how do you know what customers are really thinking? A well-designed customer survey can provide insight that you won't get anywhere else.
Surveys can help you measure and improve customer satisfaction so you can run your business better to benefit the customer and improve the bottom line. One of the main ways the best water labs succeed is by providing excellent customer service. Accordingly, your water lab likely has a business goal of achieving high customer satisfaction. This is a tricky key performance indicator to measure. When you collect the results from your lab's first customer survey, you will have a benchmark for customer satisfaction.
Publicize Positive Responses
If the results are outstanding and nearly all customers say they're thrilled with their experience, share this information with:
Executives and owners of the lab so they can appreciate and reward a job well done.
Lab staff so they know their hard work and good attitudes are making a difference.
The public (through social media posts, your website, newsletters, marketing material, etc.) so prospective customers know why they should choose your lab.
If customers write complimentary notes in the open fields of the survey, include these on your website as testimonials. This is great social proof that others endorse what you are doing. Include the customer's name if they have given permission, or if the survey is anonymous, use a generic description of the person who took the survey, such as "customer since 2007."
Pull out the most compelling statistics from your customer survey and use these in your marketing materials. For example, if 96% of customers say they're very satisfied with turnaround times, splash this compelling fact at the top of your website's home page, drop it into email signatures, and share a post on social media such as, "We love our customers, and the feeling is mutual: 96% of customers are very satisfied with turnaround times."
Learn From Negative Responses
No matter how accurate and speedy your test results are, a bad customer experience can damage your lab's reputation. One in three consumers (32%) say they will walk away from a brand they love after just one bad experience, according to PriceWaterhouseCoopers. But if you get negative feedback in the survey, don't panic. This is an opportunity to improve.
For instance, if customers say lab employees are unprofessional and unfriendly, this isn't the end of the world. First, this is valuable information you might not have known if you hadn't sent the survey. Some people may be great at conducting lab experiments but lacking in people skills. You can address this by reconsidering which staff members interact with the public and including more customer service training in your staff's professional development plan. It may even be helpful to share the results of your survey with the team so they can understand how people perceive them.
Now that you have a benchmark, you can measure success when customer satisfaction scores are higher the next time you send a survey. It is also worth asking your staff why they think these scores are low. Bad customer service can be an indicator of staff burnout due to inefficiencies in the business such as old lab equipment that needs to be updated or tedious lab procedures that can be automated.
Include Strategic Questions
Consider what you hope to learn from the survey and how you'll use the results. If this is your first customer survey, you may be tempted to cram in as many questions as possible, but this would be shortsighted.
You don't want the survey to be so long and cumbersome that people avoid taking it or give up after a few questions. Limit the number of questions, and make it easy for people to respond by using straightforward language. Include multiple-choice rankings or a scale, with 1 being "terrible" and 5 being "outstanding." It's also wise to include at least one open-ended question with a text box so people can provide further feedback. This shows customers that you truly want their honest feedback and care about their satisfaction. Plus, you might be surprised at how many complimentary notes people add to open-ended questions.
Here are some of the best questions to include in your water lab customer survey:
How long have you been using our lab services?
Were lab employees professional and helpful?
Are you happy with turnaround times?
What are we doing well?
How can we improve?
Are lab results easy to read and understand?
What other water testing services do you need that we don't provide?
Do you have any other questions or comments?
Avoid Survey Fatigue
There is no perfect answer for how often to send surveys as this depends on your goals and your customers' preferences. You don't want to send too many surveys because customers will start to ignore them—or worse, be annoyed by them—which defeats the entire purpose of tracking and improving customer satisfaction.
Survey software provider Qualtrics suggests sending business-to-business (B2B) surveys every quarter. When you brainstorm what to include in the survey, you will likely end up with too many questions. As you cut questions, think about whether to include them in other places such as sample intake forms or social media polls. And remember, you can send more surveys in the future.