Introducing New Test Protocols to Your Water Lab Team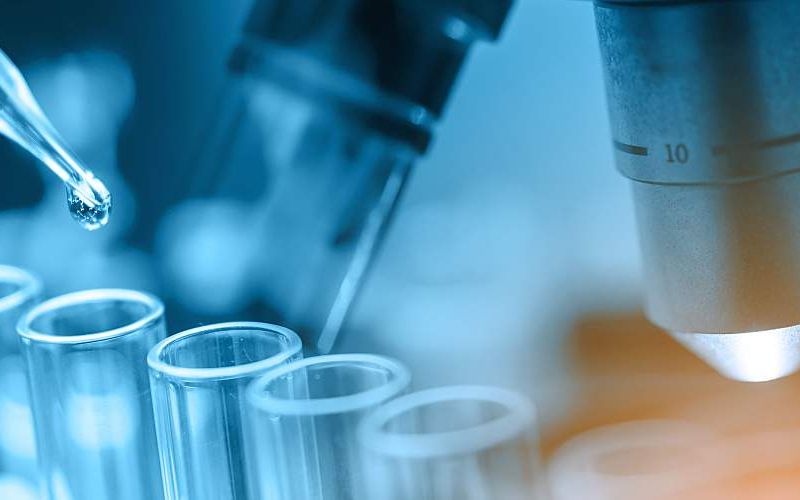 Your lab needs many different test protocols to ensure healthy water for many uses—from drinking to agriculture to recreational use. That calls for the latest validated methods for testing, but parameters and protocols change.
The test protocol—a set of detailed, step-by-step instructions for a specific test—includes purpose, materials, methods, and other relevant information. But when protocols change, you can do more than simply hand employees new instructions to ensure compliance. The key to successful buy-in is to support people through transitions, according to Prosci, a global leader in change management. To ensure adoption, your team needs to know what's new, why the protocol adds value, and how you plan to implement it.
Here are a few tips for introducing new protocols to your lab, detailing what's expected, and how to implement new practices while keeping your business at the forefront of water testing.
1. Understand How Staff React to Change
Change can often upset the status quo, and employees may view it as a hassle. When you update and rework protocols, your lab team may feel frustrated and confused, and they may push back. Your staff must eventually adjust to and adopt the new standards, but your approach goes a long way toward determining how smoothly the transition goes.
Explain to your staff how the protocol will change and why it's necessary. Emphasize the value the change provides. Sometimes a new test protocol results in a faster test or more accurate results or both. Be sure to clearly explain the goals and benefits and connect these to your overarching business objectives. Make sure to include employees early in decision so that the process feels inclusive, and they're not blindsided.
2. Document the Protocol
Step-by-step instructions help ensure your water test results are reproducible, efficient, safe, and comply with regulatory requirements. When you document a test protocol, make sure the employee can follow it exactly without additional clarification.
A few key steps include:
Using a template for a logical structure.
Including all major components, along with purpose, reagents, equipment, methods, control information, data interpretation, and references.
Making sure your laboratory has the right equipment to perform the test in the specified timeframe.
Ensuring the protocol is readable and easy to understand, with no room for misinterpretation.
Providing a flowchart to clarify the process, if necessary.
Getting input from team members on whether the protocol is clear.
Keeping the protocol up-to-date according to regulations and changes to your lab layout, equipment, and chemicals.
3. Provide Training and Support
Once you have the documentation available, make sure you have training—along with instruction from subject matter experts and mentors, who can support employees with questions. To ensure success, make sure your people, resources, and processes are in place. What is the current knowledge and skill level of your team members? What tools are available to help them shift to new protocols?
Then, design training that addresses your team's needs and fills their knowledge gap. You may also want to appoint a champion to promote the new test protocol.
4. Get Buy-in from Key Team Members
You lead by example as the lab manager, but an influential employee can also provide support. Ask them to learn the protocol first, identify any sticking points, and honestly assess the pros and cons of the change.
The employee can be your on-the-ground, go-to person for education and encouragement. Help employees understand that building their skill sets and resumes can be a plus for everyone.
5. Offer Encouragement
Change isn't easy—but it is constant. Sometimes change is a must for speed, accuracy, and cost-effectiveness. So, be sure your lab team receives regular acknowledgment of their efforts to adopt and improve new protocols, adapt to change, and keep your laboratory on the cutting edge of water quality testing.