More Campuses Testing Wastewater for SARS-CoV-2 Across the U.S.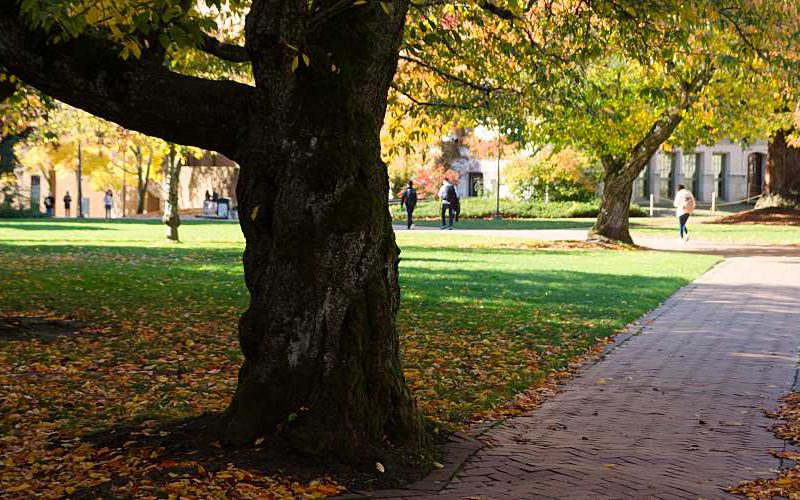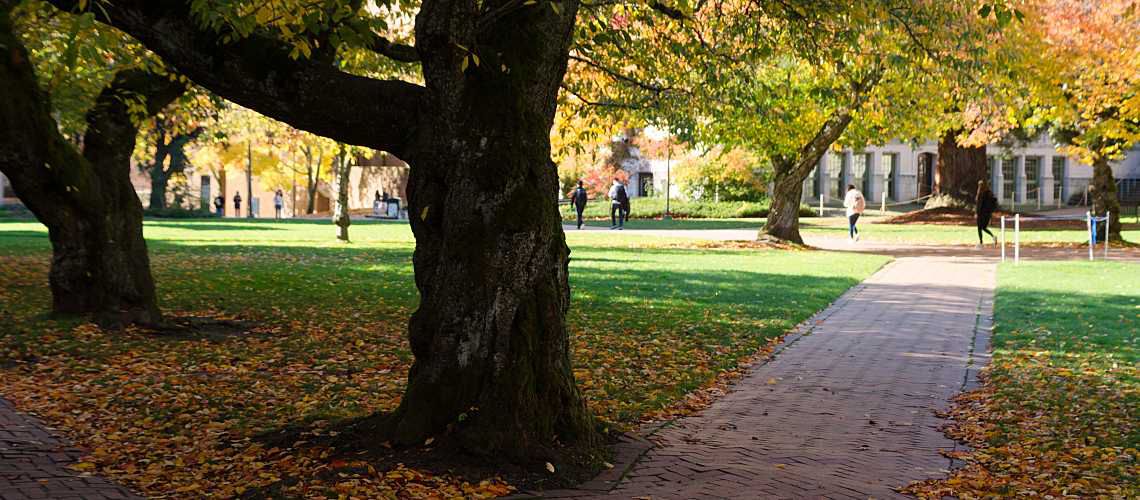 Testing wastewater for SARS-CoV-2, the virus that causes COVID-19, is increasingly being added to American college and university surveillance plans. Scientists have pointed to this method as a possible early warning system for detecting cases on campus.
When around 5,000 students returned to campus dorms in August, the University of Arizona called upon this method. University researchers looked for the virus in wastewater samples from 20 buildings and detected higher viral loads in the dorm Likins Hall, the Arizona Republic reports. After testing the samples five more times to confirm their findings, the research team tested all 311 people in the dorm and discovered two positive cases, according to the news outlet. Two asymptomatic dorm residents went into isolation, which university officials said likely prevented further spread of the virus.
FREE Best practices guide: Interpret your water testing results with confidence
The University of Virginia (UVA) is also testing wastewater to stay ahead of potential COVID-19 outbreaks, WVIR reports. Their plan is to test dorms six days a week, UVA wastewater treatment engineer Lisa Colosi Peterson told the outlet. UVA is part of a growing number of higher education establishments in the United States that are establishing wastewater testing programs.
Learn more about how IDEXX supports public health with new SARS-CoV-2 RT-PCR test for wastewater
Although overall approaches vary greatly from school to school, sampling sewage offers several advantages, including a clearer picture of what's happening on campus when performed in conjunction with other surveillance methods. To gain a better understanding of how it works, here's a look at two wastewater testing programs: one for a small liberal arts college and one for a state university with multiple campuses. Both have teams analyzing samples for inactive SARS-CoV-2 fragments using a method developed by IDEXX.
Saint Joseph's College Takes a Proactive Approach
Located in Standish, Maine, Saint Joseph's College has a campus enrollment of approximately 1,000 students. The semester began in late August with several safety protocols in place, including mask-wearing, social distancing, increased cleaning, and regular COVID-19 testing, the Press Herald reports. In addition to individual testing, the college is using wastewater analysis for its 10 campus buildings.
Microbiologist Yolanda Brooks, assistant professor of biology at Saint Joseph's College, is the primary investigator for a recent sewer epidemiology effort with Portland Water District. She also leads the wastewater testing on campus. In an interview for Currents, Brooks said her team is actively evaluating the virus in their community: "It allows us to be prepared."

The early warning system seems to be working, Maine Public Radio reports. "Surveillance wastewater testing tipped off school officials to all nine cases before students developed symptoms," according to the outlet. The students who tested positive, as well as those who came in close contact with them, went into quarantine and the campus went into study-in-place mode for two weeks, the Lakes Region Weekly notes.
University of Maine Program Complements Individual Surveillance
The University of Maine (UM) has an annual enrollment of almost 30,000 students and is made up of multiple campuses. Wastewater samples collected at the University of Southern Maine in Gorham, the University of Maine in Orono, and the University of Maine at Fort Kent are sent to a contracting lab for analysis.
In parallel, UM is using IDEXX's method for in-house testing, said Robert Wheeler, associate professor of microbiology at the university and member of its COVID-19 scientific advisory board, in an interview for Currents. Facilities staff helped set up a trailer that frequently samples wastewater from the sewer 24 hours a day, he noted, adding that students are involved in the process — including one with experience in environmental water testing, qPCR, and RNA viruses.
The wastewater testing program has tried to encompass as many campuses as possible, Wheeler explained, given the host of different pipes in UM's overall system: "The idea is to complement the individual surveillance testing program we already have in place."
Timely Testing Offers Potential Advantages
Every moment counts with COVID-19 detection, and testing wastewater for SARS-CoV-2 might give college and university communities a time advantage. In a webinar on COVID-19 sewage surveillance from early July, the Centers for Disease Control and Prevention highlighted that diagnostic testing correlated with sewage data from a U.S. treatment plant approximately four to six days later.
Low cost is also a benefit, Brooks said, pointing out that analyzing a single wastewater sample costs a fraction of what it would take to do individual diagnostic testing on every person in a community. "It covers pretty much the whole on-campus population on the day that we're testing," she explains. "Another advantage is that we can do the testing on campus without any privacy issues because the data is deindividualized."
Wheeler said he saw the news about the University of Arizona identifying cases and called their strategy sophisticated. "They have an extensive wastewater testing system set up that they've been working on for many months," he noted. "It was able to pick up the risk for cases in one particular dormitory and (the university) was able to act. That's exactly the type of thing that makes us excited about using wastewater testing as a tool for surveillance."