UCMR 5 Update: What Water Labs Should Know About PFAS Monitoring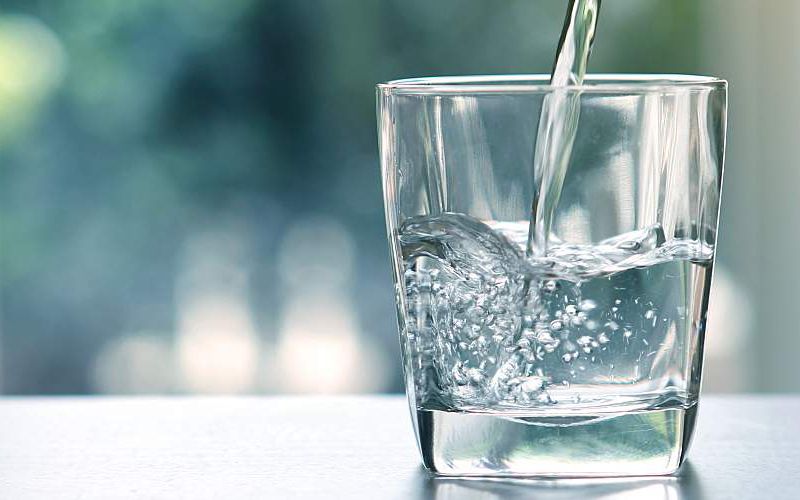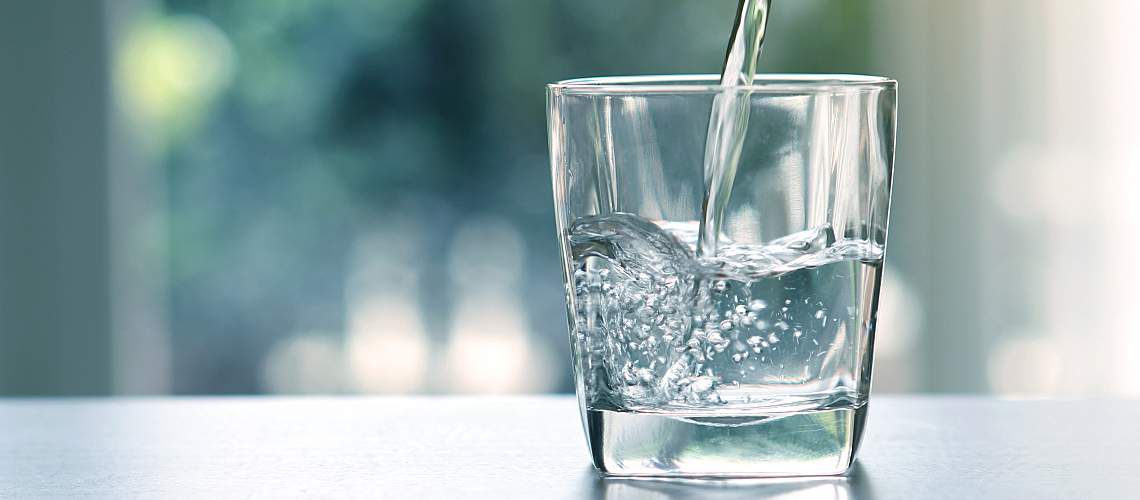 Per- and polyfluoroalkyl substances (PFAS) are a growing concern, sparking new regulations from the U.S. Environmental Protection Agency (EPA) aimed at protecting public health from these harmful chemicals.
As part of its PFAS Strategic Roadmap, the EPA has made PFAS the focus of the fifth Unregulated Contaminant Monitoring Rule (UCMR 5) published in 2021.
In this article, we explore what the new rule means for water labs and public water systems and how it lays the foundation for EPA decision-making around PFAS.
UCMR 5 and PFAS
PFAS are a family of man-made chemicals found in a variety of everyday items such as food packaging, nonstick pans, and water-repellent clothing. PFAS are also found in contaminated drinking water, increasing the risk of some cancers, immune system issues, and low birth weight in infants.
Under the Safe Drinking Water Act, the EPA must issue a list of unregulated contaminants every five years that public water systems need to monitor. UCMR 5 requires that public water systems collect samples for 30 chemical contaminants from 2023 to 2025 based on EPA and other consensus organization analytical methods.
Sample testing conducted under UCMR 5 will provide essential baseline data to understand the frequency and distribution of PFAS in drinking water systems across the country. Ultimately, this information will provide the basis for future EPA action to protect the public from PFAS contamination.
Who Must Participate in PFAS Monitoring?
The new rule coordinates with the EPA's National PFAS Testing Strategy, which will help the agency break PFAS into categories to assist with research, technology, and policymaking.
All small public water systems (serving 3,300-10,000 people) and large public water systems (serving 10,001 and above) must collect samples for 29 listed PFAS for a 12-month period between January 2023 and December 2025. For small systems serving less than 3,000 people, the EPA will randomly select 800 systems for participation. The EPA will be responsible for all testing costs for public water systems that serve 10,000 or fewer customers.
UCMR 5 covers all of the 29 PFAS that fall under the scope of EPA Methods 533 and 537.1, also requiring public water systems to monitor for lithium in drinking water. The full list of PFAS is on the EPA website, and EPA will notify small systems it selected as it finalizes its sampling design plan each year.
PFAS Testing and Water Labs
Labs certified under the EPA's UCMR 5 laboratory approval program should be prepared for an influx of testing for PFAS into 2025. To maintain their approval status, certified labs are required to:
Conform to quality assurance (QA) and quality control (QC) procedures in the UCMR 5 EPA methods.
Post results electronically within 90 days of sample collection to the Safe Drinking Water Accession and Review System.
Submit to onsite and/or remote audits of labs.
UCMR 5 certified labs should review their internal audit procedures to ensure they are accounting for the QA and QC procedures in the relevant EPA methods. These internal checks will be critical to maintaining a state of audit readiness—and readiness for the increase in sampling.
Awareness of PFAS risks is on the rise, and the new UCMR 5 will be important for driving EPA policymaking in the coming years. With data on the frequency and distribution of these harmful chemicals, regulators will be better able to reduce risks to local communities. Water labs will play an essential role in this effort, helping protect public health and build safer, more resilient drinking water supplies.