Water Lab Management Tips: How to Support and Lead Different Personalities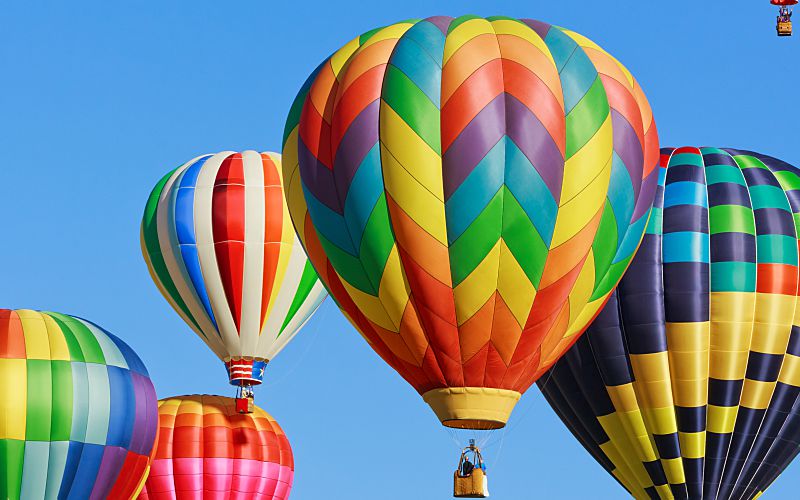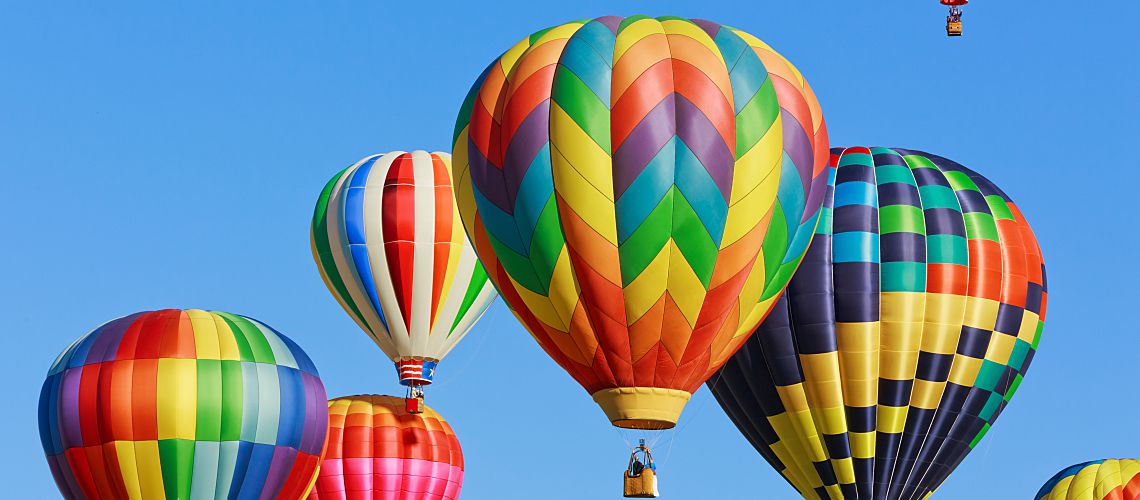 "If an individual has the capacity to learn the science of laboratory medicine, they can learn the necessary management skills, given the desire and aptitude to do so," said Rodney Forsman, former president of the Clinical Laboratory Management Association, in a conversation with the American Society for Biochemistry and Molecular Biology.
For employees in both clinical and environmental labs, including current and future water lab managers, those words should be a source of considerable relief. If you're a lab employee who's recently become a manager — and you're suddenly tasked with leading a diverse staff effectively, efficiently, and with an eye toward producing accurate results — don't discount your capabilities or passion for the work, as they can help you lead fairly and will go a long way in earning respect and trust. Here are some other ways to navigate this transition smoothly, and tips for managing the different personalities you might find on your team.
Understand Your Employees' Personalities
One of the greatest challenges new managers face is navigating the diverse set of personalities found among their direct subordinates. An excellent management technique for one employee may not work effectively for another. To lead effectively, try to dive deeper to understand what motivates each individual on your team.
"There is a root to every act, and if you take the time to understand the foundation of every member of your team, you will be able to lead a successful department," Charece Newell, Vice President of Human Resources at Sunspire Health, wrote in Forbes.
In her view, employees tend to fall into three categories: A, B, and C:
"A" employees will take up any challenge, arriving early for work and staying late, volunteering even when their plate is full. In short, doing whatever they can to demonstrate their commitment and advance their careers.
"B" employees are more team-oriented. They excel at managing particular elements of projects, but they work best when assigned to teams that complement their skills and expertise.
"C" employees tend to watch the clock, perhaps having a tendency to come in a bit late and leave as soon as they can.
Newell explains not to micromanage your "A" players, as you might frustrate them. Providing support and a boost of positive reinforcement to "B" players might bump them to the "A" category. While you may be tempted to simply get rid of "C" employees, that's not always the best move as, with the right assignment and under effective supervision, "C" employees can still make valuable contributions. Try to uncover the underlying reason they've lost motivation or interest, and you may be able to restore their drive. Remember — you or a predecessor hired them for a reason!
Serve, Don't Demand
With their varied scientific backgrounds and technical responsibilities, your lab employees will likely have a different understanding of their tasks and goals than employees in other corporate sectors. With that in mind, lab managers should consider adopting motivational techniques geared toward employees in this type of setting.
For example, a feature in the journal Nature outlines the effectiveness of servant leadership for individuals in scientific communities. While many leadership styles manipulate employees to work as hard as possible and improve margins, servant leadership focuses on holistic employee development and prioritizes the employees' needs above those of their managers.
"Servant leadership is applicable to scientists because people who work in labs are highly creative," explained Sen Sendjaya, a leadership researcher at Swinburne University of Technology. "Creative people tend to be more autonomous and self-motivated than the average employee; they often don't want to be told what to do."
As a manager of creative scientific types, you'll need to be mindful of your methods. Your technicians might not respond well to hierarchy-based authority. Instead of simply demanding their completion of tasks, ask them if they feel the task is doable or if there are any obstacles in their way. Provide an open line of communication that fosters discussion and encourages them to ask you difficult questions.
Mastering Mindful Team Management
Making the jump to manager can be intimidating for anybody, but luckily there's no shortage of guidelines that can help new lab leaders succeed in their role. The American Society for Biochemistry and Molecular Biology outlines the top 10 lab management tips to remember:
Yes, it's possible for new managers to learn effective leadership skills.
Having a road map helps, so develop a five-year plan for your lab.
To help your staff as much as yourself, set clear guidelines and expectations.
Nothing works quite like a personal touch, so adapt your style for each staffer.
To ensure ongoing communication, listen to your staffers' concerns and suggestions.
Keep in active contact with all your team members by walking around the lab daily.
Your lab's success depends on effective decisions, so learn when to say "no."
To remain efficient, have tasks ready at hand for when free time becomes available.
Nobody manages alone, so get to know the people at your lab who will help you.
Reward a job well done by celebrating successes with your staff.
No matter where your team members fall on the spectrum of personalities, you can effectively lead them by listening to their needs, offering support, and, most importantly, treating them as fellow human beings. You're all here because of a shared passion for water safety, and by being a mindful leader, you'll ensure that the job is fulfilling and that you maintain your commitment to quality testing every day.