2 Deadly Legionnaires' Disease Outbreaks at State Fairs: What We Know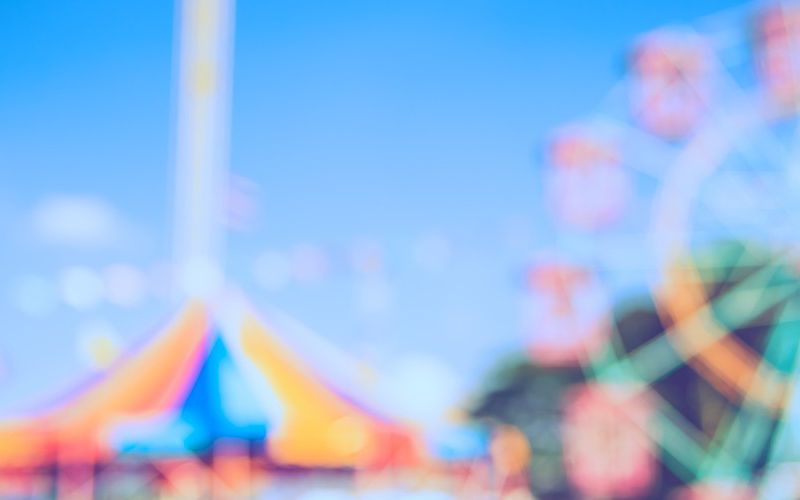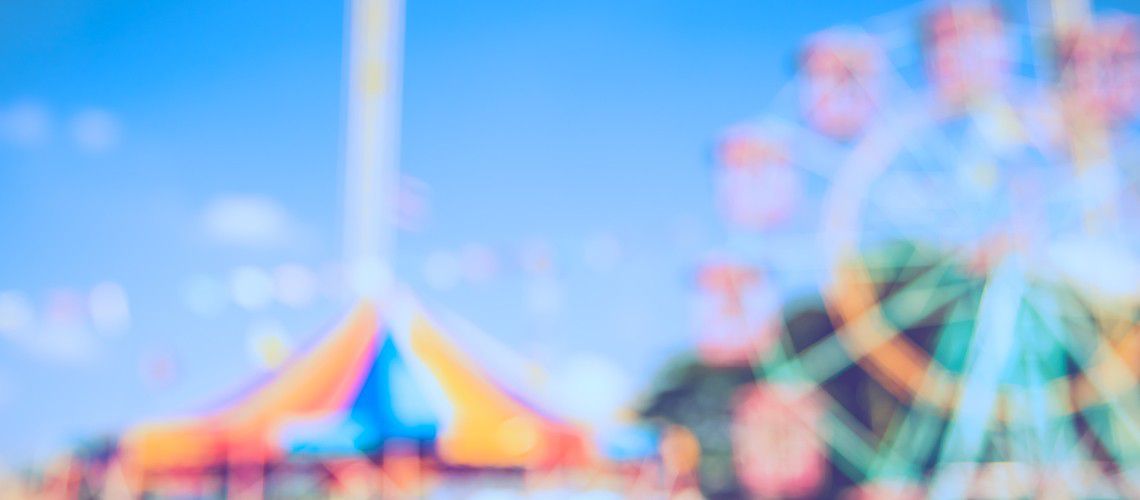 Legionnaires' disease outbreaks at two state fairs in different parts of the United States infected more than 100 people and led to five deaths to date. Health officials are still racing to identify the sources of contamination. As of mid-November, local officials were continuing to test samples from various water sources around each site, including hot tub displays, food vendors, showers, sinks, and building systems.
Although some samples tested positive for Legionella, there has yet to be a confirmed source of contamination in either state. These recent deadly outbreaks follow others around the U.S. and underscore the need for proactive testing to safeguard public health.
Over 100 Cases Linked to North Carolina Mountain State Fair
The North Carolina Mountain State Fair brought more than 171,000 attendees to the Western North Carolina Agricultural Center in Fletcher from Sept. 6–15. By Oct. 18, there were 141 confirmed cases of Legionellosis linked to the agricultural fair and the death toll had climbed to four, CNN reports.
Preliminary findings from the North Carolina Department of Health and Human Services (NCDHHS) indicate that exposure to Legionella occurred in the Davis Event Center; people who passed by or spent time at the hot tubs on display, and those who attended the last five days of the fair, were more likely to get sick.
One water sample from the women's restroom tested positive for Legionella pneumophila, but all other samples from the center's cooling fan and the hot tubs on display tested negative for Legionella, according to the NCDHHS interim report.
"It is important to note that environmental samples were not collected until between 12 and 22 days after the end of the Mountain State Fair and might not represent conditions during the fair," the report says. "Preliminary testing indicates that Legionella pneumophila isolates found in the one positive environmental sample were genetically different from the Legionella pneumophila found in clinical samples from patients who were part of the outbreak."
A further complication: The Oct. 17 report notes that someone who didn't attend the fair but did go to the Western North Carolina Agricultural Center for a quilt show after the fair had ended contracted Legionnaires' disease, though state officials couldn't identify where or how the individual became exposed.
In early October, the North Carolina Department of Agriculture and Consumer Services (NCDACS) supervised an industrial cleaning of the center's water system. Then, an independent environmental group collected new water samples at the same sites that public health officials previously sampled. A independent lab confirmed that no Legionella was detected, the NCDACS said on Oct. 31.
Lawyers representing Legionnaires' disease patients filed a lawsuit against two hot tub companies that were present at the fair along with a broad category of defendants responsible for maintaining HVAC and water systems on-site, the Asheville Citizen Times reports.
1 Death Stems From Contamination at East Texas State Fair
On the other side of the country, the East Texas State Fair drew more than 250,000 people from Sept. 20–29. The City of Tyler fair included food, rides, concerts, a livestock competition, and other showcases on the grounds. By early November, the Northeast Texas Public Health District (NET Health) had confirmed seven cases of Legionnaires' disease connected to the fair and said another five were possible. In all of these cases, the individuals had attended the fair.
Ruben Gutierrez contracted Legionnaires' disease at the fair and died on Nov. 8, the Longview News-Journal reports. He volunteered at a booth inside the Harvey Hall Convention Center, which was near a hot tub display and under an air conditioning vent, according to the news outlet. It was also near the bathrooms, KLTV notes.
Additionally, kettle corn concession operator Bob Brown told the Tyler Morning Telegraph that he'd been hospitalized for a week with Legionnaires' disease. He told the news outlet that he passed a hot tub display regularly while reporting to work, and remembered seeing a pressure washer used on the fairgrounds. While Brown's stand was located just outside of the same convention center where Gutierrez worked, he would enter the building periodically to cool off and use the restroom, KLTV reports.
All possible contaminated water sources are being tested, a NET Health spokesperson says, adding that the local health department hasn't ruled out anything yet.
While officials pursue answers in Texas and North Carolina, it further drives home the need for timely Legionella testing. Lab managers can help by supporting their clients' proactive efforts to find the bacteria before it puts lives at risk.