3 Steps to Finding the Right Marketing Contractor for Your Lab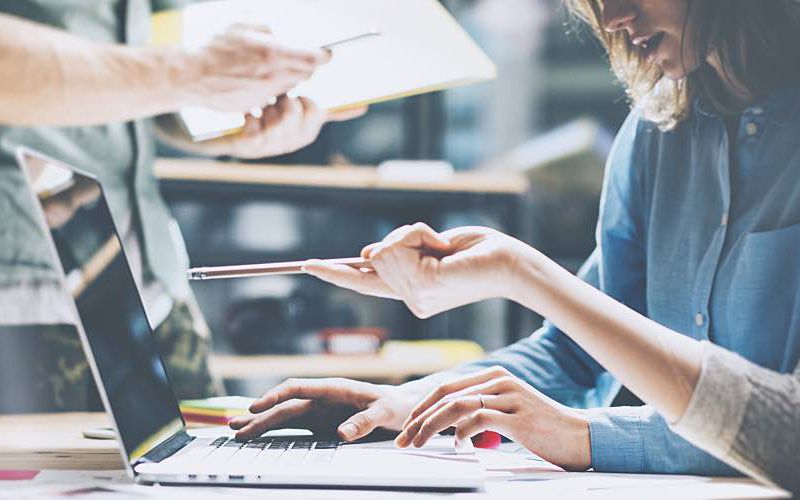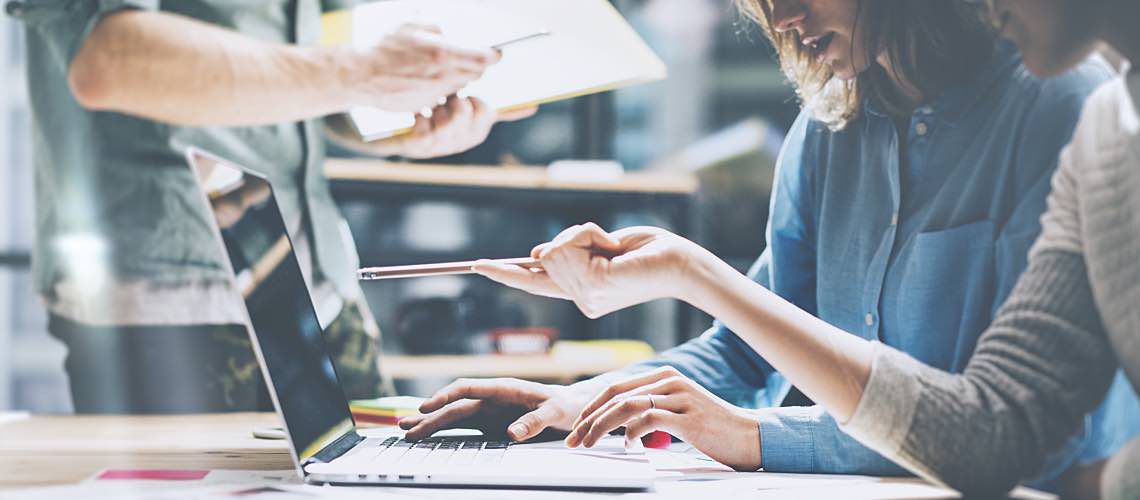 So, you've decided your marketing efforts would be more efficient and effective if you hired an outside contractor to manage and implement them. Or, perhaps your decision isn't quite that settled, but after considering the potential pros and cons of outsourcing your efforts versus doing it yourself, you're at least leaning toward outsourcing.
Either way, you're ready to start looking for a professional who's right for your water lab. Here are the steps to take to find the right marketing contractor for your lab's project.
1. Set Your Project Plan
Before you start your search, it's important that you know exactly what you're going to ask them to do, which means having your marketing plan in order. Yes, there's a good chance your plan will change, particularly after you officially bring a consultant on board and they likely offer some recommendations, but a solid draft of a plan will help you get a sense of how candidates might work with your lab while also giving them a look at what the project will require.
In addition, having a tentative plan in place will guide you as you consider your consulting options. This will enable you to focus your search on particular skill sets or on contractors with a specific background.
2. Determine Your Core Qualifications
With your project plan in mind, it helps to have a list of core qualifications in order to compare your contractor options. Consider the following:
Marketing experience: Not surprisingly, the most important attribute you need to look for in a contractor is experience. The specific experience you're interested in will depend on your plan; you may be looking for experience in social media, email marketing, website management, or search engine optimization.
Industry know-how: Just as it is incumbent on you and your staff to stay abreast of developments in the process and science of water testing across numerous water use categories, your preferred consultant should be up-to-date on current best practices, digital marketing tactics, and identified trends moving forward.
Communication skills: Given the public-facing nature of marketing, you'll want your consultant to have obvious people skills, as they will need to be a good listener and empathetic enough to understand both your business challenges and your target audience's needs.
Experience with water labs: Consider whether or not it's important for your consultant to have previous experience marketing for water labs in particular. This may significantly limit your options, so you may want to broaden your search to people who have worked in adjacent industries, as well. Marketing professionals are often generalists, meaning their specialty is marketing and they can apply that skill set to many different fields. And if, as noted above, they are good and active listeners, they should be able to understand fairly quickly what it is you do and for whom you'd like to do it. Then, they can bring their own expertise and experience to help you determine how best to complete your project.
3. Conduct Your Search
The good thing about marketing consultants is that they're good at being in the public eye. The simplest way to find consultants in your area is to go to one of the many available online directories, including local business associations, professional marketing associations, and Chambers of Commerce. If you're interested in selecting from a larger pool of prospects, there are numerous clearinghouse web platforms, such as Upwork and Fiverr, where you can search for and interact with a much more far-reaching array of service providers.
Similarly, community sites such as LinkedIn display individual, professional profiles that can be accessed by using the LinkedIn ProFinder tool to search specific marketing categories. One particularly valuable aspect of LinkedIn profiles is the opportunity to see what past or current clients have to say about the candidate, as well as what their peers mark as their top skills.
Finally, not surprisingly, marketing pros tend to have active, up-to-date websites that are usually linked to their profiles on any of the above platforms or websites. In addition to giving you information on their skills and background, they will also give you a chance to read their writing and learn more about their approach to work.
If you've decided to outsource your marketing, take the time to find a consultant who has the right skills for the project so you know it's an investment worth making.