4 Community Involvement Ideas to Help Your Water Lab Gain Exposure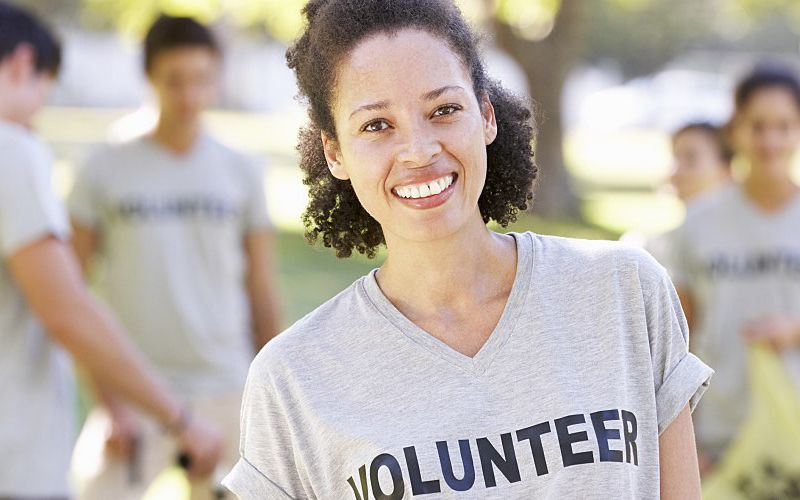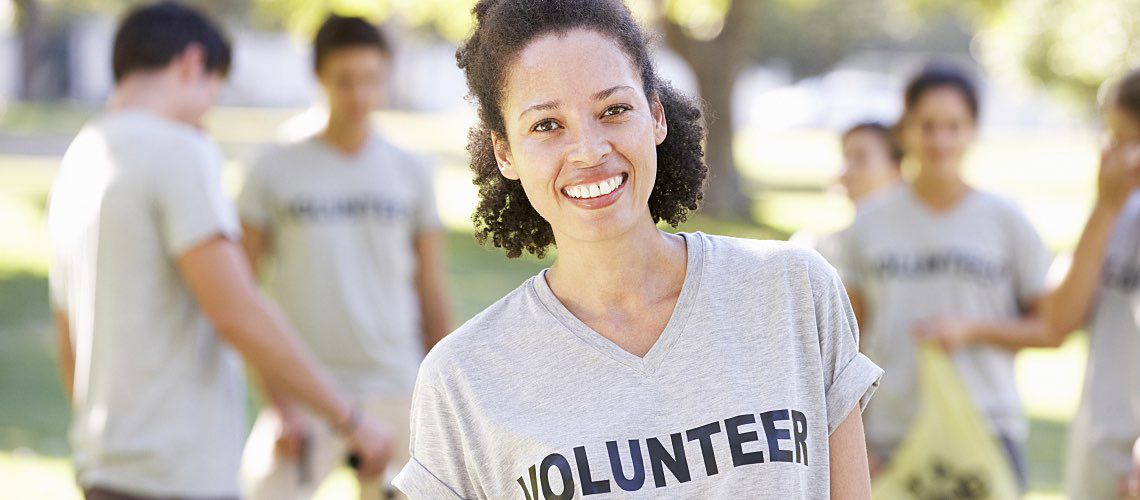 When you're busy juggling the day-to-day demands of running a water lab, it's easy to get so focused on the granular details that you forget big picture items like community involvement. But getting involved with the world around you can do wonders for your business.
Not only does giving back help you improve your community, which is at the core of what you do every day, but it can help you spread awareness about water testing and why it matters in ensuring public safety. Plus, becoming more visible can support your marketing and recruitment efforts throughout the year.
The best part is that these community involvement efforts can play to your lab's strengths. From educating the masses on water safety to welcoming engagement on social, here are four ideas for making your lab a community player.
1. Host a Lab Tour
Organizing a tour lets you show off your lab to current and potential customers, the media, and the general public. It's a great opportunity to demonstrate how your business and its work are essential to the entire community. Giving outside eyes a chance to peek at your lab can also help you gain clientele and recruit new employees.
Ensure that your lab is as clean and tidy as possible before walk-throughs, and remember that speaking to the general public should be different from the way you speak to fellow scientists and customers. Instead of getting bogged down in the details about specific services your lab offers and how you operate, stick with broader themes that explain the human side of your work. If you stay focused on how water testing protects public health and the environment, you're likely to captivate — not bore — your guests.
2. Sponsor Local Events
Sponsoring events can help your company gain exposure, build goodwill, and connect with a specific target audience, according to Inc. Events like Maine's Urban Runoff race are a unique way to get your lab's name and logo in front of people who care about clean water causes in your community.
The Urban Runoff, while a 5K race, was perfectly aligned with water testing labs because it raised awareness for water pollution and collected money to support clean water education. Hosting or sponsoring water-themed fundraisers like this presents a huge marketing opportunity.
Take it a step further by treating the event that you sponsor as a corporate retreat, as suggested by Inc. It's a great chance to boost workplace morale and bond with your team outside of the lab, all while supporting a worthy cause.
3. Teach a Course
Consider having one of your lab employees teach a course that educates the community about water safety. Boston's Museum of Science, for example, is running a summer course that gives kids a chance to collect and test water from the Charles River.
You could host a similar course at your lab or at a nearby educational institution, such as a school or museum. Alternatively, you could host a webinar or provide educational materials on your website. Check out the American Water Works Association's website to download lesson plans, handouts, and more resources that'll help you teach a course.
Whenever your lab takes part in community involvement, be sure to bring along handouts. Children's activity sheets can be a fun way to relate water safety tips, such as why cleaning up after a beach trip can help keep lakes and oceans safe. These materials, which can range from just-for-fun to in-depth and informative, are a great way to generate enthusiasm for your business and spread awareness about the services you provide.
4. Curate Your Lab's Online Presence
The shortcut to community involvement is right at your fingertips. Keep the community in mind as you develop your lab's online presence through your company's website and social media.
Don't just share details about the services you offer — mix in some relevant information that'll inform and even entertain your community. Tweet a link to an article about water pollution, or share a post about campaigns like the #POURITFORWARD clean water initiative by Stella Artois. Live stream the events that you host or other outreach programs happening in your community.
Through community involvement initiatives like stepping outside the lab or inviting people to tour your facility, you can help the public better understand and appreciate what you do. And when the community embraces your company, the more likely they are to support your brand — as employees, clients, or even advocates.