4 Ways to Educate the General Public on the Costs of Safe Water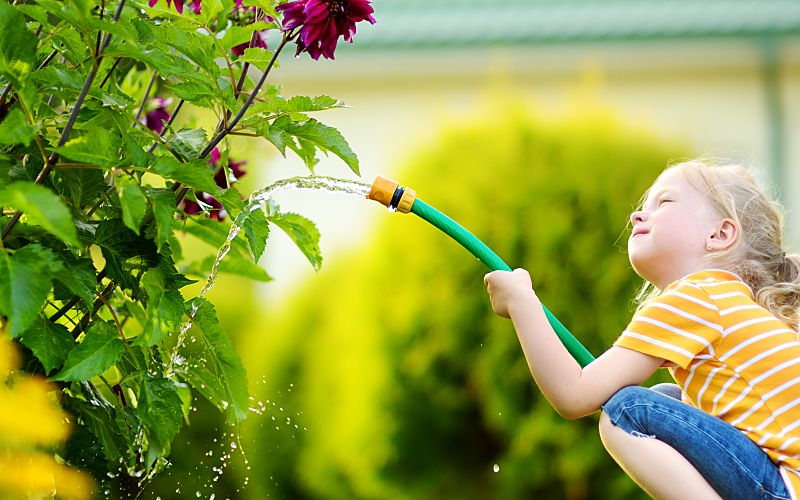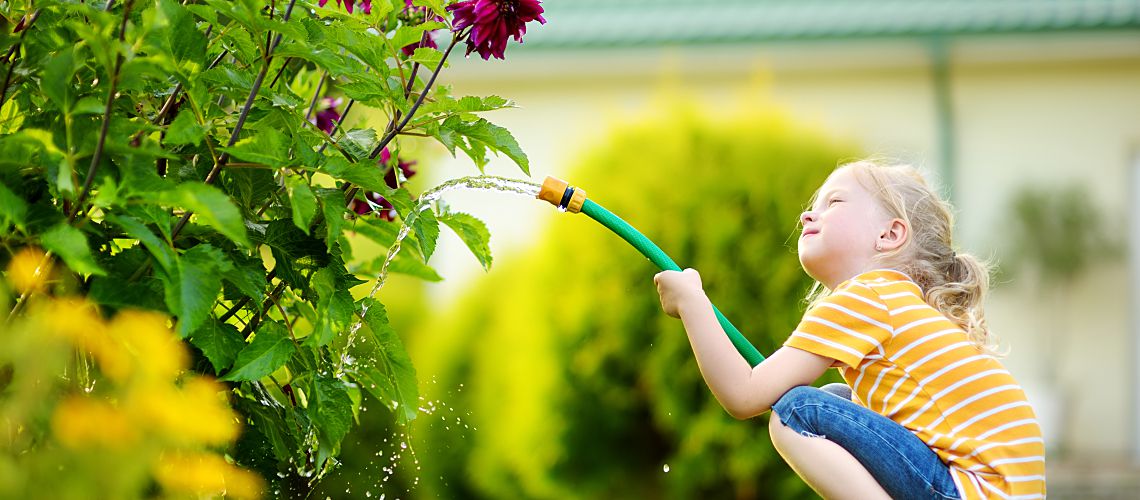 If the crisis in Flint, Michigan, has taught us anything, it's that water safety is a national health priority. But providing safe and plentiful water is no small feat, and the true costs tend to elude the general public.
Water lab managers understand that collecting, purifying, transporting, and safely disposing of all the water we use is a complex process that requires constant investment. Getting people outside this industry to understand all that goes into providing clean water, however, has proved to be a challenge. In fact, consumers might be surprised to hear that it would cost $150 billion annually to ensure global clean water access, according to calculations from The World Bank.
As the nation's water infrastructure ages, water lab managers will find themselves on the front lines of a struggle to keep up with the escalating costs of doing business. To stay afloat, labs will need to work with communities, customers, and business partners to relate what it really takes — and costs — to keep water supplies safe.
Utilities and Water Labs: Partners in Education
As Radhika Fox, CEO of the US Water Alliance, pointed out in Water Online, federal investment in water and wastewater projects have dropped. With only 2% of these projects earning federal funding, the burden of financing them has fallen to local utilities leaders, who generate revenue through water bills.
"Utilities are becoming creative in a number of ways: how they are financing projects, how they engage with their customers about the state of water systems, the need to invest, and how precious dollars are being spent," Fox said.
In her view, utilities and related partners, such as water testing labs, should always be informing customers about new processes, system maintenance, and potential rising costs — before a rate hike. "When customers understand the incredible and complicated systems that bring water to and from homes and businesses, they understand why investments need to be made," she said.
Because water customers see these costs reflected directly in their bills, lab managers need to help utilities make it clear where the money is going — and why.
Ways to Educate the Public on Water Value
Fox points to a number of public education initiatives undertaken by water utilities across the country that could serve as models or potential partnership opportunities for water labs.
1. Offer Facility Tours
DC Water, the District of Columbia Water and Sewer Authority, offers popular public tours of its Blue Plains Advanced Wastewater Treatment Plant. Many water labs could offer this practice in conjunction with local utilities or wastewater facilities. Seeing exactly how water is tested and who is responsible demystifies the process and reinforces its importance to the community.
2. Hold Meetings
Every four years, the San Francisco Public Utilities Commission holds public community meetings with stakeholder groups, including neighborhood councils and the Rotary Club, before implementing new water and wastewater rates. This strategy not only educates the community on the value of water, but also allows them to provide input on the proposal. Water lab managers should provide their insight and be active participants in these meetings.
3. Bring the Invisible to Light
Smaller cities should also take time to communicate the value of water to their citizens. The southeast Michigan city of Inkster, for example, emphasizes the importance of supporting the Detroit Water and Sewerage Department that provides its water on its website.
In detailing the constant work necessary for providing safe water, the city explains to its citizens that water production is a 24/7 operation, 365 days a year, across five treatment plants, 22 booster pumping stations, 34 reservoirs, and numerous transmission mains. The city reveals that workers rotate through three shifts daily to keep up with the demand, and that a water distribution sampling team travels throughout the system to take samples at customers' taps.
Putting these facts and figures in front of the public can help hammer home the behind-the-scenes work utilities and water testing labs are doing 24/7 to ensure safe water.
4. Distribute Informational Materials
Luckily, it's easier now than ever before to raise awareness with the proliferation of social media and online resources. These channels offer an effective way to communicate with the general public about the costs associated with providing safe, plentiful water.
Organizations like the US Water Alliance offer an abundance of informational publications, which water providers and water labs can use to spread the word through their company platforms.
It's critical for customers to know leaders in the water industry are advocating for them, and that when their utility bills jump, the money is being put to good use. By reiterating the cost of maintaining clean water, and educating the public about what your lab is doing to deliver on that goal, you have a much better chance at getting the funding you need to improve systems while also earning the trust of valued customers.