4 Tips for Delivering Touchy Test Results Without a Hitch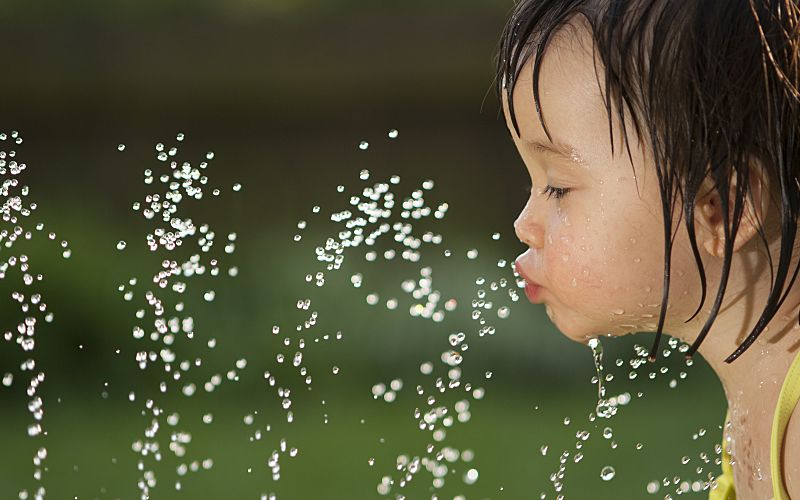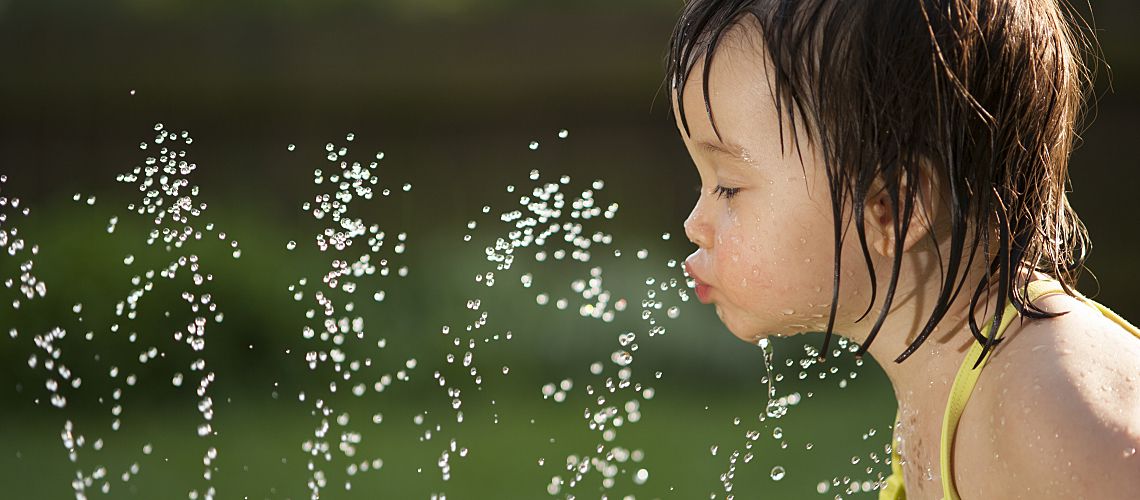 The downside to working in a water testing lab is that it's sometimes necessary to communicate positive test results to clients, the general public, or other stakeholders. Not all tests will indicate clean or safe water, and it often falls to the lab manager to deliver the news either way.
It helps to remember that while disappointing, less-than-ideal results often bring to light an issue that can be fixed. Lab managers should adopt a communication style that puts the customer's mind at ease, while also clarifying the results and offering support for solutions.
By following these four steps, you can deliver concerning test results with clarity, brevity, and authority, all while keeping the peace with your clients.
1. Avoid Loaded Language
In a primer for clients, Wyoming Analytical Labs, an environmental services company based in Laramie, Wyoming, notes they're not permitted to say whether water testing results are "good" or "bad." Additionally, they can only provide information in a way that enables customers to determine whether compounds found in their water are at commonly preferred or acceptable levels, or at levels considered unacceptable.
While other labs may not operate under the same restrictions, this technique allows Wyoming Analytical Labs to focus on the specific data and outline the potential implications of those findings. For example, the lab notes that test results for nitrate and nitrite are often reported as a sum, followed by a discussion of what the sum might mean.
The point in avoiding loaded language is to be neither evasive nor alarming, but to speak to the test findings and any possible implications. This stick-to-the-facts approach allows lab managers to maintain both their authority and objectivity, while also providing important context to guide the recipient on their next steps.
2. Anticipate the Response
When you're delivering concerning news, the last thing you want is to open the door for a client curveball or derailment. Luckily, you can take measures to ensure you retain control over your messaging and ultimately keep the situation in check.
It helps to have the possible end results in mind. Take a moment to anticipate all the possible responses from the client. Have they been particularly concerned about one test? Will this result have serious health implications? Be empathetic, too — put yourself in their shoes.
Thinking through every possible scenario ahead of time will allow you to stay cool, calm, and collected when it comes time to deliver the news.
3. Communicate Clearly and Concisely
Being clear and concise can eliminate the need for additional clarification down the line and, more importantly, reduce the likelihood of a misinterpretation or misunderstanding. Providing clear information, which accurately conveys both the outcomes of the tests and the procedures used to achieve them, will help establish trust between the client and your lab.
When results may indicate a number of different issues, explain all these possibilities clearly to your client. Alternatively, if the test results provide definitive evidence of contamination, don't shy away from laying the facts on the table. For example, results indicating the presence of E. coli may provide conclusive evidence of fecal contamination. In this scenario, it's up to the lab manager to convey this succinctly, but seriously, to emphasize the potential health risk associated with these results.
Communication Tips:

Present test results accurately and objectively, without using loaded terms like "bad" or "good."
Be mindful of how the recipient will react to the news, remaining clear and concise to prevent misinterpretation or misunderstanding.
Provide helpful resources to support the recipient in taking remedial action.
4. Support Efforts for Remedial Action
The only thing worse than being the bearer of bad news is being on the receiving end. Lab managers should be empathetic in these situations and offer their support while a client course corrects. Because after hearing these results, the first thing your client will want to do is fix the issue.
Be a resource — help them understand the range of potential implications of the results and how they can work toward a resolution, such as implementing a water safety plan. While it won't be your responsibility to come up with the solutions, direct them to a library of resources or toolkits you've collected from relevant environmental or governmental bodies.
Given the difference in regulatory standards from state to state, there's no one-size-fits-all approach to giving clients or the public a dose of unpleasant news. But by anticipating the range of concerns and offering clear and accurate information, water lab managers can ensure that this news can lead to a positive resolution.