4 Steps to Building a Risk Governance Plan for Your Water Lab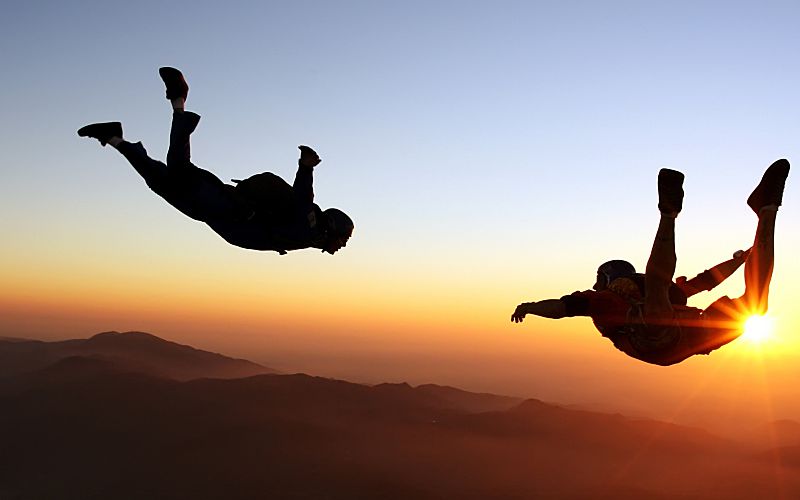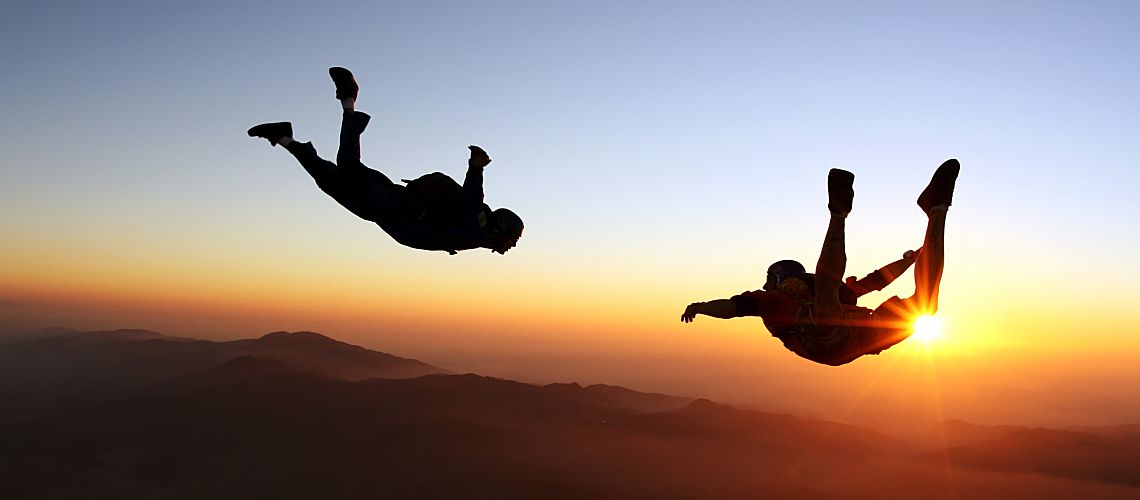 If your water lab's operations are running smoothly, the last thing on your mind is a freak accident that could compromise everything. But risk mitigation should be a core part of your lab management all day, every day — no matter blue skies or thunderstorms.
A risk governance plan can help organizations of all types and sizes prepare for unforeseen circumstances. Although their precise nature will vary across different industries, risk mitigation plans for environmental testing organizations like water labs will help you provide accurate results and deliver on your mission of ensuring water safety.
The first step, though, is understanding risk governance in the context of your line of work.
Why Risk Governance Is Important for Water Labs
Risk governance is a general term used to describe the identification, assessment, management, and communication of risks. It refers to the formal structures used to conduct risk assessments and manage risk mitigation processes across all operations of an organization.
While the primary risks water labs face are threats to effective testing, such as contamination, your operation must also guard against an array of risks to the lab's operation, including electrical or other infrastructural threats. Interruptions to your lab's processes that could threaten its productivity, safety, and long-term success should also be on your radar.
How to Build a Risk Governance Plan
While there are differences between the risks incurred by biomedical research labs and water testing labs, guidelines explained in a presentation by The Joint Commission — an independent, nonprofit organization that accredits and certifies healthcare organizations and programs across the U.S. — are also applicable to environmental testing environments.
The organization explains that risk governance begins with a comprehensive risk assessment, which identifies and evaluates all potential errors and failures at three touch points: pre-analytical (before testing), analytical (testing), and post-analytical (after testing).
With that three-pronged process in mind, water lab managers can take the following steps to illuminate the most pressing risks for their labs and build an effective mitigation plan to ensure a smooth operation.
1. Identify and Evaluate Risks
To identify the sources of potential hiccups and errors in your lab, take a good, hard look at every part of your processes. The Joint Commission presentation recommends that, at a minimum, labs should evaluate the following five components of their testing processes:
Reagent: What chemicals, substances, and mixtures do you keep in the lab? What risks arise if they're improperly stored, transported, contaminated, or left to expire?
Environment: Look at the physical conditions of your lab, including space, humidity, ventilation, and other attributes. What factors threaten safe and effective testing? For example, what would happen if your air conditioning system failed during the summer months?
Sampling: How do your samples need to be collected, transported, received, processed, and labeled in order to ensure test quality? What happens if proper sampling requirements aren't fulfilled?
Test system: Could failure with your bar code readers or temperature monitors expose your lab to risk? How often does the manufacturer recommend you verify equipment calibration and function?
Testing personnel: Is your staff adequately trained, educated, and qualified? Do you have a sufficient number of team members to keep all testing processes running smoothly, while performing regular maintenance to keep your lab audit-ready?
2. Prioritize Risks
A common way of assessing risks and developing plans to manage them is to organize them based on their likelihood of occurring and the potential consequences if they do. For example, the Wyoming Department of Health uses a risk assessment chart, which rates likelihood from "rare" to "almost certain." The potential consequences range from "not significant" to "fatality." By using such a chart, lab managers can develop more detailed mitigation plans for risks that are both more serious and more likely to occur, while maintaining plans for more minor or less likely risks. This attention to detail will ensure your water lab is prepared for anything.
3. Develop Strategies to Reduce Risks
Now that you've identified the risks in your lab and sorted them based on consequence and likelihood, it's time to put plans in motion to keep them at bay. The Wyoming Department of Health suggests starting by:
Implementing safety processes that decrease exposure risks, such as running safety drills or distributing additional safety equipment.
Reassessing your standard operating procedures with the risks you identified in mind — especially those deemed more serious and more likely — and making any necessary updates.
Communicating your risk mitigation strategies to your team and offering additional training to ensure comprehension and compliance with these new efforts.
Designating an area to store completed risk assessments, where your staff can access and review them for continued reference.
4. Review and Validate Your Plan
It's critical that lab directors or supervisors perform a regular review of the mitigation strategy to ensure all measures are effective and remain relevant based on new risks. These assessments should be conducted annually, as well as when there are changes in agents, procedures, equipment, or staff.
Remember, risks are a constant threat in any lab environment. Water lab managers and leadership must constantly question the extent and nature of risks during every step of their processes, as well as take proactive steps to keep risk management plans current and active.
Putting comprehensive plans like this into practice is sometimes a painstaking process. But by putting safety first every step of the way, it'll ensure your water lab produces the best results possible and could save you from experiencing a major disaster down the line.