Understanding Your Lab's Role in a Water Safety Plan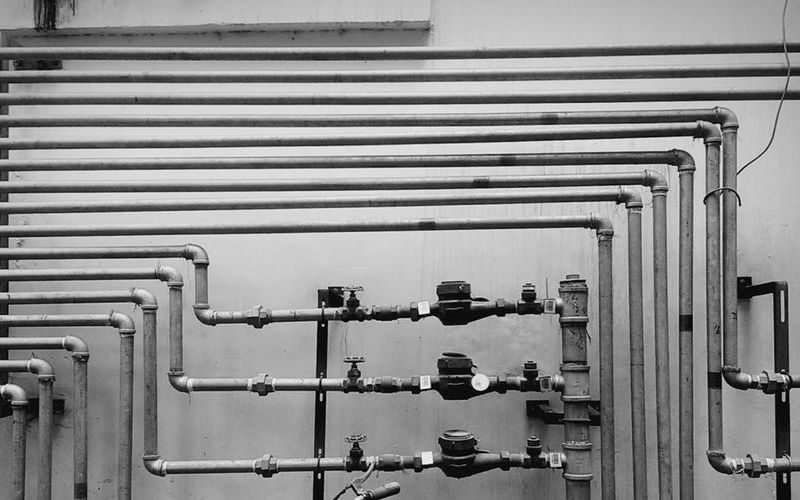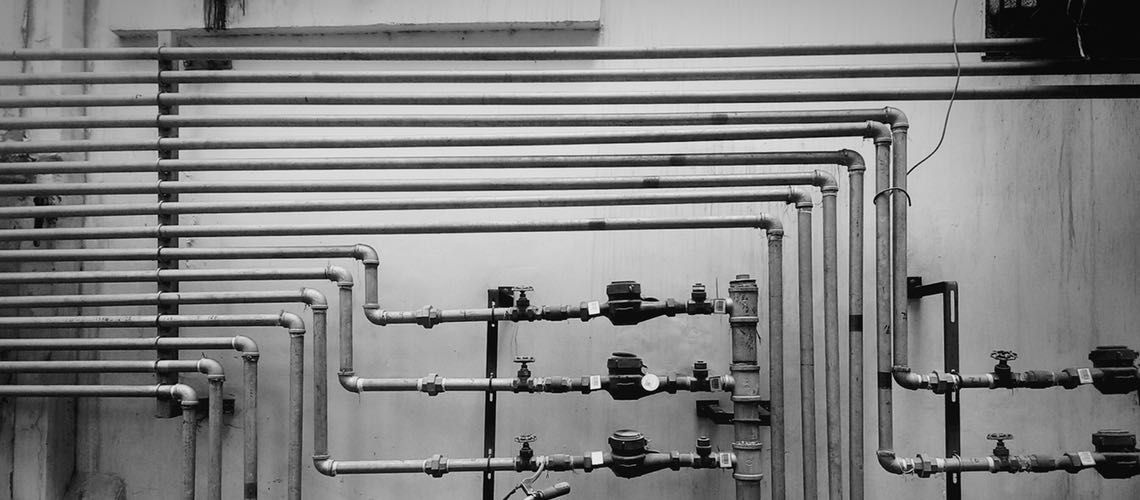 Safeguarding public health relies on identifying and mitigating disease risk. Your lab — whether it's public or private — plays an important role in this process by identifying pathogen contamination.
Testing for waterborne pathogens, such as Legionella pneumophila and Pseudomonas aeruginosa, in building plumbing makes you an integral partner in your customer's water safety plan. But how can you make sure you provide comprehensive testing services without overstepping your bounds and putting your lab at risk?
Why Building Owners Need Water Safety Plans
Buildings typically contain complex water systems with a range of potential risks. Building owners already have many safety measures in place to protect their employees and occupants. A water safety plan, also known as a water management plan, is one more opportunity to reduce the risk of avoidable dangers and the resulting litigation and liability. Owners need to put a comprehensive water safety plan in place to manage all potential waterborne pathogen hazards, and a number of entities and organizations provide advice on how to do so.
For example, to address the rise of Legionnaires' disease, the Centers for Disease Control and Prevention (CDC) provides a practical guide to developing a water management plan that reduces Legionella growth and spread in buildings. This CDC toolkit is a digest of ANSI/ASHRAE Standard 188, the first national Legionella risk reduction standard in the U.S. As part of an effective water management plan, owners need to identify the areas where Legionella pneumophila and other bacteria might grow in their specific buildings and determine how to keep bacterial growth under control. Areas of risk can occur in both cold and hot water distribution systems, and can include sinks, showers, water heaters, or cooling towers.
Communication Tips:

Make sure your customers are aware of your accreditation and the quality procedures you follow.
Clarify in writing what your lab offers and what services it will provide, including the specific tests that will be conducted.
Stick to the tasks and services defined in your contract. Don't offer additional services without getting the terms in writing.
Your Lab's Role in a Customer's Water Safety Plan
Although your lab won't be responsible for creating a customer's water safety plan, you'll be responsible for the water testing that makes up the "validation" step of the plan. The results from your lab's microbiological testing services will determine if the control measures outlined in the water safety plan are working effectively to reduce or eliminate waterborne pathogens and will provide the data the water safety team needs to take action when those targets are not being met.
The CDC reports that cases of Legionnaires' disease have grown by more than five and a half times in the U.S. since 2000. According to a webinar from IDEXX Water Microbiology, growing awareness of the importance of preventing waterborne disease has also increased the demand for testing. The sooner your lab can provide results, the sooner your customers can take critical remedial action. If a building's water systems have tested positive for pathogens before, or if it's difficult to maintain the systems within control limits, testing becomes especially important. Health care facilities need to pay special attention to testing for pathogens like Legionella pneumophila because they provide services to higher risk populations.
Above all, customers will be looking for labs that are:
Fast, efficient, and accurate, using tests that have proven to be sensitive for the pathogens under analysis and appropriate for the samples submitted.
Compliant with local and national lab accreditation requirements, for both lab management and specific pathogen testing (ASHRAE 188 Annex C recommends using an accredited lab for Legionella testing).
Reliable, using validated testing protocols with adequate quality controls (QCs) that are legally defensible and accredited.
Samples may be supplied by the customer, or you might provide sample collection and transport services in addition to your results report. With public health and safety at risk, it's important for your lab to operate efficiently, so you can deliver timely and accurate sample analysis while keeping detailed records to ensure you stay in compliance.
Watch this IDEXX webinar to learn more about about roles and responsibilities in a water safety plan.
Tips for Staying in Legal Compliance
The IDEXX Water Microbiology webinar explains that increased awareness of waterborne disease has also increased the risk of litigation if there is an outbreak or if a pathogen is identified. Although testing labs are rarely (if ever) involved, you'll want to take management steps to control your risk. This is particularly relevant when it comes to building water systems.
Many customers may not fully appreciate the complexity of pathogen testing. When issues arise, they could erroneously assume the lab is responsible simply because they don't understand what services they contracted. For example, the customer might claim negligence by the lab during an outbreak when the pathogen that caused the outbreak wasn't in the testing protocol they requested.
In addition to meeting your accreditation requirements, including a robust QC schedule, you should establish a clear set of responsibilities and define what services will be provided to the customer. Then, you need to communicate these expectations with each customer before undertaking testing, ensuring you:
Operate with a clear, written allocation of responsibility, which describes each of the tasks covered, each party's responsibilities, and when you expect to deliver results.
Clearly state what specific samples and pathogens will be tested, how often tests will be conducted, and the format that you will use to communicate results.
Define what is not being tested, and explain why.
Clarify what services you will provide. For example, will your lab only supply sample collection tubes, or will your technicians collect the samples?
Manage customer expectations with clear disclaimers as appropriate; for example, clarifying that test results are only as good as the samples supplied and only reflect the water quality at the moment the sample was taken.
Stick to the tasks and services you have set out in writing. Don't offer additional services — such as guidance on interpreting or responding to positive results — without getting the terms in writing.
Advising Customers on Water Safety
Will your lab's services also include advice to the customer? If they will, clarify what type of advice will be provided and ensure it's stated in writing. Water safety advice should be relevant, timely, and derived from expertise. Because your lab is likely just one of multiple partners involved in a water management plan, it's important to define these roles and responsibilities from the beginning. It's also a good idea to revisit your website to make sure its content doesn't promise more than you can deliver in good conscience.
Ultimately, taking preventive steps and adhering to clear, written agreements can help protect both your lab and your customers against litigation. When you establish clear terms, you can focus on providing your customers excellent service and accurate results that provide critical insight into public safety.
For any compliance program, you should always consult legal and other experts for advice.