6 Tips to Make Your Lab Audit-Ready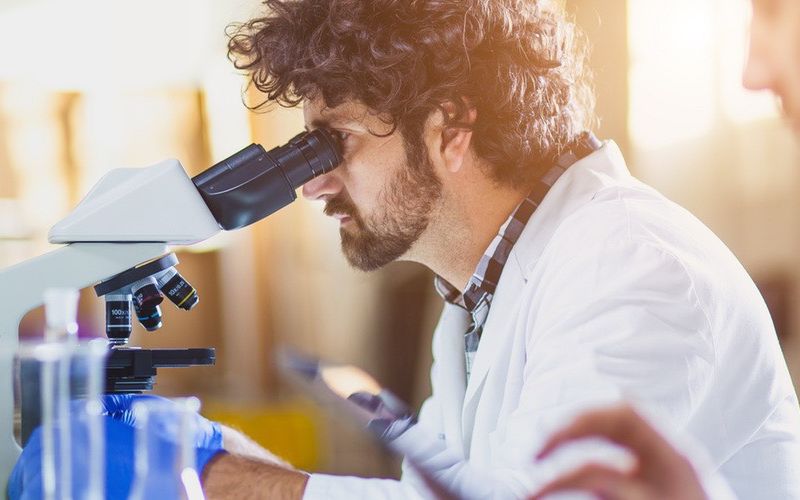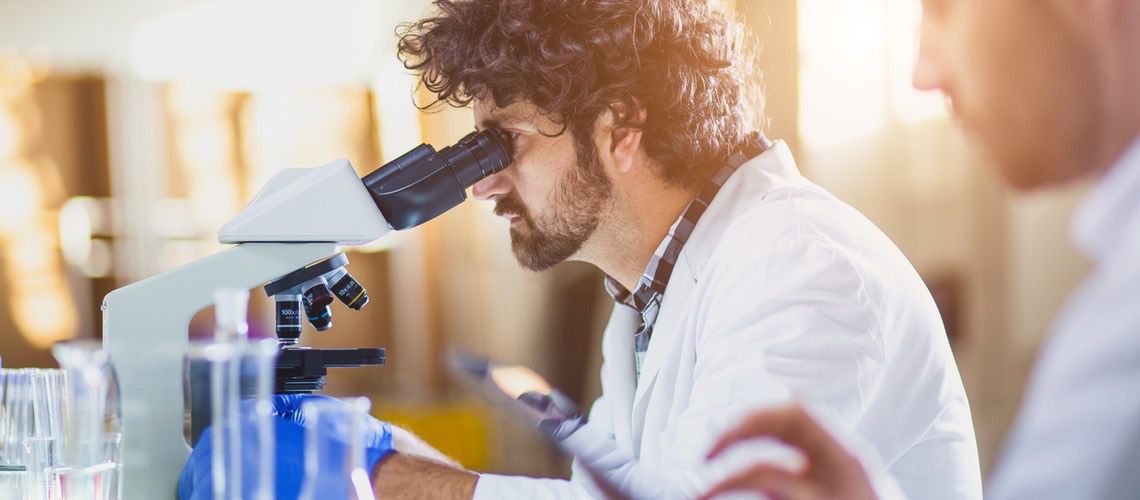 Certified water lab audits vary by state, despite attempts to establish a national program. A number of states use federal guidelines for the audit process, while others have established their own unique programs. The NELAC Institute (TNI) has a national accreditation program for environmental labs and currently recognizes the accreditation bodies of 14 states. Although the newest TNI standards came out in 2016, some states still follow the 2003 NELAC Standard and 2009 TNI Environmental Laboratory Sector Standard.
No matter where your lab is located, there are measures you can take to make sure your lab is in top shape for an on-site audit.
FREE Best practices guide: Interpret your water testing results with confidence
When to Expect an Audit
Some state assessors schedule audits on a regular basis; others conduct them unannounced. Audits might be conducted every year, or they might be as infrequent as once every two to three years, and depending on the size of the lab, they could take a few hours or several days. A whole team of auditors might show up for a larger lab, and the fees run the gamut.
Even the term for the process differs around the country. The audit could be called an on-site assessment, an inspection, a survey, or an evaluation. Regardless of the terminology, your state's environmental agency should be able to provide details about the process and explain whether they accept reciprocity from another state. Many also offer compliance checklists online.
Because standards vary across the board, you'll need to conduct some research on what to expect in your state in terms of timing and fees. In the meantime, here are six tips for being ready regardless of when auditors come knocking.

How to Ensure Your Lab Is Prepared
1. Schedule Regular Equipment Maintenance
Auditors want to see that lab equipment is in working order and will likely ask for repair documentation. The Minnesota Department of Health Environmental Laboratory Accreditation Program, which uses the 2003 NELAC Standard, says assessors will observe lab equipment, testing methods, and documents for compliance.
In Ohio, a typical on-site survey involves making sure that acceptable method detection limit studies have been completed for each method and instrument, according to the Ohio Environmental Protection Agency.
2. Keep the Quality Assurance Plan Handy
A lab quality assurance plan is essential for maintaining a high level of accuracy, precision, and reliability, whether auditors are present or not. The Association of Public Health Laboratories urges labs to adopt a systematic approach to the organization of roles and responsibilities, procedures for equipment quality control and maintenance, and facility safety.
A solid plan should also cover sample handling and chain of custody. Regardless of your lab's approach to this crucial plan, the certification officer(s) will evaluate it.
3. Set Clear Staff Expectations
Make sure your lab staff members understand what the process means for them. The Pennsylvania Department of Environmental Protection (DEP) requires the assessment team to interview personnel to determine compliance with the lab's standard operating procedures (SOPs). Depending on the certification program, personnel might be asked to complete a proficiency test on-site during an inspection. Auditors will be assessing personnel qualifications, so having everyone's training records readily available can help that process go smoothly.
4. Stay on Top of Data
Although the type of data required varies by certification program, expect a record review. Records should be located on-site, clearly labeled, and easily accessible. A laboratory information management system (LIMS) could keep all your documents organized and help you quickly pull requested reports, but keep in mind that some LIMSs need custom coding to run properly, according to business software site Capterra.
You should also make sure any electronic documents you've collected for the auditor are available in a format that doesn't require specialized software or instrumentation to view.
5. Know the Rules for Breaks
After a busy morning, it might be tempting to buy lunch for the auditor, but be careful to check the rules before placing an order. Some officials are prohibited from accepting gifts — including meals. California's Environmental Laboratory Accreditation Program says that auditors can only join a group meal if they reimburse the lab for the cost.
6. Don't Put off Your Review of SOPs
If you've been notified of an upcoming audit, that planning period is not the right time to start revising SOPs. Take it from the Pennsylvania DEP, which warns, "Laboratories must be in compliance at all times, and review of laboratory procedures should routinely occur throughout the year."
Lab managers who are proactive about quality assurance, SOPs, equipment maintenance, data management, and communication with personnel should feel confident about opening their doors to auditors. When you're always prepared for state inspections, conformance to certification standards becomes second nature.