Water Labs, Prepare Now for FSMA Compliance Testing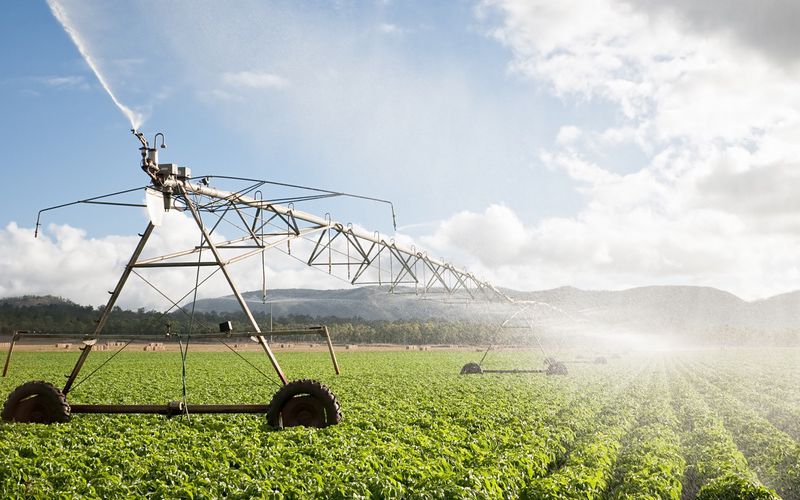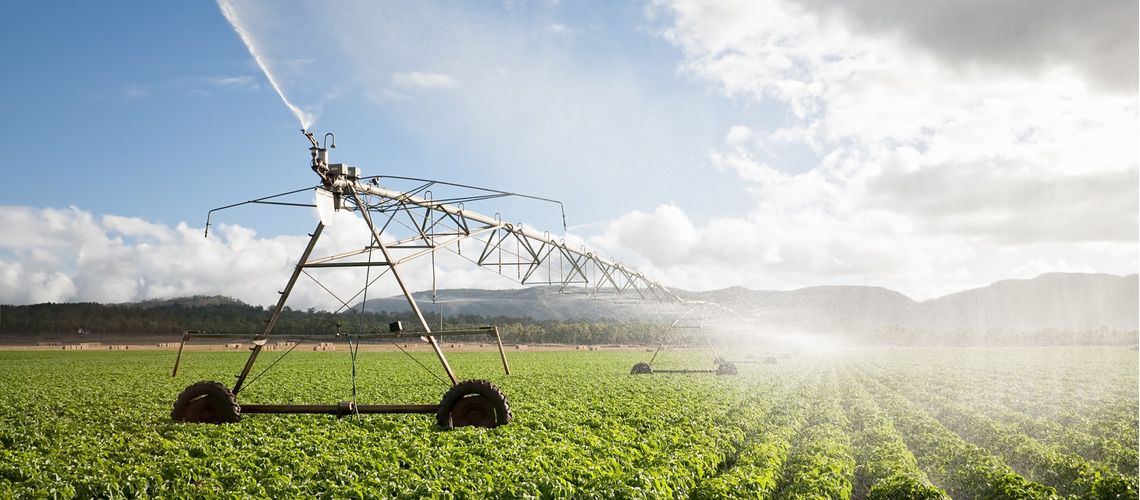 With the Food and Drug Administration (FDA) beginning to put into effect its safety requirements for agricultural water sources, water labs should be prepared to offer guidance to farmers on which tests and regulatory monitoring they'll need to ensure compliance.
But in order to do that, your lab needs to be deeply familiar with the Food Safety Modernization Act (FSMA) Produce Safety Rule requirements and understand how these tests differ from other types of water monitoring. Here are some ways to ensure your lab is ready to answer the call before the standards are implemented in 2022.
Ensure Sampling Meets Standards
If your lab is asked to perform water sampling for growers, you'll face decisions on where, when, and how much to sample. As per the FDA requirements, these samples must be collected as close to harvesttime as possible in order to provide an accurate representation of the farm's agricultural water supply.
Some farms may ask you to send a sampling kit. If you do, be sure to include a sterile bottle and thorough, easy-to-understand sampling instructions. Make sure the grower is aware of any stipulations — such as how and when the sample should be returned — as well as what the process costs and when test results will be ready.
And whether it's growers or your staff collecting the sample, you'll also need to ensure that an aseptic technique is followed on all fronts, and that the sample is chilled and kept out of sunlight. Hold times for these samples vary on the type of water analyzed, but should generally follow the Standard Method 9060B: a maximum hold time of six hours for samples using quantitative methods, and 30 hours for those using presence/absence methods.
Test With Approved Methods
While the agricultural water testing process can seem tedious, there are actually a number of different options that farmers and water labs can consider to quantify generic E. coli. The FDA has approved a number of testing options for production and postharvest water that provide flexibility to growers and water labs in regard to sample preparation, hold time, and test availability.
Growers will need to use a quantitative method to test agricultural water used during production (before harvest) to complete a microbial water quality profile (MWQP). These calculations, as outlined by the Produce Safety Alliance, include colony forming units (CFU) and most probable number (MPN) measurements per 100 milliliters.
For water used during or after harvest, growers can opt for either a quantitative method or a presence/absence test. Note: The latter will usually be more cost-effective for the grower.
Understand the Results
When working with farmers to determine Produce Safety Rule compliance, your lab technicians will need to understand the agricultural water statistics that make up the MWQP. The requirements currently use the following standards as a baseline for production water quality: a geometric mean (GM) of 126 or less CFU of generic E. coli and a statistical threshold value (STV) of 410 or less CFU of generic E. coli, both based on a sample of 100 milliliters.
If you or your technicians need a refresher: The GM is a log-scale average that identifies the central tendency of the water quality, while the STV is a measure of variability that provides the "high range" value — in general, 90 percent of samples are below the STV. The University of Arizona provides a tool that makes it easy to calculate GM and STV and determine if the water sample meets criteria.
But what happens if the sample doesn't pass? In this instance, the Produce Safety Rule states that the grower must stop using the water as soon as practicable, and no later than the following year. While there are many corrective measures growers can employ, The Pennsylvania State University College of Agricultural Sciences recommends:
Finding the source of contamination, taking corrective action, and then confirming that it was effective.
Treating the water using an appropriate EPA- or FDA-approved chemical sanitizer labeled for crop contact, and using it in accordance with label directions.
Using a scientifically proven method of ozone or UV irradiation.
Start Preparations Now
Growers should start developing water management strategies now so they can identify and reduce potential risks later on — especially because routine FSMA inspections could begin as early as this year. These preventative measures could include surveying water sources and testing before and during the growing season.
Some farmers already test their water, either for good measure or as part of a buyer agreement, but labs should encourage those who don't to start running quantitative tests for generic E. coli — especially if their water is in direct contact with produce.
The FSMA water testing requirements provide a huge opportunity for water labs to help growers understand the true quality of the water they're using, while also ensuring they have the rapid and effective tests needed to measure generic E. coli. By working together, water labs and growers can form a pivotal partnership to ensure their region's agricultural water is safe for everyone.