Crafting an SOP and Best Practices for Your Water Lab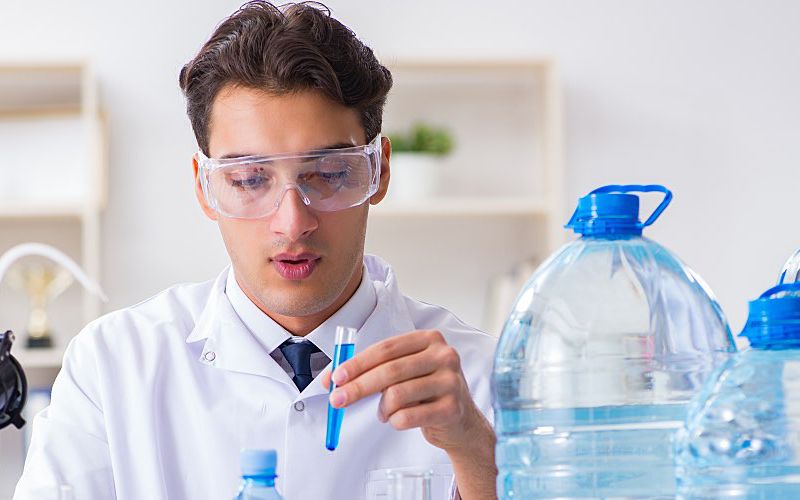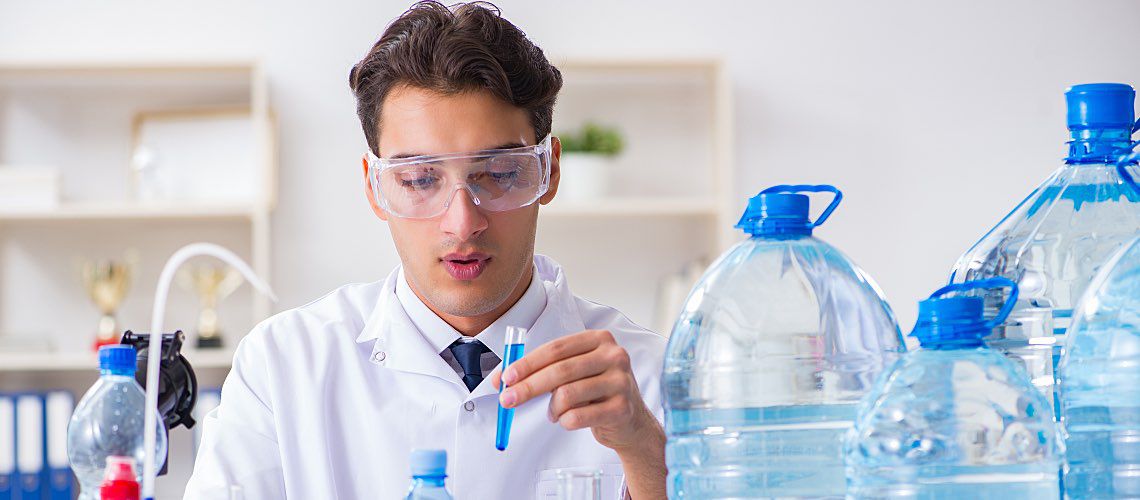 A standard operating procedure (SOP) is, as the name suggests, a standardizing process in your lab to ensure consistent practices and steady results. While adequate training of your lab team is also essential, you should have precise SOPs in place to allow for objectivity in your processes. This is true of any procedure but can be uniquely significant in water testing, especially when public health and regulators are involved.
Read on to get started creating, renewing, or revising your own set of procedures.
Getting Started
Your SOP will be custom-tailored to your lab, but a quick review of other labs within the water testing industry is a great place to begin. You can also gain tips from other established operating procedures and guidance in the industry. This doesn't mean you should take any SOP and replicate it, but it can get you started on the right foot.
FREE Best practices guide: Interpret your water testing results with confidence
Know Your Testing Requirements
Although many standards and requirements are similar, different regulating entities and quality assurance (QA) rules and plans vary. Understanding these requirements will ensure your procedures are in alignment with your clients and their needs. Important questions to consider before starting include the following:..
Are you under a quality assurance project plan (QAPP)?
Who are your regulators?
What testing standards will this fall under?
Do any associated trade organizations have detailed insights?
QAPP
Frequently, a QAPP is associated with a groundwater sampling and analysis project directed by the Environmental Protection Agency (EPA), the Army Corps of Engineers, or other regulating bodies. A QAPP provides both the specific sampling methods (i.e., low-flow collection or EPA method 533 for PFAS) and the analysis methods of these analytes. The QAPP is an agreement between sampler, analyzer, and regulating body that ensures all steps of water testing are followed with quality at the forefront. Your SOP will, in part, need to highlight the aspects of a QAPP's requirements.

Regulators, Standards, and Trade Organizations
As noted, regulatory rules will likely require similar analyses but can vary from one regulating body to the next. Typically, the more stringent the requirement is, and the more proximate the locality, the more authority an agency has. Federal projects are generally governed by federal regulators unless state land and jurisdictions are involved, and tribal governments often have their own standards.
Most water testing processes have clearly defined standards negotiated through a trade organization or standard organization like ASTM International (formerly the American Society for Testing and Materials). These standards are written by a committee in a particular field and are set as an example for testing procedures.
Trade organizations, like the American Water Works Association, provide practical insight into several water quality tests, lab best practices, and simplified methods. As industry leaders, trade organizations will be on the cutting edge of any changes to standards and new equipment requirements as well as changes to regulations.
Layout of the SOP
All SOPs within an organization should have similar structures. Additionally, following a number schematic, like a Work Breakdown Structure (WBS), helps keep information organized. A WBS follows a simple system of numbers and decimals to keep material organized under different headings. For example, 5.0 may be the heading for Methods, while 5.1 might be the preservation of samples, and 5.1.1 might be temperature requirements for the preservation.
There is no specific requirement of headers for SOPs, but there are some common important areas to cover.
A sample layout might look something like this:
1.0 Introduction and Scope
2.0 Summary and Special Consideration
3.0 Qualification of Personnel or Personnel Exclusions
4.0 Required Equipment
5.0 Methodology
6.0 Result Reporting Methods
7.0 QA/Quality Control (QC) Procedures
8.0 References
Appendices
Breaking Down the Sections
Each section will cover different material based on the tests your lab is performing. However, the basic content in these sections typically contains the following:
Introduction and scope — You should highlight the background of the specific test, which regulations it might fall under, and what it does not cover.
Summary and special considerations — Always provide a brief description of the test and address any special concerns (like health and safety) and unique aspects that set this test apart from others.
Qualifications of personnel — Does this test require specialized, demonstrable skills? Should only senior techs or chemists perform this test? How much training and experience is required/recommended? It is important to ensure that only the personnel who have been properly trained administer the test. Often, it is linked to your QA/QC section.
Required equipment — Be sure to spell out the specific equipment needed to perform testing, such as the make and model and any alternative equipment that can be substituted. This can be spelled out in the regulation or based on what is available to use. Defining this ensures that the reader of the SOP can easily access the proper equipment manuals.
Methodology — This is the heart of the standard operating procedure. It'll generally be the longest section and lay out the step-by-step method of the test. Be specific and include volumes, temperature, and times.
Results reporting — Describe how the data is reported. This may contain the actual form (although this is generally found as part of the appendices) and the proper methods of recording and sharing the data.
QA/QC — This is the insurance section. How will the results be verified? Is it through a third party? Blind samples? The QAPP may give the specifics and but should be addressed in this section.
References — You need to back up the rest of the document with outside, authoritative sources for the content. This includes regulations, peer-reviewed sources, and trade papers.
Appendices — Here, you cover secondary content. This may include flow charts of the steps, troubleshooting, abbreviations, SOPs of reoccurring steps in many tests, forms, etc.
Continual Improvement
Operating procedures are meant to be standardized but not static. The concept of "best practices" infers that those practices can be improved. As such, continue to monitor your operating procedures as well as those within the industry. Pay attention to your QA data. If there are consistent issues with quality, there may be steps in your procedures that need to be corrected. Revisions should also occur as standards and testing practices evolve. Finally, a standard operating procedure — or any best practice — should be updated when new equipment is purchased, and employees should be trained when these updates occur.
Having up-to-date operating procedures and best practices in place ensures that your lab will be in compliance, achieve high QA goals, and keep your clientele coming back.