Employee Retention Tips: How to Keep 4 Generations Happy and Engaged at Your Lab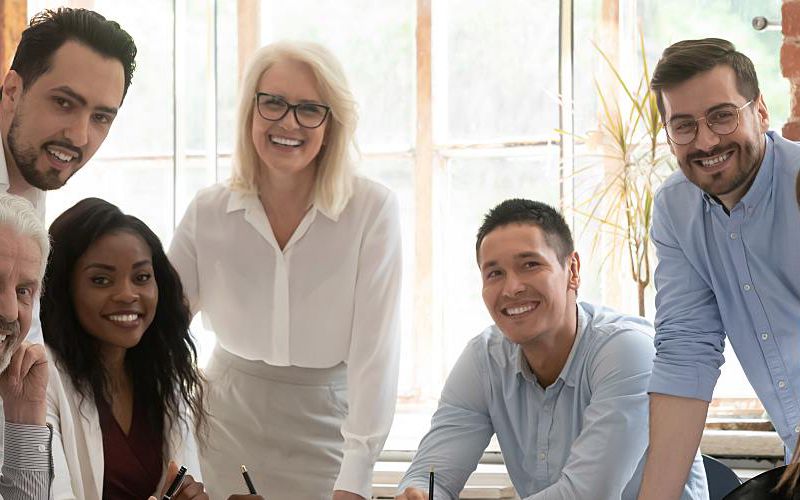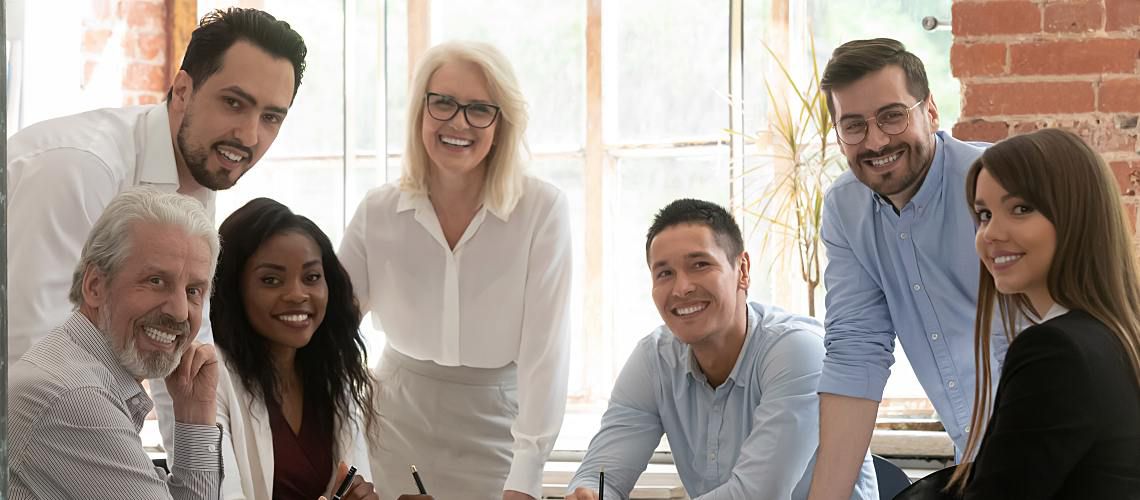 Today's water testing labs are composed of four different generations of workers. Having a diverse, multigenerational pool of employees is hugely beneficial, as every person brings unique value to the table. But because of these sometimes vast differences, employee retention can be an extra tricky landscape for lab managers to navigate.
Beyond appealing to each generation during the hiring process and adjusting communication styles to effectively lead employees of all ages, water lab managers will need to take other steps in order to foster an atmosphere where everyone wants to stick around. Here are some reasons why different generations may leave the lab, and some tips on how to retain them.
Generation Z
The youngest workers, who are likely filling internship and entry-level positions, may seek a new position after they have more experience. When they first apply to work at a water lab, they're likely to seek out stability and support from their manager. As they get more comfortable, they may seek a different job that offers more work-life balance or has more growth potential.
Here's how to keep them:
Discuss the diverse array of career opportunities offered at your lab.
Put their needs at the forefront, asking them what they expect out of their workplace environment — whether it's more paid time off or a possible work-from-home policy.
Pair them with a mentor who can help them discover and hone their skill set.
Millennials
Millennial job candidates rank the potential for long-term career opportunities as a top reason for joining an organization, but they remain loyal largely because of job security and opportunities for professional development, according to HR Daily Advisor. Make sure your two youngest generations know how they can advance within the organization and that there are no misunderstandings on the topic of career progression.
If millennials get the sense that lab employees are only promoted based on seniority, it's unlikely they'll wait around for their turn. Instead, they may brush up their LinkedIn profile and apply to other companies where they may be able to rise through the ranks sooner.
Here's how to keep them:
Give them regular feedback, both constructive and positive.
Discuss their potential for long-term career opportunities at the lab.
Provide avenues for them to learn new skills, such as getting new certifications or attending webinars on the latest industry best practices.
Generation X
Employees in their late 30s to early 50s make up Generation X. This group has enough hands-on experience and skills to move from a bench position to a leadership role. But as everyone can't be a lab manager, it's important to encourage Gen Xers to flex their leadership skills in other ways, such as through hosting in-house workshops or mentoring a new employee.
According to Harvard Business Review, even though Gen X employees aren't being rewarded with promotions as often as other generations, they're more likely to stay with their employers. Still, employee retention gets tricky with this group, as they are well qualified for many roles at this stage of life and may flee to pursue one.
Here's how to keep them:
Let them lead special project teams or your weekly lab meeting.
Offer them more job flexibility, such as a boost in personal or vacation days.
Give high-performers a "senior" job title to reflect how they've evolved in their role.
Baby Boomers
Why are baby boomers leaving the workforce? The answer isn't black and white. Many professionals in this generation are simply hitting retirement age. They may feel they have paid their dues, have accumulated a nice savings, and are just ready to enter the next chapter of their life.
However, they're not leaving as quickly as previous generations. Furthermore, just because they're retiring, doesn't mean they're done working. Monster reports that many baby boomers are entrepreneurial, often starting their own companies when they retire from traditional careers.
Here's how to keep them:
Ask if they're satisfied with their current role or are looking for new challenges.
Discuss flexible work arrangements, such as part-time hours, if it makes sense for their role.
Offer partnership opportunities for employees ready to retire but who'd still like to contribute through a consulting arrangement.
Employee Retention Is Critical to a Water Lab's Success
As employees age, their job expectations are likely to evolve. It's crucial to identify what you can do to retain your most-valued employees. Some of it has to do with considering common traits of each generation, but the bulk of it will come from forming bonds with each team member, then doing whatever you can to help them develop and stay engaged.
Think about each employee and what you'll lose if they leave. Losing talented Gen Zers and millennials means shutting the door on opportunities to nurture new all-stars at the lab. On the other end of the spectrum, bidding farewell to your two older generations — Gen Xers and boomers — means watching valuable knowledge walk right out the door.
After recruiting talented and experienced employees of all generations, water lab managers must go the extra mile to protect these invaluable assets. By taking the time to understand their needs and giving them chances to grow within your organization, you'll find that employee retention doesn't have to be a losing battle.