Federal Regulations for Quality Control and Quality Assurance: An Overview for Lab Managers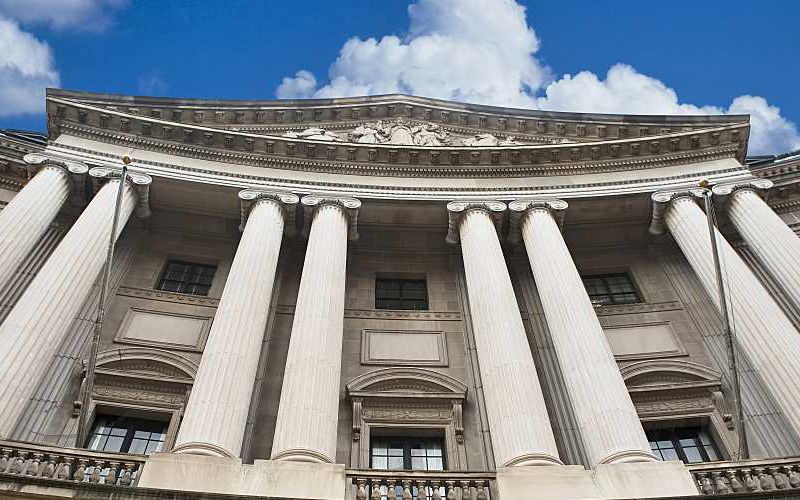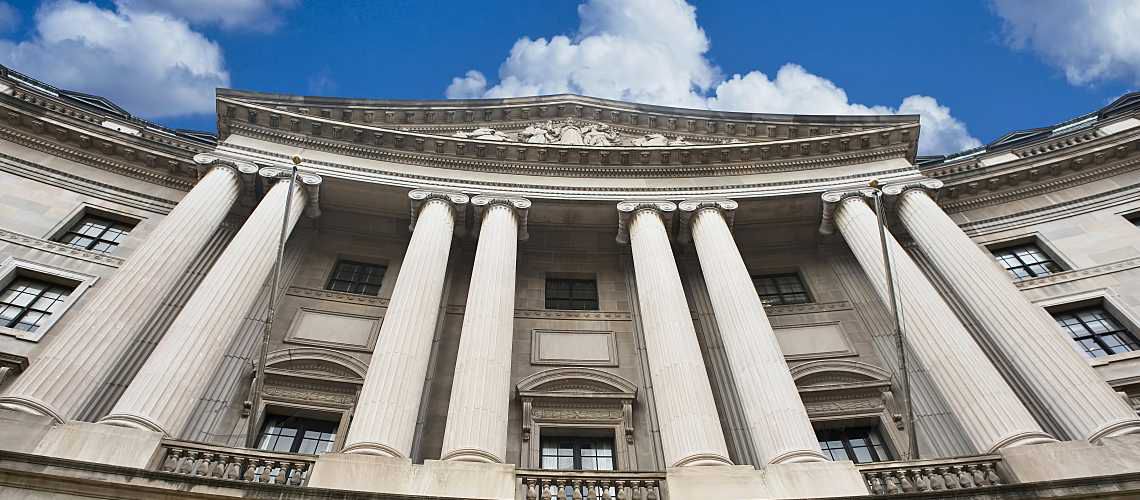 If your water testing lab reports to state or federal authorities, you're likely up to date on TNI and NPDES standards. But how familiar are you with Title 40 of the Code of Federal Regulations (40 CFR)? Set forth by the Environmental Protection Agency, this section contains instructions designed to protect human health and the environment. In part 136.7, specifically, the agency offers several quality assurance (QA) and quality control (QC) compliance guidelines for labs.
Currents caught up with Robin Cook, the regulatory compliance manager for the utilities department of Daytona Beach, Florida, to discuss how these rules inform the daily operations of environmental labs.
Think of QA and QC Like Parenting
Cook likened the principles of QA and QC to those of parenting. Even though all guardians want the same thing for their children — for them to end up happy and healthy — no two families approach parenting the same way. In the same vein, she explained, all labs want their testing results to be repeatable, accurate, and well documented, but they pursue this outcome in different ways.
In parenting, QA would be creating a quality environment for a child to thrive, whereas QC would be the child who turns into a high-functioning adult. In other words, QA is the process and QC is the product. It's the same in a water lab: QA comprises the processes set in place and the environment that keeps your testing accurate, while QC comprises the repeatable and accurate product.
Lab Responsibilities per 40 CFR
Achieving this level of quality assurance and quality control takes knowing the ins and outs of part 136.7 of 40 CFR. These are the rules a lab must follow to be federally compliant, which include 12 QA and QC elements that must be found in your standard operating procedures:
Demonstration of capability.
Method detection limit (MDL).
Laboratory reagent blank (LRB), also referred to as method blank.
Laboratory fortified blank (LFB), also referred to as a spiked blank, or laboratory control sample.
Matrix spike and matrix spike duplicate, or laboratory fortified matrix (LFM) and LFM duplicate, may be used for suspected matrix interference problems to assess precision.
Internal standards (for GC/MS analyses), surrogate standards (for organic analyses), or tracers (for radiochemistry).
Initial and continuing calibration, also referred to as initial calibration verification and continuing calibration verification.
Control charts or other trend analyses of quality control results.
Corrective action (root cause analyses).
QC acceptance criteria.
Definitions of preparation and analytical batches that may drive QC frequencies.
Minimum frequency for conducting all QC elements.
Following Federal Regulations in Your Lab
According to Cook, many of these federal compliance elements work together. The first seven are QC related, i.e., used to prove a test is accurate. The last few are QA responsibilities, i.e., used to create an environment and processes to ensure tests come out right.
She explained that control charts work as both a QA and QC element: They track outcomes (QC) and can pinpoint trends that identify processes or procedures that may need to be altered (QA). For this to work, Cook explains, your lab must be staffed accordingly. Chiefly, you'll need someone — or a few individuals — who can interpret the charts, MDLs, LRBs, LFBs, and root cause analyses. They also need to have the authority and know-how to address problems that they identify.
If your lab is on the larger side, you may already have a dedicated QC manager. In contrast, smaller operations may rely on techs who report directly to the lab manager with any issues that arise from QA and QC assessments.
When an issue is discovered, it's pertinent for you to lead the charge in ensuring that it's corrected swiftly and efficiently. The longer a problem is kept on the shelf, the more damage it stands to do to the quality of your services and, in turn, your overall reputation. Take time to familiarize yourself with these important federal regulations to ensure your lab is set up for compliance come audit time and ready to address any and every issue that comes its way.