Paid Search Marketing for Water Labs : Breaking Down the Basics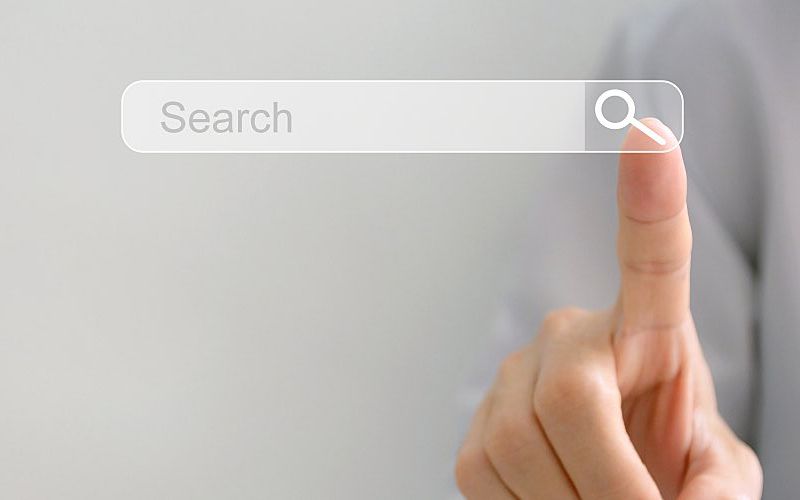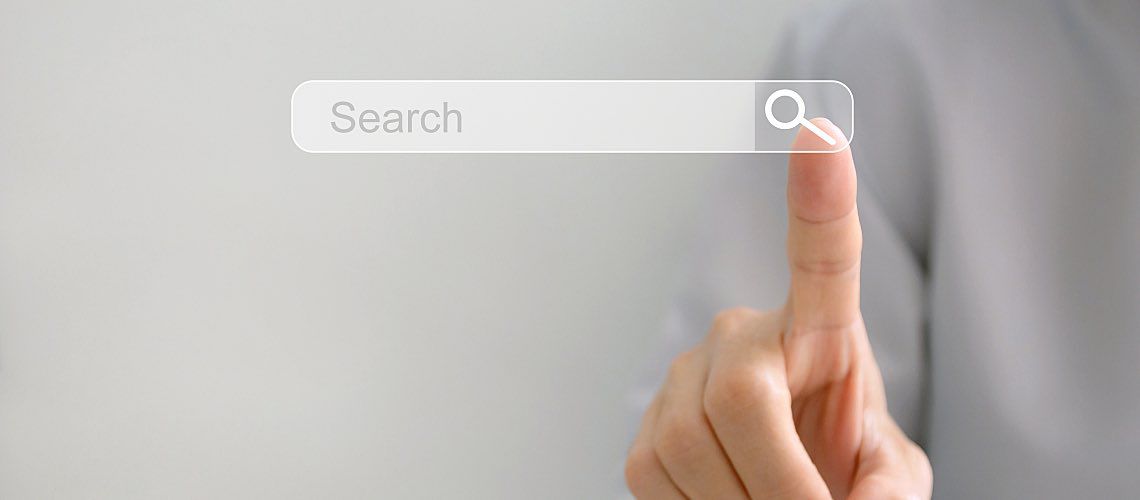 If one of your goals for the new year is to get more customers, try using paid search to help people find your water testing lab. Although some digital marketing efforts, such as search engine optimization (SEO) and email newsletters, are aimed at long-term results, paid keyword targeting can provide instant gratification. Lab managers might be surprised to find out that you don't need to use a large portion of your marketing budget to give paid search a try.
What Is PPC?
If you're considering Mad Men-style advertising — billboards and glossy magazine ads — you'll need thousands of dollars to devote to a traditional ad campaign. But paid search is a different approach that doesn't require the same hefty financial commitment. Pay-per-click (PPC) is a popular form of paid advertising that puts your site at the top of the results page when someone enters specific search terms.
PPC requires a business to allocate a certain budget, bid on the SEO term, and pay a specific amount from the budget every time someone clicks on your website link in the search results to visit your page.
Note that making your website visible isn't a matter of choosing between organic versus paid search. You can use both techniques together. If you've already conducted SEO research to find the best keywords for your website, you can apply the same effort to PPC.
For example, let's say you want people in the Denver area to find your lab's website when they need Legionella testing. Instead of paying for such a broad term as "legionella testing," you could pay for "legionella testing for landlords" and further narrow down the niche by your state or city.
But simply buying clicks alone won't get the results you need. If you're going to invest in paid search, make sure that the search result brings people to a useful web page. There's no point in bringing people to your website if they immediately leave it. Search marketing company WordStream notes that if your ads and landing pages are useful and satisfying to users, Google charges you less per click.
How Do You Start PPC Marketing?
Keyword research isn't a once-and-done task. Search engines change their algorithms often, and your target audience is made of human beings who also change the way they search. Do your keyword research just as you would for SEO: Brainstorm keywords that you think prospective customers would use to find the services you offer and then use a keyword tool to look at volume and trends for potential keywords.
And yes, the stakes are higher if you're spending money on those keywords, but the payoff could be immediate.
As marketing expert Neil Patel explains, "Strategically crafted PPC campaigns provide traffic, leads, and customers almost instantly once the ads start running."
Once you have a healthy list of PPC keywords, you'll want to structure and organize a list of keywords. Consider using a keyword research tool such as SEMRush to research keywords and organize them. Going back to the Legionella testing example, here's how you could organize different keyword topics together:
1. By location
"legionella testing [your city]"
"legionella testing [larger towns near you]"
"legionella testing [your county]"
2. Focused on water
"legionella water testing"
"how do you test for legionella in water"
"legionella water testing requirements"
3. Specific to types of clients
"legionella testing for schools"
"legionella testing for dental practices"
"legionella testing for hotels"
Think of PPC as a science. Once you launch a campaign, track the results to see what worked best, then use that evidence to guide your next PPC campaign. With a commitment to regular keyword audits and continued refinement of your selection process, you'll improve your visibility and be able to pivot when your keywords don't deliver.
Simply put, paid search helps you reach the people that need your services by moving your lab's name to the top of the search results. When done correctly, it can lead to immediate increases in web traffic and hopefully, more sales of water testing services.