Safe Drinking Water Act Undergoes 6-Year Review: What Water Lab Managers Need to Know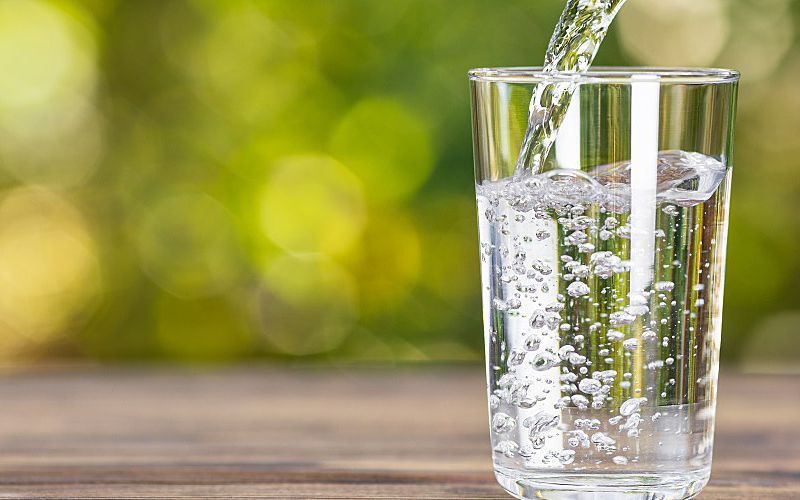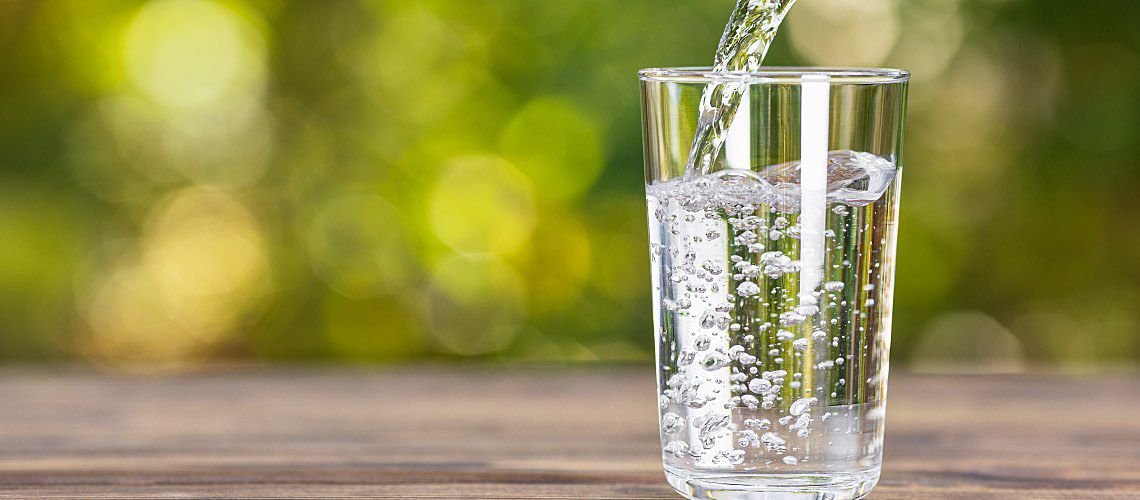 The Safe Drinking Water Act (SDWA) regulations are currently up for review, and this could potentially impact you and your lab. The Environmental Protection Agency (EPA) is required to conduct a review of all primary drinking water regulations every six years and then make revisions, as needed. This review process considers new data, information, and treatment technology in an effort to strengthen the protections for public health.
The EPA is currently looking at eight contaminants that fall under the SDWA's microbial and disinfection byproducts (MDBP) rules. Here's what water lab managers need to know about the review, including why it's important and how to participate in the process.
Regulations Currently Under Review
Since the EPA's last six-year review of drinking water standards, the agency has identified eight national primary drinking water regulations (NPDWRs) for potential revision, which include:
Cryptosporidium
Heterotropic bacteria
Giardia lamblia
Viruses
Chlorite
Haloacetic acids (HAA)
Total trihalomethanes (THM)
The first five are pathogens, whereas chlorite, HAA, and THM are common byproducts of the disinfection process. At certain levels, these byproducts can pose risks to human health, which is why the EPA regulates them under the MDBP rules.
Understanding the Review Process
In June 2020, the EPA issued an information collection request for state drinking water agencies to submit occurrence data and treatment technique information for regulated contaminants from 2012-2019. The results of the upcoming review process are expected in early 2023. The agency can then propose new rules for the next review through September 2027.
What does the overall review process look like? Below are the major steps in the EPA review process:
Initial review: This phase identifies NPDWRs that are candidates for revision.
Health effects information: The agency evaluates whether research supports revising the maximum contaminant level goal (MCLG) and maximum contaminant level (MCL), as well as any new information on contaminants that haven't yet been assessed.
Contaminant occurrence and exposure data: The EPA looks at the frequency, exposure levels, and geographic distribution to see how contaminants may affect communities. It also considers how changing the MCL could impact compliance costs for public water utilities.
Available analytical methods: The agency assesses how analytical methods may have improved since the last review. For instance, if increased precision available supports lowering the MCL.
Treatment methods feasibility: Here, the EPA looks at whether new treatment techniques support lowering the MCL or updating treatment technique requirements in lieu of an MCL.
Risk-balancing: This phase of the process examines whether changing an MCL or treatment technique requirement would increase the risk from other contaminants. If this is the case, the agency then looks at additional revisions to balance this risk.
Implementation issues: The process also looks for opportunities where a revision would improve public health protection or reduce costs without increasing public health risks.
How Changes to MDPB Rules May Affect Utilities
Changes to the MCL or treatment technique requirements have the potential to increase compliance costs for public utilities. Operational changes such as updating treatment technology may also be required to reduce levels of pathogens, should a new rule be established.
Public water systems that use chlorination, for example, would be particularly impacted should the EPA lower the MCL for chlorination byproducts, such as chlorite, HAA, or TCM. Given that the majority of water utilities in the U.S. rely on chlorination, the changes are something water managers should be keeping an eye on. These potential changes are especially important in light of budget constraints experienced by many utilities today.
How Water Lab Managers Can Participate in the EPA Review Process
The EPA provides several opportunities for public engagement with the six-year review process, including via written input, as well as virtual public meetings held throughout 2021.
Water lab managers can submit written comments to the public docket on the government's regulations website using the search bar to find Docket ID: EPA-HQ-OW-2020-0486. Comments submitted here will inform the content for upcoming virtual meetings, which are currently scheduled for:
Aug. 10, 2021: Source water protection and precursor treatment
Sept. 29, 2021: Water safety plans and sanitary surveys
Nov. 18, 2021: TBD.
For more information and supporting materials, the EPA website provides details on public engagements related to the revision of MDBP rules.
The current six-year review cycle is one with high stakes for public drinking water utilities and the communities that rely on them. Water managers should take a close look at the contaminants under review and determine how any changes to the MCL or required treatment techniques could impact their operations or customers. For those with concerns, there's still time to have your voice heard and take part in this important process.