Select the Right LIMS With These 5 Smart Questions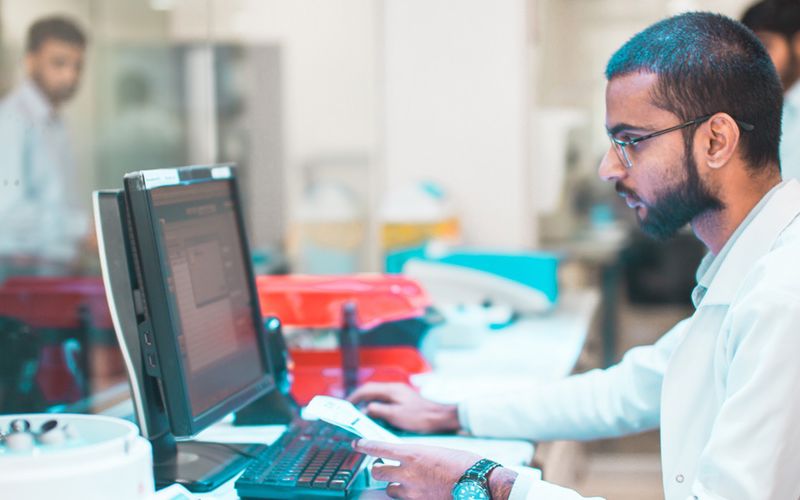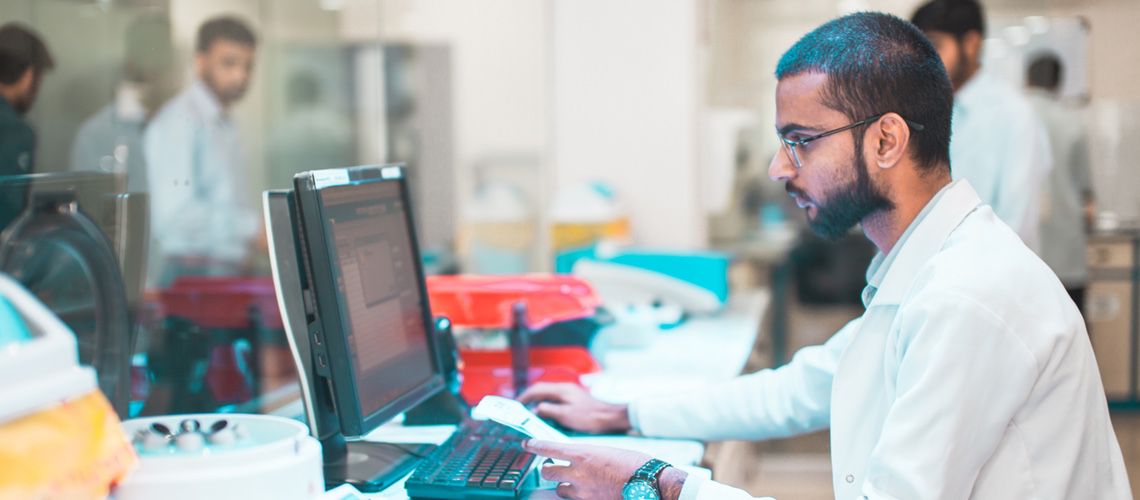 A laboratory information management system (LIMS) makes paper-based systems a relic from the past. This specialized software for tracking, reporting, and managing data can automate data entry, encourage compliance, and reduce errors.
Although these systems have been around for decades, their configurations and features have evolved over time, making the decision on which software to select all the more complex. Add to that the dozens of options out there to research, and the whole process will leave even the most tech-savvy among us dizzy — some management consultants have even compared selecting a system to buying a new home.
Whether your lab is looking at a first-time purchase or upgrading your current system, the path to success starts with considering your lab's specific needs and asking the right questions. Here are five questions you should start with when shopping for a new LIMS.
FREE Best practices guide: Interpret your water testing results with confidence
1. What Is the True Cost of This System?
Sounds simple enough, but the answer hinges on a number of factors. For instance, pricing models vary — monthly subscription, annual subscription, one-time license, etc. Informatics Insider notes that operational modules, hardware, planning and selection services, training services, support services, and computer systems validation could all influence the overall cost.
You should also consider any future changes at the lab. Find out how much it would cost to double or triple the number of users, the storage capacity, the number of sites, or other aspects of the system. This way, you'll feel confident that the system you've chosen will be perfect for your lab in the long run.
2. Will the Software Help the Lab With Compliance?
The best software has quality control elements to lower the risk of noncompliance. For example, a system with features like access security, automated time stamps, and the ability to report and analyze role-specific data can help make audits go a lot smoother.
Know that some systems are more granular in their reporting than others: One system might be able to show your average sample processing time, but another might have your average time broken out by type of sample. So before you shop around, figure out what auditors will expect when it comes to reporting and find options with the right capabilities.

3. What Functionality Do You Actually Need?
It's easy to be dazzled by sophisticated software systems, but having a handle on which features are essential helps keep the decision-making process grounded.
The number one application that Lab Manager survey respondents said they wanted in a LIMS was sample management — but that just scratches the surface of what these systems can do. Other common system features include workflow management and user reporting. So think about this technology with respect to equipment and other software your lab already uses, because you don't want to pay for more features if you're never going to use them.
Systems with mobile capability might be worth considering, based on your lab's needs. Field technicians can use the system's mobile technology to capture testing data in real time.
4. Is the Vendor a Good Fit?
Do your homework on the vendor. You should look for case studies and other informational materials provided by the LIMS company. And if through your research, you're still left with questions, you may want to go with a different vendor.
You should also consider the vendor's reputation, how long they've been in business, certifications, and what kind of support services they offer. Oftentimes, you'll rely on a vendor to walk you through how the system works, so it's essential to pick a company that offers strong support.
Additionally, a product demo will be an essential step in the selection process. This presents an opportunity to evaluate both the system and the vendor.
5. Will This Platform Work for the Entire Team?
In the past, it was common for many labs to purchase systems based solely on the needs of their IT team, explains Laboratory Equipment. But that creates a core problem, because when someone else needs to use the system and can't figure it out, it's not a technology that's truly valuable for your lab. So when shopping, examine all the aspects of each system carefully to make sure it meets the needs of all potential users — and can adapt to your future needs, too.
Asking thorough questions up front can save you time and money later on in the purchasing process. Whether this is a first-time system purchase, an expansion, or an upgrade, an informed decision paves the way for smoother lab management all around.