Using the Consumer Confidence Report Effectively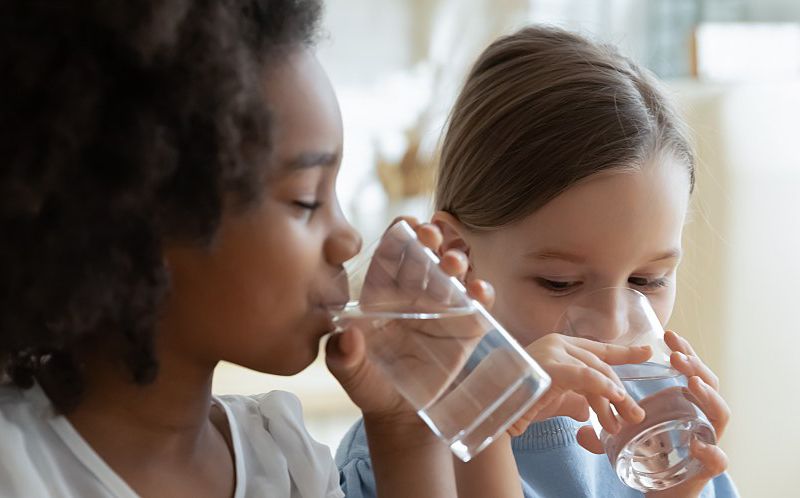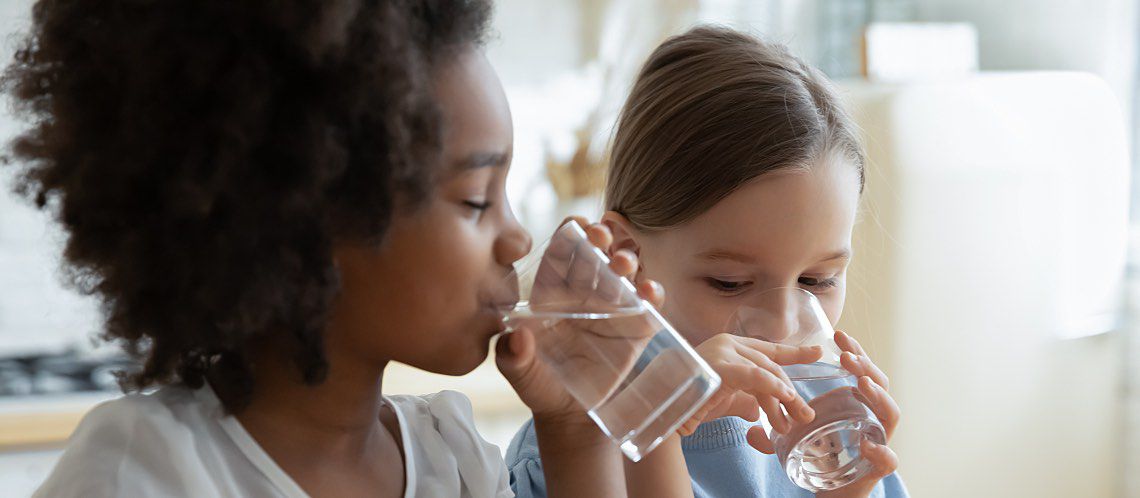 Every July, community water systems around the U.S. provide an annual Consumer Confidence Report (CCR) to paying customers. The Environmental Protection Agency (EPA) mandates the issuing of the reports so that Americans can learn about their local drinking water quality. Although CCRs are a must-do, water utility managers should look at them as an opportunity to build trust and goodwill among ratepayers.
Let's take a closer look at the CCR and how you can use it effectively to improve both communications and relationships.
Making the CCR User-Friendly
CCRs require specific information, including the source of drinking water, the risk of contamination, the concentration of contaminants, and the possible health impacts should a contaminant level exceed regulations. This is technical information that your customers may not be familiar with, even if you add a list of acronyms and definitions at the end of the report.
Here's an opportunity for you to make the CCR easy to understand. Ask yourself how you'd share information on topics such as contaminants with a middle-school child — that's the level you should target for universal understanding. Use plain English, short sentences, bullet points, subheads, and pictures (images or graphics) to illustrate important points.
Protecting the Source
One key piece of CCR information is the source of water for your customers — whether that's an aquifer, lake, river, or reservoir — and its risk of contamination. Help customers understand the connection between the source and your community by using maps, images, and graphics to show them how it impacts their daily life.
The American Water Works Association (AWAA) notes that a CCR can help you engage your customers by promoting source water protection. Protecting source water lowers water treatment expenses while promoting public health. It also enhances fish and wildlife populations. Encourage your customers — individuals, households, businesses, and industries — to get involved by planting trees, picking up trash, or performing citizens' water quality testing.
Presenting the Good and the Bad
Your water source may be susceptible to harmful pathogens, chemicals, and minerals. The CCR lists the regulated contaminants that are detected in your drinking water and provides their level of contagion. Some contaminants occur naturally, such as arsenic, while others occur from sewage discharge (E. coli), industrial waste (toxins), or runoff (nitrates).
Contaminants marked as "violated" occur at levels that exceed EPA drinking water standards. The CCR must explain violations, how they can affect consumers' health, and what's being done to fix the problem. In addition, you can draw up a list of actions that your customers can incorporate to protect their families, such as adding filters to their water taps.
Every CCR contains a section on the presence of cryptosporidium in drinking water. You should note whether this is an issue in your water source and then draw up a detailed explanation or draft an email explaining how hard it is to eradicate with chlorine disinfection. For more information, see the Centers for Disease Control and Prevention's "Prevention & Control — Immunocompromised Persons."
Community water systems like yours work hard to ensure they are meeting EPA standards for drinking water. Still, problems can arise. Take responsibility for areas where the utility has either fallen short or failed to explain their line of defense and protection.
Making CCRs Readily Available
At one time, water utilities had to mail CCRs to paying customers. Now, you can make your locale's CCR available online. The AWWA provides a best practices guide that clearly delineates what you can and cannot do. You can mail a paper copy or a notification that a CCR is available on a website via a direct URL, or you can email customers with a direct URL.
Consumers can also use the EPA CCR search tool to review their area's CCR. If you are a water utility manager, the best approach might be to announce key items in the report prior to it reaching your customers. As a preemptive strategy, this allows you to head off issues before they arise and makes you a trusted resource your clients can count on.
Sharing Responsibility
A CCR also gives you the chance to tell your customers about the work you do. All CCRs must tell the public how they can participate in decisions that affect the quality of local drinking water.
Your customers may care more than you think. According to a 2021 Gallup survey of environmental issues, 56% of Americans are concerned about drinking polluted water and 53% are concerned about polluted rivers, lakes, and reservoirs. These water-related issues rank at the top of the list.
That's good news because water quality is a shared responsibility — one that depends on regular communication between you and your customers. Always be ready to answer questions and keep the dialogue about water quality open. The next time you introduce an initiative to protect source water or update the treatment plant, you'll feel more confident that your customers are your allies.