8 Ways to Boost Employee Motivation at Your Lab During Busy Season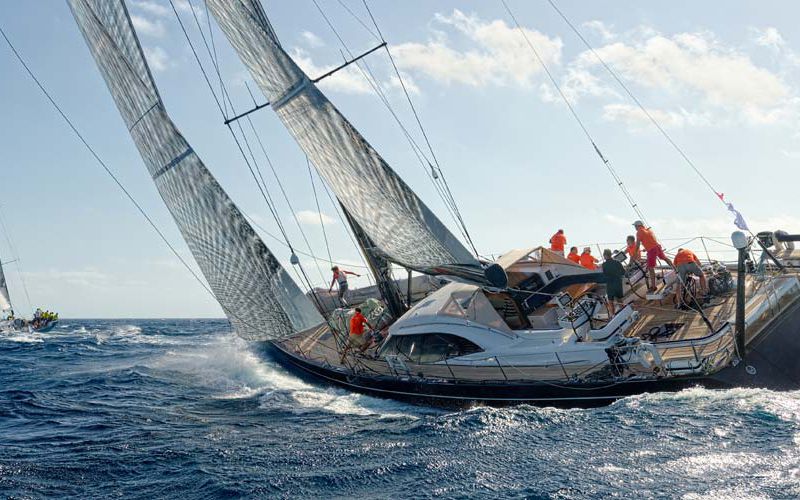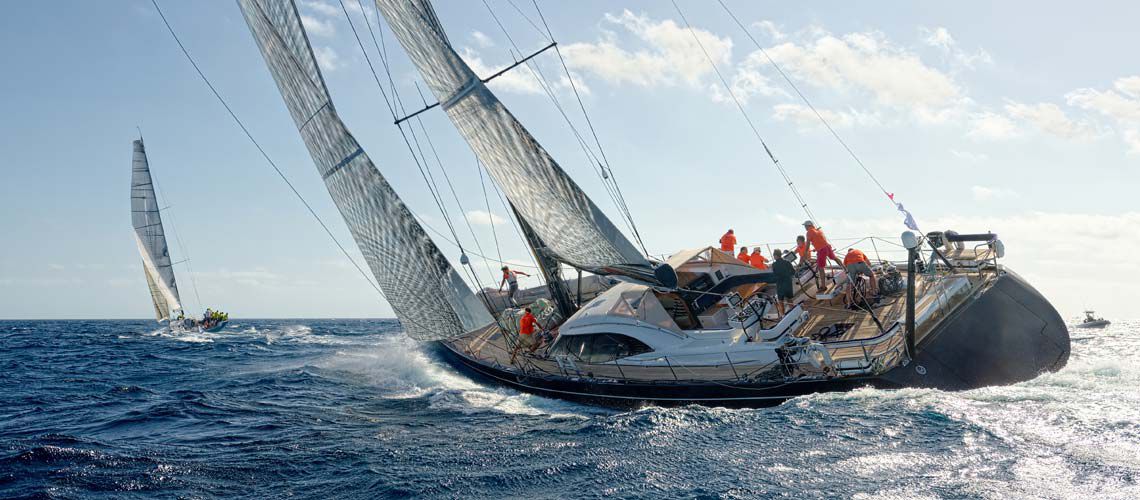 When spring and summer roll around, rallying your employees can be a challenge. While these are the busiest seasons for water testing labs, it's also the time of year when employee motivation and productivity can plummet — not to mention, when everyone wants to cash in their vacation time.
But when your lab has to tackle everything from wastewater testing during runoffs to recreational water testing for beaches, long hours are inevitable. That's why keeping staffers on task during these seasons is so crucial.
FREE Best practices guide: Interpret your water testing results with confidence
Here are eight ways you can motivate your water lab employees and keep burnout at bay when they're anxiously awaiting their next vacation or long weekend.
1. Lead by Example
If you want your staff to go the extra mile, they need to know you'll do the same. If the lab schedule can't accommodate their vacations, then you shouldn't take one either. And if they need to work overtime, you should be there with them — at least occasionally. How you lead and participate during this busy season will set the tone for the lab, both positive and negative.
2. Have the Right Staff in Place
A team with both essential skills and can-do attitudes will remain productive and engaged, no matter how many tests they must complete. That's why you need full-time employees who are committed to your lab and each other, and who are also cross-trained to cover critical tasks. You may also want to consider hiring a part-time or interim staff member. Perhaps a former employee or an eager intern could handle routine tasks during the busy season, freeing senior staff up for more technical analysis.

3. Monitor Workloads and Identify Roadblocks
If efficiency drops or errors start to creep in, it's your time to jump in and make adjustments. If you notice someone falling behind, jump on the line and let them get some fresh air. Pitching in during these busy times will go a long way in maximizing efficiency and may encourage others to go the extra mile, too. Make sure your team knows to speak up when they're overloaded so you can get them the help they need. Also be aware of roadblocks. If it takes several days to run a test and a new product saves time, evaluate whether switching over would improve productivity.
4. Practice Gratitude
Tell your employees how much you value and appreciate each one of them. It costs nothing to send an email recognizing your staff for their hard work and dedication. Sending a handwritten note to each employee, thanking them for their contributions to the lab's success, can give these acts of gratitude a more personal touch.
5. Break Up the Routine
Breaks, especially when there's an added element of fun, can boost employee motivation and productivity. Consider holding outdoor meetings over catered lunch in the summertime, or treating your group to an afternoon ice cream social when they're bogged down. Instituting summer hours, where employees get to leave early on Fridays periodically, can also rejuvenate your staff.
6. Combat Exhaustion
To feel and perform at their best, your staff needs healthy food, stress relief, regular exercise, and enough sleep. While you can't tell them when to go to bed, you can help by providing healthy foods like fresh fruit instead of donuts in the break room. Highlight stress relief activities that may be at least partially covered by your workplace insurance plans, such as massage therapy or acupuncture. See if your lab can get a discount at a gym or pool to encourage fitness. And consider letting employees take brief nap breaks if they need to recharge their energy.
7. Focus on the Mission
Emphasize your lab's mission and why what you do matters, especially during peak times. Your team members aren't just running tests; they're keeping water safe so that people can use it for drinking, bathing, recreating, and growing food. When employees focus on the greater good, they may find their test loads feel lighter.
8. Communicate Goals Clearly and Often
Make sure your team understands expectations from the start of the season. Explain the challenges you expect to face and update your team frequently to ensure everyone is on track and your goals can be achieved. When the frenzy ends, loop back to discuss challenges and changes to make next year run even smoother.
Every industry struggles with employee checkout during the hotter months. But by being proactive and employing these eight best practices, you can give your water lab employees the support they need to make it through busy season and deliver the high-quality work your clients expect.