High E. Coli Levels Are Closing Swimming Areas Nationwide. Your Water Lab Can Help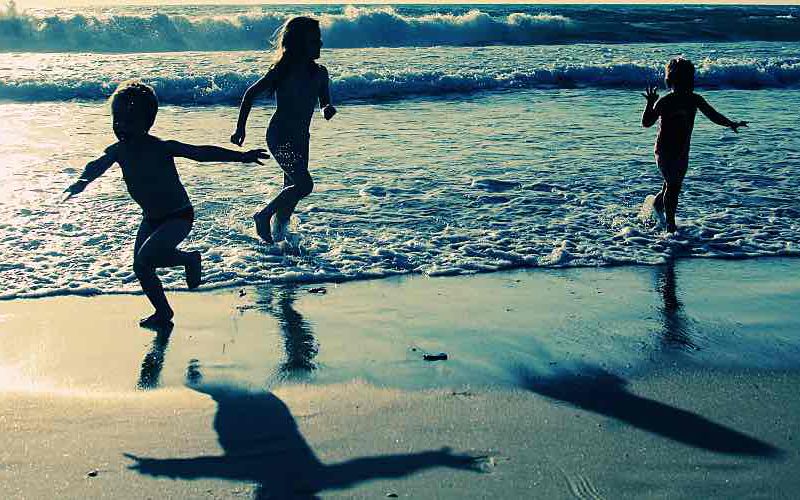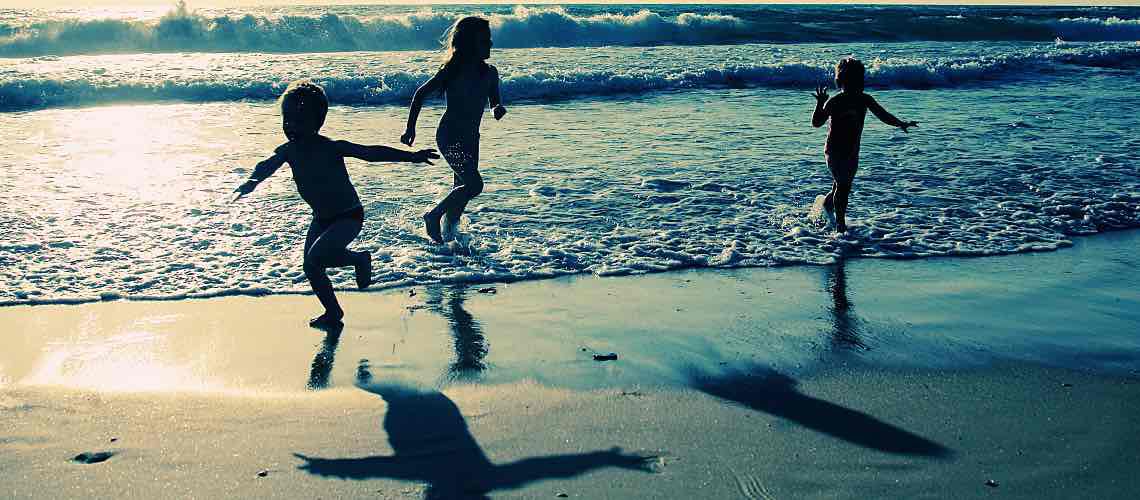 The last thing beachgoers want at the start of summer is a public health warning shutting down their favorite swimming spots. But high levels of Escherichia coli are already prompting officials around the country to issue warnings and closures for public recreational swim areas, some of which include:
FREE Best practices guide: Interpret your water testing results with confidence
Additionally, a toddler who swam at a lake in Osage County, Oklahoma, over Memorial Day weekend later started acting strangely. After being rushed to the hospital, she tested positive for Shiga toxin type 2 — a strain of E. coli — her mother told CNN.
With these reports top of mind, beach managers may turn to water labs for faster testing in an effort to protect their communities this swim season. Here's what you need to know to stay current and prepare your lab to answer the call.
Why E. Coli Is Appearing in Public Swimming Areas
What's behind these cases of contamination? The EPA explains that pollution from sources like agricultural runoff or untreated sewage can expose swimmers to E. coli. Trash and animal waste that beachgoers leave behind may also pollute water sources.
Although most E. coli strains are harmless, some are pathogenic and cause diarrhea or other illnesses, such as vomiting and fever, the Centers for Disease Control and Prevention (CDC) explains. People of any age can become infected through exposure to contaminated water, and swallowing lake water while swimming is a known source of infection.
E. Coli Causes 20% of Recreational Water Outbreaks
In a 2018 article for Environmental Health, public health researchers estimated that 90 million illnesses occur annually in the U.S. from surface water recreation. The CDC's report for waterborne illness outbreaks associated with untreated fresh and marine recreational water, which evaluated data from 2000–2014, found that 20% of confirmed outbreaks from 35 states and Guam were caused by E. coli — putting the pathogen second only to norovirus, which was responsible for 22% of confirmed outbreaks.
The agency cautioned that outbreaks are notoriously difficult to detect. And that with reporting and review procedures evolving over time, the counts in this particular review likely underestimate the actual number of outbreaks.

EPA Guidelines for E. Coli in Recreational Water
With the majority of outbreak cases occurring June through August, lab managers should be well-versed in both effective testing methods and current EPA guidelines.
The EPA develops criteria to protect the public from waterborne illnesses. In 2012, the agency updated its recreational water quality criteria to help states make more informed risk management decisions. It's important to note that the E. coli limits for both indicators depend on the estimated illness rate per 1,000 primary contact recreators and the magnitude.
Additionally, the EPA recommends prioritizing testing for E. coli and enterococci over total coliforms or fecal coliforms, as they are better indicators of fecal contamination and outbreaks that pose a risk to public health. When conducting testing, they recommend water labs use culture-based methods measuring colony forming units.
For beach notification decisions, the EPA suggests that states use a precautionary tool called a beach action value, though it is not a requirement. When states adopt such a value, any single sample that exceeds the bacterial "do not exceed" level set by the EPA would trigger a beach notification — until a sample below the value gets collected.
When Should Beaches Be Closed?
Beach officials contemplating a closure face a difficult decision. Bacteria levels fluctuate throughout the day, presenting testing challenges. They can also vary across a body of water. As the Michigan Department of Environment, Great Lakes, and Energy points out, detecting that one area of a lake is contaminated with E. coli doesn't necessarily mean the whole lake is contaminated.
That's why the EPA recommends that managers of moderate- and high-risk beaches take samples at least once a week — and allow time for retesting — during the swimming season. For example, the Ocean County Health Department (OCHD) in New Jersey handles beach water monitoring by testing both salt and freshwater beaches weekly, according to the Barnegat-Manahawkin Patch. Any time bacteria levels exceed safe swimming standards, the OCHD orders a retest and notifies the public. Beaches are only closed after a second test indicates high levels of E. coli.
Public health officials in Bridgton, Maine, implemented weekly testing at all four public beaches last year after the Maine Center for Disease Control and Prevention found more than 100 cases of waterborne illness stemmed from a local beach, according to a local report in Keep Me Current. Waters are tested every Wednesday and retested the next day if there is an unacceptably high level of E. coli. Two failures and the beach will close until tests show a return to safe levels.
How Your Water Lab Can Be of Service
How can water labs support beach managers in effectively making these decisions about warnings and closures? By offering rapid, effective testing for fecal contamination indicators like E. coli, you can help protect public health and ensure safe recreational water in your community.
Beach managers will be looking for labs with the right expertise, equipment, and capabilities. Getting timely bacteria counts for recreational swimming spots is already possible with tests that align with EPA criteria. By providing quick and accurate results, lab managers can make sure a day at the beach doesn't turn into a race to the hospital.