Drinking Water Utilities: Modernizing With Connective Technologies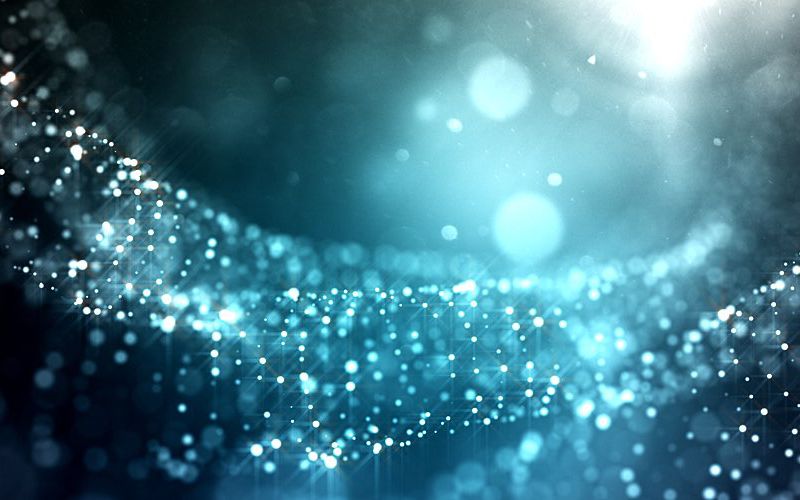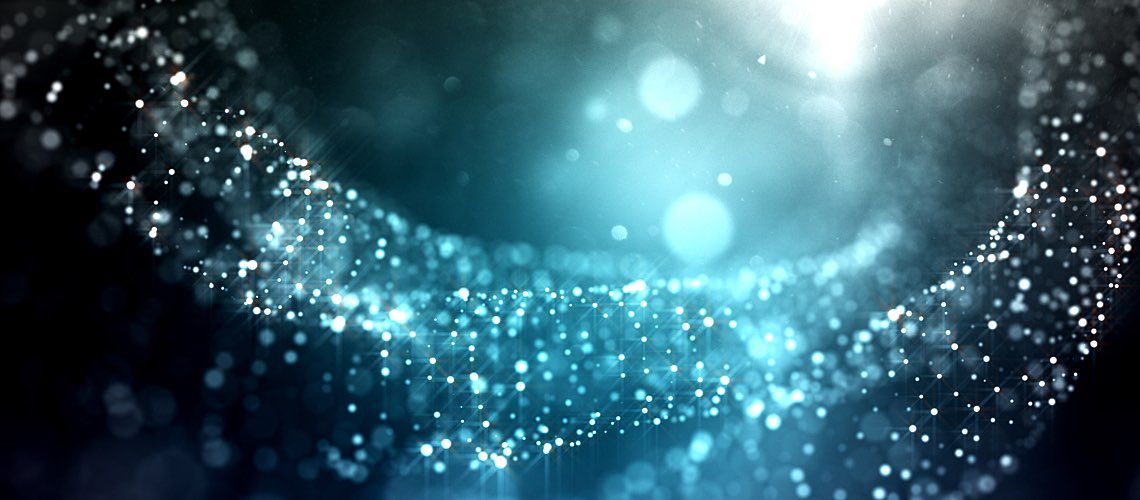 Drinking water utilities across the U.S. and the world are increasingly shifting away from analog systems by adopting connected technologies that allow for real-time data analysis and response. Although these updates can require significant investment, smart water systems offer clear advantages such as improved water efficiency, timely contaminant detection, and cost savings.
In recent years, many water utilities that implemented smart water technologies have successfully weathered circumstances like severe drought and once-in-a-generation storms. Having crucial data boosted conservation efforts, pinpointed leaks, and prevented emergency outages.
By deploying wireless devices, including sensors and smart meters, along with advanced software and modeling tools, water utility professionals and lab managers can make more informed decisions. The path to seamless, interconnected systems isn't always a smooth one. However, support at the local and national levels to ease the transition can help turn the tide.
Improving Water Efficiency
Supervisory control and data acquisition (SCADA), a type of software for controlling industrial processes, has been around for decades, but modern web-based or industrial internet of things (IIoT)-based SCADA systems connect wirelessly with sensors and other key hardware. This allows water utilities to track real-time and historical data, analyze performance, create alerts, and control processes remotely. A range of wireless options for connectivity exists, including low-power wide area network (LPWAN) technologies that link low-bandwidth battery-operated sensors over long distances.
Water meters have evolved from traditional functionality to automatic meter reading (AMR), where utility workers drive or pass by and read them, to advanced metering infrastructure (AMI) that communicates wirelessly in real time. Sensor technologies also changed. Now, they have the capacity to enable timely, accurate water monitoring. Here are a few examples that describe the benefits:
Disaster Recovery
As water utilities around the globe face heightened risks from climate change—severe weather, power outages, and drought—advanced technology deployment becomes essential. For example, when winter storm Uri slammed Texas in February 2021, freezing temperatures and power losses statewide contributed to massive water service disruptions.
But a handful of water utilities in the state had smart networks in place. The Jacksonville City utility team was able to turn residential water off remotely, saving millions of gallons of water from leaking and likely preventing widespread property damage, the city's former manager said in 2022. In other parts of Texas, a week after the storm, more than 3 million residents still lacked clean drinking water, E&E News reported.
Waste Reduction
In the United Kingdom, Thames Water—the largest water and wastewater company in the United Kingdom, serving 15 million customers in London and the Thames Valley—deployed more than half a million AMI smart water meters, allowing the company to alert customers to continuous flow data indicating possible leaks. Most customers fix the issues rapidly to avoid high water bills, the company's head of smart metering told UtilityWeek.
Drought Resistance
Investing in smart meter technology made a difference in drought-stricken California. In June 2022, the San Jose Water Company got the regulatory green light to install smart meter tech on 230,000 water meters within its service area, the Bay Area News Group reported. The company's pilot project in one neighborhood showed the technology reduced water usage by 7% and leak duration by 38%.
Water Equity
Smart water technologies are a key element of protecting water in vulnerable communities. As Water & Wastes Digest concluded, "Water equity, water affordability and water access are inextricably linked to smart water technologies, which can be used to overcome problems and challenges faced by those vulnerable communities." They also noted that "The technology can provide insights into water use strategies, pipe leaks in the community and operational inefficiencies that may aid those communities in receiving clean and affordable water."
Proactive Drinking Water Management
The National Association of Clean Water Agencies (NACWA), which represents public wastewater and stormwater agencies in the U.S., released a report about the future, detailing the benefits of utilizing data, analytics, and integrated systems. They concluded the possible advantages included mitigating risks, optimizing asset performance, delivering regulatory compliance, and reducing operational costs.
"Predictive risk management using state-of-the-art asset management systems, such as pipe, pump, and process sensors, can help a utility spot a problem and plan accordingly before it becomes a catastrophe," the NACWA report said.
Digital Tools
Another option for utilities is a digital double, known as a digital twin, that incorporates real-time modeling using a meter, sensor, and other dynamic data. This gives operators the ability to make informed decisions and run "what-if" simulations to identify potential vulnerabilities, according to Water Finance & Management. Machine learning, a subset of artificial intelligence, has algorithms that figure out how a water system works and then optimize it more effectively than any human operator.
Utilities can use digital tools to rapidly detect contamination, address it, and confirm that drinking water is clean. The U.S. Environmental Protection Agency offers numerous water infrastructure modeling tools, including CANARY, which flags an anomalous water quality onset based on set parameters.
For water treatment, connected flow measurement sensors could give utilities finer control over disinfection, according to Water Online. Smart water tech also enables municipalities to address emerging water contaminants, Water & Wastes Digest noted. On the other side of the meter, WaterWorld pointed out that temperature sensors with internet of things (IoT) connectivity could aid facilities managers in monitoring for Legionella in real time, triggering alarms if the water onsite reaches certain levels.
Accelerating Smart Tech Adoption
Despite all the technological innovations available, hurdles to adoption remain. Potentially steep upfront costs represent one of the biggest. Software and hardware may come with high price tags. A project in California to upgrade 86,500 water meters in the Alameda County Water District by 2025 is $41 million.
Technologies keep changing, new companies crop up, and competing vendors abound. Even the process of installing smart meters isn't necessarily straightforward. UtilityWeek reported that Thames Water ran up against limited physical space for installations, neighbors with intertwined plumbing, and apartment buildings with shared water.
Security
In the U.S., the lack of water security standards adds uncertainty. The American Water Works Association's "State of the Water Industry '22" report found that water professionals ranked cybersecurity in the top 10 issues facing their sector. A 2021 incident in Florida, in which a water treatment system operator thwarted a hacking attempt to raise sodium hydroxide to unsafe levels, might still be front of mind. More than a quarter of utility respondents the association surveyed said they'd already put some cyber intrusion protection in place.
With so much at stake, some utility operators have been understandably reluctant to dive in. But there's momentum at the national and local levels for water utilities to modernize. In January 2022, the federal government released plans for a voluntary water security initiative that includes a pilot program for utilities. In California, under state law, an indoor water consumption cap of 55 gallons per capita per day is set to be enforced starting in 2025.
Although creating a smart, connected drinking water ecosystem might seem intimidating, staying stuck in the past comes with high risks. Customers want water usage transparency. Governments keep setting water conservation targets. Clean, safe, accessible drinking water is worth the technological leap.
As a lab manager, these emerging technologies are important for you and your customers.