Employee Hiring and Retention in 3 Steps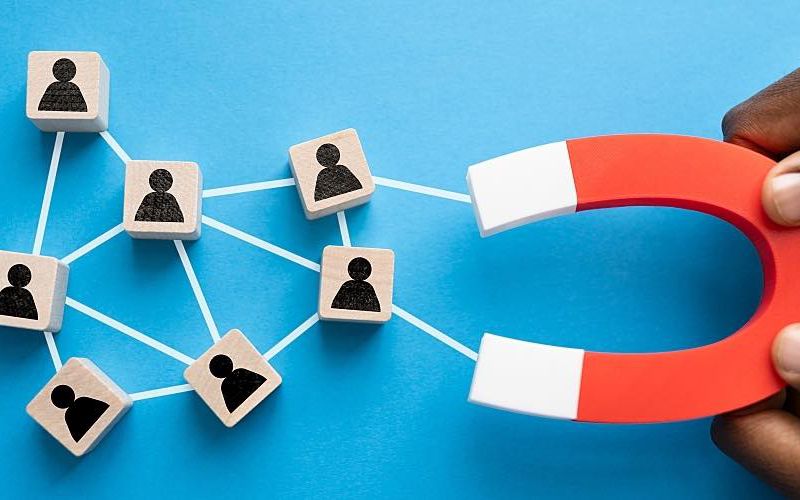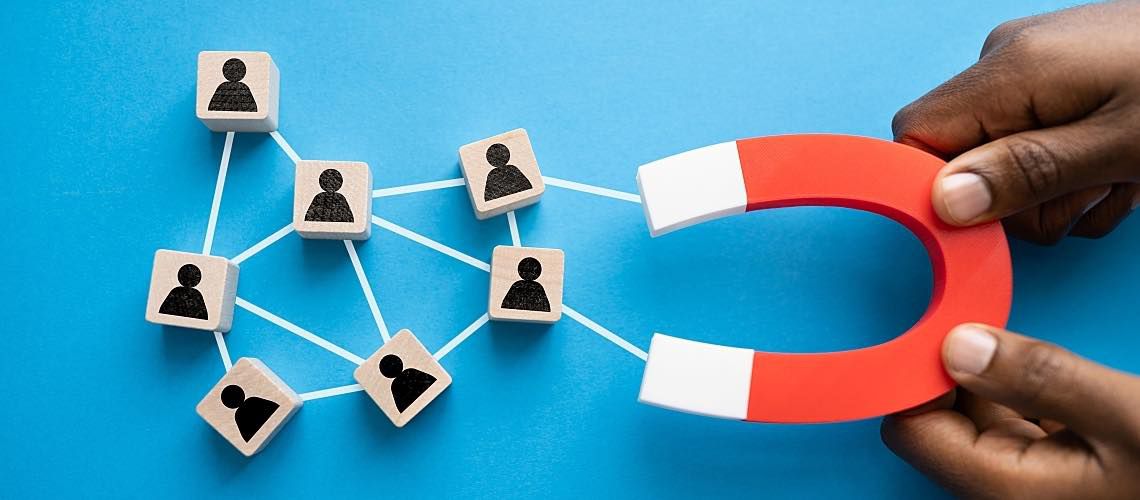 Sustaining a full workforce in water labs is not only a challenge in the U.S. but around the world, and public sector staffing has only suffered further during the COVID-19 pandemic. In the U.S., more than half of state and local workers said they were considering leaving their jobs to retire, change positions, or depart from the workforce, according to a December 2021 survey by MissionSquare Research Institute.
Under pressure, agencies and labs are taking several approaches to hiring and retention.
Recruiting Veterans
After approximately one million residents of Austin, Texas were asked to boil their taps water in February 2022, a city water manager mentioned staff shortages and plans to help veterans enter the public sector, according to an April 2022 Time Magazine article "No Clean Water, Unplowed Streets: What the Public Sector's Hiring Problem Means For All of Us."
The EPA has assembled two guides for transitioning and hiring veterans in the water industry. These include descriptions of military job roles that correlate directly with water industry experience such as water and fuel systems maintenance. In addition, the guides mention military jobs that are not directly related to water treatment but are relevant to some positions at water utilities. These include laboratory technicians, computer administrators, electricians, heavy equipment operators, mechanics, plumbers, and topographic surveyors.
Among the qualities veterans can bring to the water industry, the following attributes were listed:
Proven leadership and leadership readiness
Mission-focused approach to work
Experience working in diverse teams and organizations
To effectively recruit and hire veterans, human resource departments are encouraged to support best practices. Employees can create a Veteran Affinity or Employee Resource Group (ERG)—a diverse voluntary group open to anyone (Employer Guide to Hire Veterans—Dept. of Labor, page 13). These kinds of groups create a place for veterans to collaborate as well as act as a recruiting and retention tool.
The American Water Works Association and Water Environment Federation also prepared a toolkit for recruiting, hiring, and retaining veterans.
 
Regional and Global Skill Sharing
For sharing skills among water workers, the workforce collaborative Baywork has assembled tours of San Francisco Bay Area water agencies several times a year since 2009—except during the COVID-19 pandemic.
In Mediterranean countries including Italy, France, Egypt, and Lebanon, the Center for Mediterranean Integration launched a program in 2017 targeting young water professionals—ages 18-35—to tackle water-related issues in the arid region. Called Mediterranean Youth for Water (MedYWat), the 100-plus, 15- nationality member network, with 75% female participation, involves young researchers and entrepreneurs who share knowledge and collaborate with international senior water experts. MedYWat also helps represent water network jobs and create an impact on the regional and ultimately the global water agendas.
High School and Community College Pathway Programs
The EPA has provided a page of training programs for water sector roles, including high school and community college career pathways.
Southern California's Water Energy Education Alliance (WEEA) is run by Orange County's municipal water district and develops career pathway programs for high school students in the region, with goals to strengthen partnerships between schools and the water and energy sectors, according to a statement.
In the Dallas suburb of Irving, Texas, the water utilities department partnered with the Irving independent school district in 2010 to design a basic water and wastewater and safety instruction program that allowed graduating high school seniors to pass water and wastewater licensing exams.
Northeast Florida's St. Johns Technical High School has a water and wastewater treatment training program. Mathieu Schloss completed the program and became a C-licensed wastewater operator three years later at the local utility, according to AWWA.
"It's nice knowing you're doing something good for the environment," said Schloss. "And it's a job most people don't know much about. They think water goes down the drain or the toilet and that's the end of it."
Learn more here about exciting future opportunities for youth, women, and underrepresented communities.