EPA Proposes Lead and Copper Rule Improvements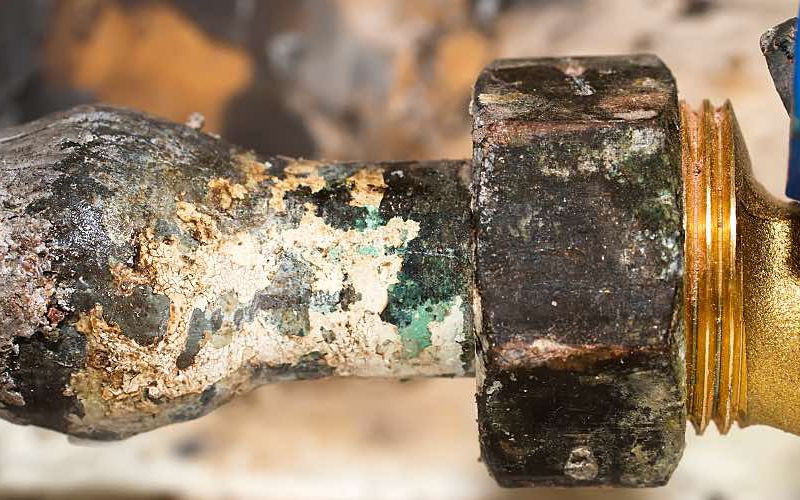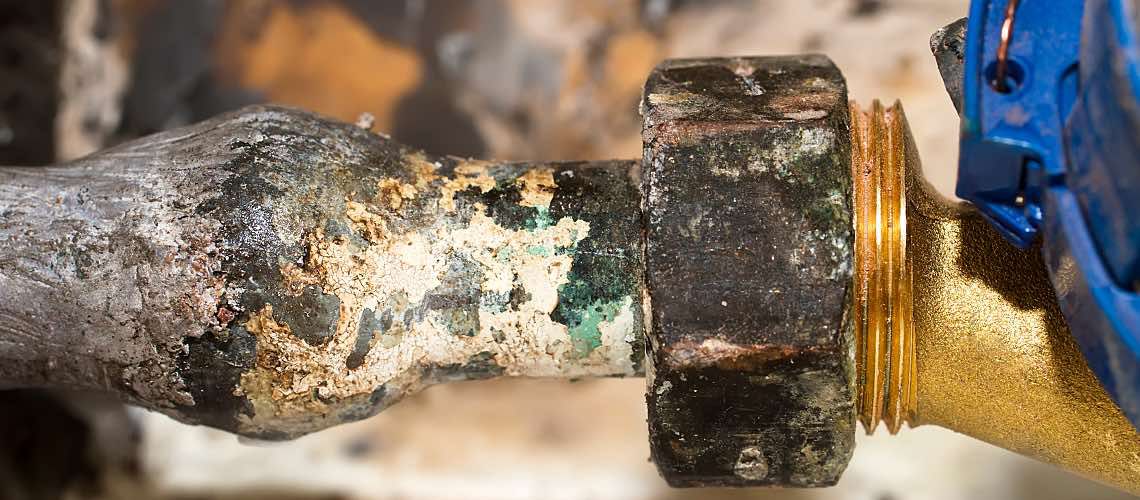 In the past two years, the Environmental Protection Agency (EPA) has taken a hard look at the Lead and Copper Rule (LCR) and eliminating lead from drinking water due to its harmful effects. Given that lead water pipes are the main culprit, replacing them is a priority. But the benefit depends on whether the lead service line is replaced fully, from water main to home—or partially—including only the public portion from the water main to the curb. Research supports the urgent need to improve lead pipe replacement practices, especially in low-income and high-minority communities.
This article will take a closer look at the:
Dangers of lead in drinking water.
Environmental justice issues raised by replacement practices.
Evolution of the LCR.
Rulemaking for the proposed Lead and Copper Rule Improvements (LCRI).
Testing for lead in drinking water.
Dangers of Lead in Drinking Water
There is no safe level of lead in the blood of children or adults, according to the EPA. Exposure to lead can cause irreversible and lifelong health effects in children, including lower IQ, focus, and academic achievement. Lead puts adults at risk for high blood pressure, along with brain, kidney, and reproductive health issues.
Up to 10 million American households connect to water through lead pipes and service lines. And more than 400,000 schools and childcare facilities also use lead pipes, putting toddlers, children, and teenagers at risk. With unequal development of infrastructure around the country, minority and poorer communities are disproportionately exposed to lead.
Over the long term, partial lead pipe replacement does not alleviate the harm from lead exposure, according to the Environmental Defense Fund. The EPA Scientific Advisory Board (SAB) agrees. In 2011, the SAB stated that partial replacements "have not been shown to be reliably effective in reducing drinking water [lead] levels."
Accelerating lead pipe replacement in the next decade is part of the Bipartisan Infrastructure Law. The EPA has allocated $3 billion in funding to states, Tribes, and Territories for lead service line replacement. This investment will help ensure the safety of drinking water in all communities, especially as the focus shifts to equitable treatment of all water users, regardless of income or race.
Environmental Justice Issues Raised by Replacement Practices
In December 2021, Dr. Karen Baehler and her team at American University's Center for Environmental Policy published a peer-reviewed case study of environmental justice issues in lead pipe replacement in Sustainability.
The researchers investigated replacements in Washington, D.C., between 2009 and 2018. This work was performed under a cost-sharing program between the water utility and customers. The cost to replace the curb-to-home portion of a lead service line ran an average of $2,000, which was out of reach for many utility customers.
The result of the unequal ability to pay was that the better option for customer health—full replacement—was less common in neighborhoods where people of color and lower incomes live. Unfortunately, the vast majority of the 11,000+ U.S. water utilities perform partial replacements unless customers contribute to the cost, according to the study.
Evolution of the Lead and Copper Rule
Although the EPA issued Lead and Copper Rule Revisions (LCRR) in January 2021, the agency did not address practices for lead pipe replacement. The EPA later reviewed the LCRR to determine if it adequately protected families and communities, especially those particularly at risk from lead in drinking water. The agency concluded that significant opportunities existed to improve the LCRR and therefore proposed the LCRI.
Improvements include three priorities:
Replace lead service lines in a proactive and equitable manner.
Improve compliance with sampling at the tap to identify communities most at risk of lead in drinking water and compel action to reduce lead.
Decrease the complexity of the regulation.
To improve the LCRR, the EPA is requiring water utilities to conduct inventories of lead service lines to ensure they can be removed completely. Utilities must submit their initial lead service line inventories by a compliance date of October 16, 2024. This will help water systems make continued progress toward 100% removal.
Rulemaking Improvements for Lead and Copper
As part of the LCRI rulemaking process, EPA is considering prioritizing protections for historically underserved and overburdened communities. The Safe Drinking Water Act also requires the EPA to consult with the SAB on tools, indicators, and measures to evaluate environmental justice impacts of lead service line presence and replacement in drinking water systems.
In addition, a Small Business Advocacy Review Panel will include Small Entity Representatives (SERs), specifically from public water systems serving 10,000 or fewer people. The EPA hopes SERs, particularly those in disadvantaged communities, will be fully engaged in proposing solutions. The National Drinking Water Advisory Council and federal and local entities are also participating.
EPA plans to propose the LCRI for public comment in 2023 and take final action by October 16, 2024. Obtaining public input is essential, and public meetings were held online in October and November 2022. For more information, see the EPA Strategy to Reduce Lead Exposures and Disparities in U.S. Communities.
Testing To Ensure Safe Drinking Water
Testing drinking water is the only way to confirm if lead is present since each home and facility has different plumbing, pipes, and materials. That makes water test labs vital to eliminate lead from drinking water.
EPA recommends sending tap water samples to a certified lab for analysis. Although costs run between $15 and $100, according to EPA, some states or utilities offer programs that pay for water testing. It's a sound investment to ensure Americans won't drink water tainted with lead at home, school, or the workplace.