IDEXX Acquires Water Testing Company TECTA-PDS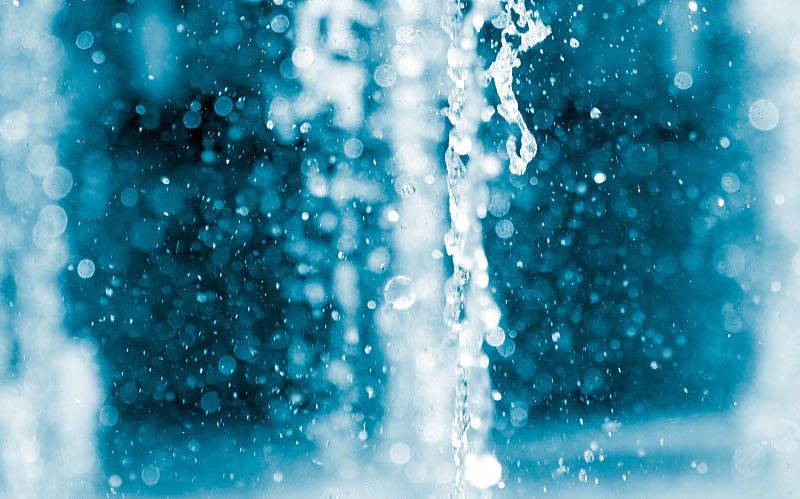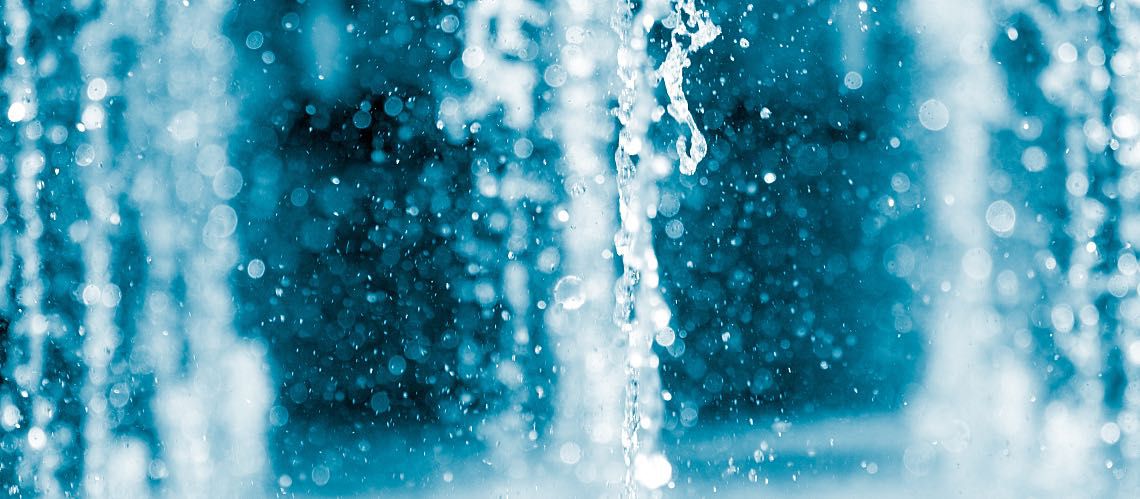 IDEXX Laboratories has acquired the Canadian water testing company TECTA-PDS™, which specializes in portable instruments that automatically test for Escherichia coli, total coliforms, and enterococci. The TECTA B16 and B4 instruments can deliver rapid results to laboratories. Through this new acquisition, IDEXX is expanding its microbiology testing options for lab-based and in-field testing.
Across the Globe
Headquartered in Kingston, Ontario, TECTA-Pathogen Detection Systems (PDS) was founded in response to the country's worst E. coli disaster. Walkerton, an Ontario community with fewer than 5,000 residents, experienced a deadly bacterial outbreak in their water supply in May, 2000, CBC reported. When TECTA-PDS launched in 2003, the company deployed proprietary testing technology developed at Queen's University. Since then, their products and solutions gained traction and are now used on every continent.
"We endeavor to ensure that all communities who need a rapid approved water testing solution are able to get one," a TECTA-PDS video stated. "Knowing that the water supply is safe shouldn't be a privilege—it should be a right."
Currently, TECTA-PDS has the world's only automated U.S. EPA-approved method for testing E. coli and total coliforms, according to the company. The fully objective methodology doesn't require human interaction for results. A water sample goes into the instrument's 100-milliliter cartridge. Then, after the user adds water, closes the lid, and engages a tamper-proof seal, the system automatically analyzes the sample to identify a specific indicator.
The TECTA B16 utilizes patented Polymer Partition technology and a spectrometer to analyze test results. Less expensive and smaller in size than the B16, the TECTA B4 contains four testing compartments. Depending on the level of contamination in the water, the instruments can deliver results in two to 18 hours, although the company noted that notification can be under two hours for highly contaminated samples.
"TECTA-PDS has regulatory approvals around the world, including the U.S. EPA, where they have met or exceeded requirements," the company said in a video. "In addition to these approvals, TECTA has been validated in multiple independent studies against a variety of other testing methods."
Keeping Water Clean
Municipalities, water and wastewater service providers, commercial labs, universities, recreational water facilities, and other groups use TECTA-PDS products. During Hurricane Irma in 2017, TECTA-PDS supported disaster relief when the devastation wiped out laboratory testing capabilities in Florida. Major events such as the 2021 Summer Olympic Games in Tokyo have relied on the testing for open water sports. Recently, the charitable Canadian organization Swim Drink Fish formed a partnership with TECTA-PDS to test recreational water in Kingston, Ontario.
"TECTA-PDS offers an innovative automated microbiology testing platform that advances the provision of safe and clean water worldwide," said Chun-Ming Chen, vice president and general manager of IDEXX Water and the IDEXX subsidiary OPTI Medical Systems. "We admire the ingenuity and customer satisfaction track record that TECTA-PDS has cultivated over the course of nearly 20 years."
"I am excited to partner with the team at IDEXX Water to bring the innovative TECTA-PDS B16 and B4 water testing instruments to more customers globally," said Doug Wilton, former TECTA-PDS President and CEO and now Director and General Manager of the newly formed TECTA Business Unit. "By working together and leveraging the depth of resources and expertise available through our new IDEXX colleagues, we can ensure the supply of clean and safe water to more communities than ever before."
Based in Westbrook, Maine, IDEXX offers diagnostic and software products as well as services for markets that include water testing, pet healthcare, livestock, and human medicine. IDEXX has customers in more than 175 countries. The corporation plans to introduce the platform to water testing labs globally.
For more information about TECTA-PDS, visit www.tecta-pds.com.