Risk and Resilience for Community Water Systems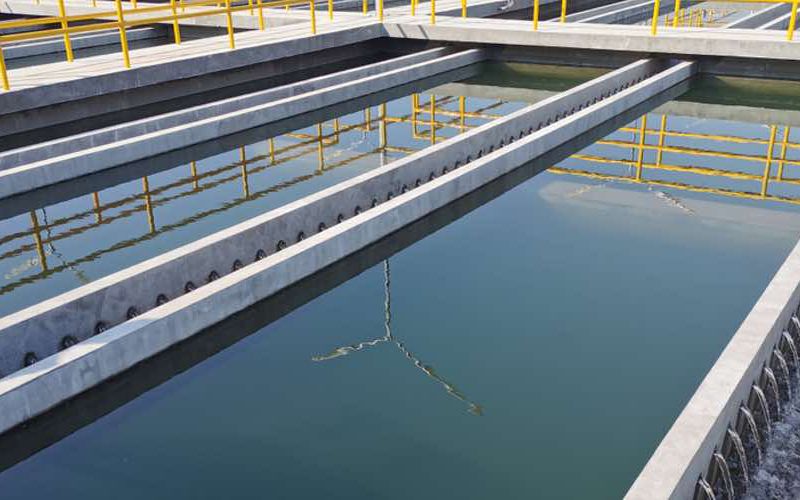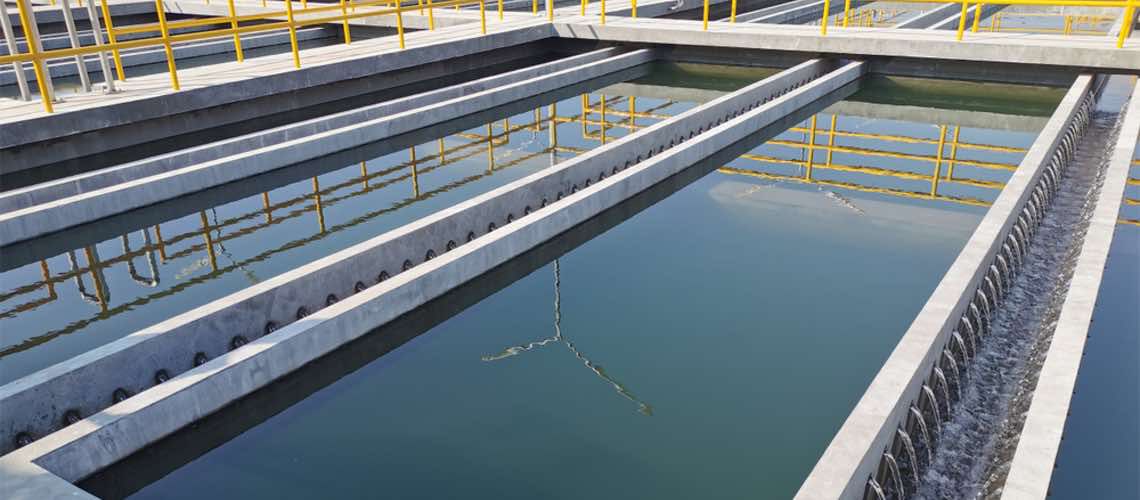 Recent cyberattacks on utilities have put risk in the spotlight for public agencies, with 56% of utilities reporting a shutdown or data loss in the previous year, according to Siemens.
For community water systems (CWS), the threats to a safe water supply go beyond cyberattacks, encompassing sabotage, intentional or unintentional contamination, and even natural hazards. To address these risks, America's Water Infrastructure Act (AWIA) created new requirements for CWS to conduct risk and resilience assessments to reduce vulnerabilities and mitigate the impact of incidents.
The U.S. Environmental Protection Agency (EPA) has published a guide, Baseline Information on Malevolent Acts for Community Water Systems, to help utilities better understand potential threats and steps they can take to reduce risk to community water supplies. In this article, we look at what goes into a risk and resilience assessment and how water labs play a role in the process.
EPA's Risk and Resilience Assessment Approach
AWIA amends the Safe Drinking Water Act to require all CWSs providing water to more than 3,300 people to perform risk and resilience assessments for EPA certification. Utilities must also submit updated emergency response plans (ERPs) to the agency, reviewing ERPs and risk assessments every five years.
To understand the "all-hazards" approach to risk assessments, it's important to first understand what defines risk. Risk is a function of both the possibility of an event as well as its likely impact. Thus, while the potential impact of some events is high, the overall risk may be low due to a low probability of occurrence. Risk assessment is just one step in the overall risk management process, which includes hazard identification, implementing controls, and measuring their effectiveness.
Assets the EPA says CWSs need to evaluate in the context of risk management include:
Source water.
Pipes, water collection, and intake structures.
Treatment processes.
Storage and distribution infrastructure.
Monitoring processes and systems.
Chemical storage facilities and handling procedures.
Threats that should be considered include physical attacks and sabotage, contamination of finished or source water, and cyberattacks. For each threat category, the EPA guide provides factors for gauging the likelihood of an attack and default likelihood estimates. It also provides helpful checklists of capabilities that would influence whether a utility's specific risk is higher or lower than default values, suggesting steps they can take to mitigate risk.
Implications for Water labs
Utility water labs resources and sampling capabilities will be important data points for consideration as CWSs conduct their risk assessments and update their ERPs. The process may include answering questions such as:
How quickly the water labs can respond in the event of a threat.
Whether internal labs have enough staff to turn around sampling results fast enough.
Testing supplies that need to be on hand, such as to test for pathogenic or chemical contamination.
Water utility labs with limited internal resources may need to partner with third-party labs, who can be valuable assets to utilities. Lab certification is essential for working with water utilities, making this an important priority for commercial water labs.
Labs are also part of the equation when it comes to risk mitigation. For example, according to the EPA guide, accidental contamination of finished water happens twice per year, a relatively high likelihood of occurrence compared with other threats. An estimated 10% of these incidents have significant public health or economic consequences, with the EPA recommending utilities conduct a sanitary survey every three years to mitigate risk.
Monitoring data is an important part of sanitary surveys, covering contaminants such as:
E. coli.
Lead and copper.
Inorganic chemicals.
Disinfectants and disinfection byproducts.
Again, testing capabilities are key, both for in-house water utility labs as well as third-party commercial labs wishing to partner with them.
Risk and resilience assessments under AWIA are crucial to protecting public safety. Water labs play an essential role in monitoring water quality and can support compliance by ensuring they have the required staff and materials to turn around sampling results quickly. Beyond just supporting compliance, water labs can help ensure safer, more reliable drinking water supplies that are protective of public health.