Consumer Confidence Report Analysis Finds Drinking Water Exceeds Healthy Limits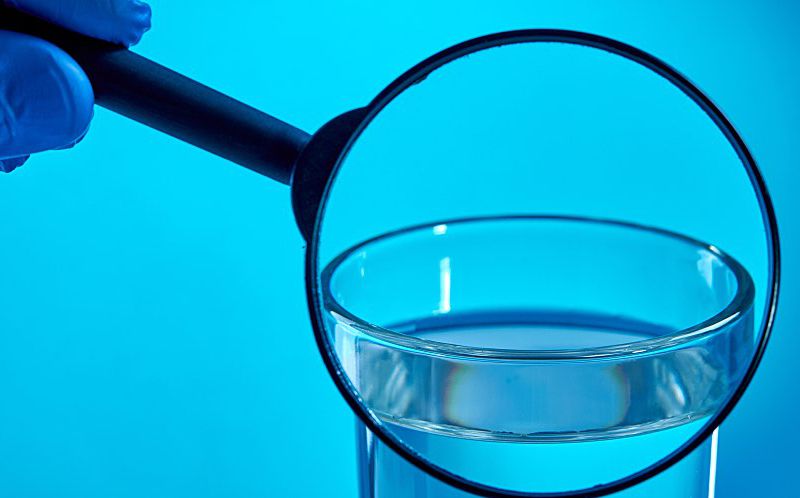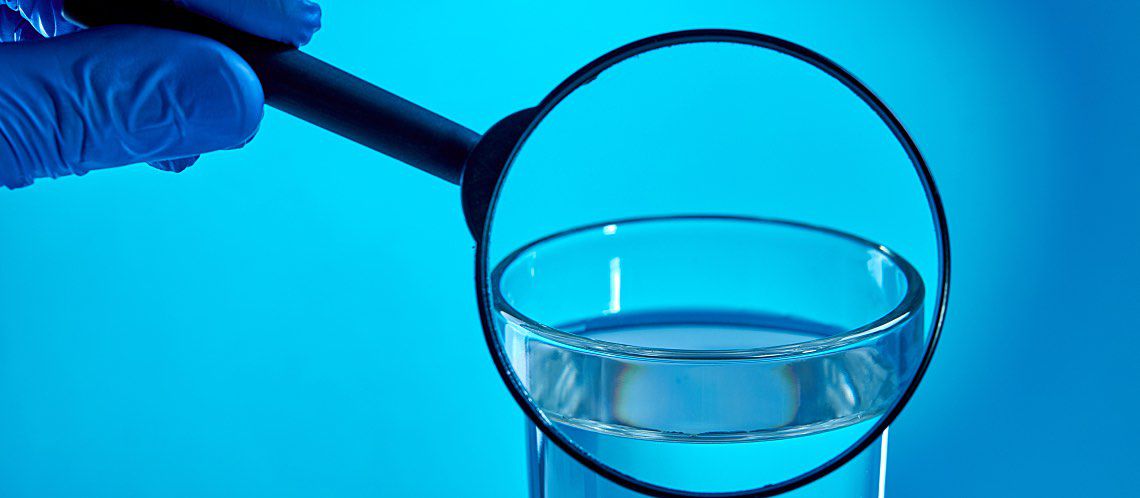 Every year, each community water system must provide a Consumer Confidence Report (CCR) to customers by July 1. The report informs the public about the quality of their local drinking water. This year, the Environmental Working Group (EWG)—which combines results from almost 50,000 U.S. water utilities—has released their Tap Water Database 2021 Update, registering 56 new chemicals—a 20% increase over the 268 reported in 2019. The contaminants were either new per- and polyfluoroalkyl substances (PFAS) or chemicals from the U.S. Environmental Protection Agency's (EPA) Fourth Unregulated Contaminant Monitoring Rule (UCMR 4) round of testing.
Let's take a closer look at what the CCRs showed and how water test labs can respond.
PFAS Forever Chemicals
PFAS are contaminating water in a growing number of U.S. communities. They're known as "forever" chemicals because they don't break down and can persist in your body and the environment. If you think of a product that resists heat, water, grease, or stains—say nonstick pans, waterproof jackets, or candy wrappers—it's likely to contain PFAS. PFAS aren't yet regulated in drinking water, although exposure has been linked to cancers, weakened immunity, thyroid disease, and other impacts on health, according to The New York Times.
The latest CCRs showed 2,854 sites in 50 states and two territories that are contaminated, according to the EWG. In March 2021, the EPA announced it would regulate perfluorooctane sulfonate (PFOS) and perfluorooctanoic acid (PFOA), two PFAS contaminants of emerging concern. The EPA released a PFAS Strategic Roadmap in October 2021 that includes a plan to set a national drinking water standard by 2023.
UCMR 4 Contaminants
The 1996 Safe Drinking Water Act amendments require that once every five years, EPA issues a new list of no more than 30 unregulated contaminants for public water systems to monitor. The UCMR 4 requires utilities to use analytical methods developed by EPA and consensus organizations to monitor the following chemicals:
10 cyanotoxins: potentially toxic bacteria found in surface water
2 metals: germanium and manganese
8 pesticides and one pesticide manufacturing byproduct
3 brominated haloacetic acids: disinfection byproducts from reactions between chlorine and naturally occurring chemicals in water
3 alcohols
3 other semivolatile chemicals
Response to Rising Contaminant Levels
Trace amounts of contaminants in samples shouldn't necessarily raise concerns in utilities or the public. But those interested in what's in their tap water can use the CCR search tool to research their town's drinking water system. By entering their zip code, anyone in the U.S. can search for a report of all the contaminants and pollutants their water utility found in local tap water.
The CCRs report contaminants detected in drinking water above federal and state health guidelines. The situation is complicated, however, because sometimes contaminants are found to exceed guidelines for health but not legal limits. That leaves local residents and utilities puzzled about next steps.
How to Improve Local Water
To improve water quality, communities need the will to make changes—and also the resources. For example, one primary means of improving drinking water is to replace the lead pipes used to carry it. But in low-income and underserved communities, funding may not exist to replace lead lines or tackle the PFAS issue.
Often, the only option for residents is to filter water coming into their household, although this comes at a cost many cannot afford. If residents use well water found to be contaminated, they may not have an alternative source. Bottled water is expensive, and testing indicates that it isn't always as pure as advertised.
How Water Labs Can Help
Water test labs can serve communities by explaining to residents how they can use the CCR to understand what's in their drinking water—and why "legal" does not always equal "safe." Of the 324 contaminants detected by local utilities in the latest CCRs, many are found at levels that meet EPA or state regulations, even if scientific studies have found they could pose risks.
If local residents are concerned about their household water due to the results of their community's consumer confidence report, lab managers can offer to test for contaminants. If the results indicate they would benefit from further water treatment, provide information on effective filtration. Make sure your customers know how often to change filters to ensure healthy water. And encourage them to use glass or stainless steel containers to store water instead of plastic, some of which may not be safe for drinking water, according to KitchenSeer.
For more information, see the EWG tip sheet on safe drinking water.