Crisis Management 101: How to Build and Deploy an Emergency Communication Plan for Your Lab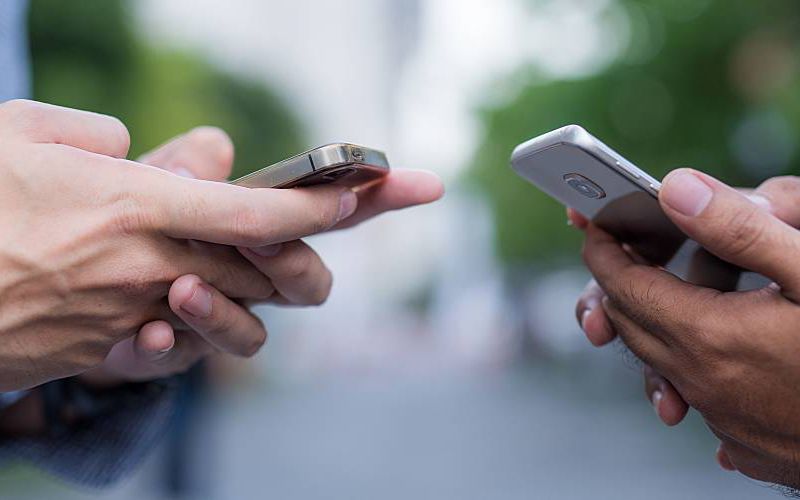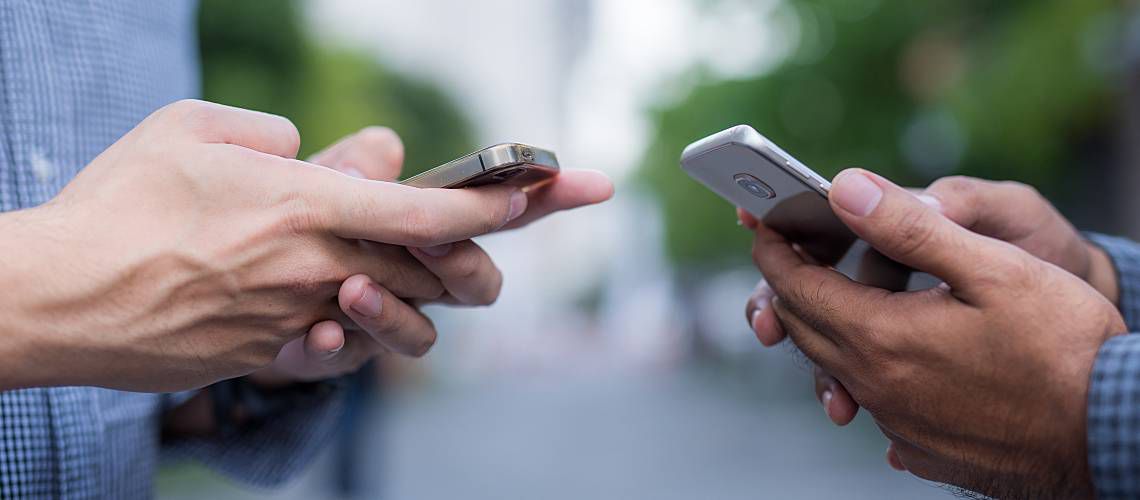 While some natural disasters involving water are predictable, such as the hurricanes that rear their heads between May and November, others occur sporadically throughout the year. That's why no matter the season, water labs need to have a crisis management plan in place.
In an emergency situation, you'll likely be dealing with flooding, power loss, and interrupted internet service. You'll need to give your customers the support they need while making sure key stakeholders remain in the loop. That's when having an emergency communication plan becomes key.
Here's how to craft one so that your water lab is ready to respond quickly, accurately, and confidently during an emergency — and afterward, too.
Why You Need a Crisis Management Plan
In the event of an emergency, employees, customers, regulatory agencies, the media, and vendors will all want the answer to one critical question: How does this impact me? A system for efficiently providing these answers needs to be at the core of every crisis management plan. Otherwise, your lab risks getting wires crossed when trying to relay important information.
An effective and thorough emergency communication plan will accomplish the following:
Employees will know how they can contribute to business continuity during response and recovery
Customers will know when they'll receive results of samples that were delivered before the crisis, and how soon you can provide results for new testing on everything from drinking and wastewater to agricultural and recreational water.
Regulatory agencies and local government officials will be informed of the status of water quality for various uses to safeguard the community.
Informing the media may seem low priority during a crisis, but you must communicate with them to assuage public concerns. Staying in touch with vendors is also key, so you don't miss out on deliveries of supplies or equipment you desperately need to get the lab up and running again.
Communication Tips:

Consider what your employees, the media, key stakeholders, customers, and government agencies will need to know in the instance of an emergency at your water lab.
Have a designated team ready to reach out to these parties when the time comes, and give them all the resources they need to get the job done — from backup technology to comprehensive contact sheets.
Have emergency messaging in place ahead of time, so that you can easily update it with details specific to the events at hand and quickly distribute it.
How to Organize Backup Communication Channels
But before you determine who should communicate, with whom, and about what, you'll need to start with how. You'll likely need backup ways to communicate if your power and internet are out. That could include a landline phone and battery-powered two-way radios.
Depending on how often you face natural disasters or other water crises, you may also want to think about a backup generator that lets your lab continue to operate. Your emergency preparedness protocols should include a way to redirect incoming telephone calls or send to a voice message that states you're in crisis management mode.
If you do retain power and internet, you can communicate emergency lab and water testing status updates via email, postings on your website, or social media; but keep in mind that the people you want to communicate with may not have online access.
Keep an easily accessible, comprehensive list of contact information for key players. Don't hesitate to include every means of contact you can think of — cell, home, and office phone numbers; work and personal emails; and social media handles. Your contact list should be in print and electronic format, and include a phone tree so that one person isn't responsible for calling everyone, every time.
Picking a Crisis Communications Lead
For labs with just a few employees, the owner or manager is usually the primary point of contact during an emergency. But if you have dozens or more employees, you may want to designate a reliable senior team member to help with or take over communications.
Or you can delegate communications among several capable employees. Make sure you have a contact that makes sense for each of your audiences. For example, the contact who handles media questions about water quality is probably not the same individual who works with vendors, and crisis mode isn't the ideal time for a communications crossover.
Getting the Appropriate Stakeholders Involved
First and foremost, your employees deserve to know what's going on in their workplace. If an emergency impacts your customers, they're next in priority — but keep your employees in the loop and make sure they know how to answer customer questions.
Your staff should be prepared to let local regulatory and agency personnel and responders know what sampling and testing you can handle given your lab's circumstances. They should also cooperate with the media, as an emergency presents a key opportunity to inform communities on the importance of water testing for ensuring public health and safety.
For example, flooding may impact water quality for private well owners, or drought could increase concentrations of harmful contaminants in livestock water. By being forthcoming with information and offering your services, it can help boost the reputation of your business.
How to Craft Effective Emergency Messaging
A key part of your crisis management communications plan will be sculpting messages specific to audiences. Prepare message drafts for the most likely crises you anticipate based on your emergency preparedness plan, so that when the time comes, all you have to do is fill in the timely details.
Customers, for instance, need prompt, accurate, and empathetic communications that include the following:
When to expect results of samples already in the lab.
Compensation if samples are destroyed, or if results cannot be delivered as promised.
Products and services you can or cannot offer while recovering.
Alternative places to go for water testing.
Consider carefully whether you should publicize a back-in-service date: You may be overly optimistic, and risk alienating your customers if you give false information. It's always better to under promise and over deliver.
With any type of incident response, planning ahead and practicing the plan is critical to success. If you don't have a crisis management communication plan in place yet, make it a priority. Brainstorm the questions and concerns your stakeholders are likely to ask, prepare to-the-point answers with supporting information, and practice communicating key messages so you'll be confident and credible when a crisis occurs.