Drinking Water Regulations May Soon Include Per- and Polyfluoroalkyl Substances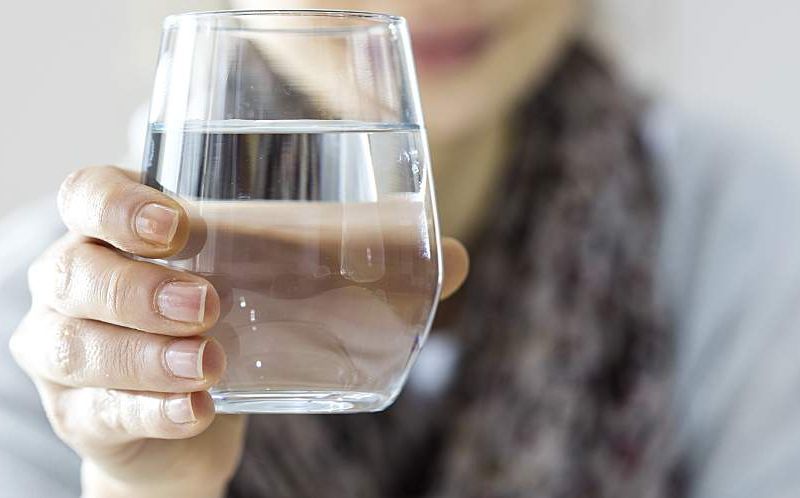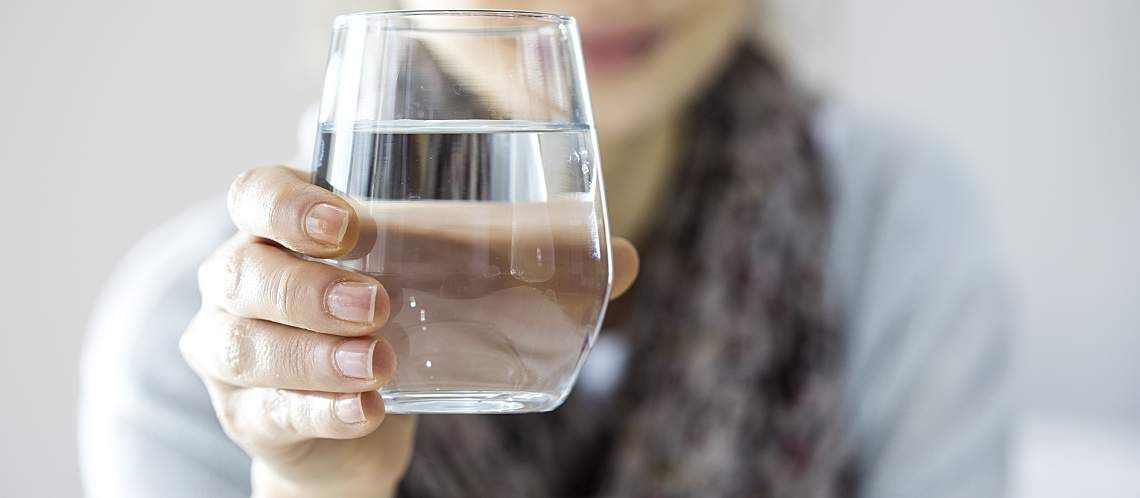 In March 2023, the EPA conducted a Technical Overview Webinar on PFAS for water utilities, which included in-depth information on:
Monitoring and public notification requirements
Water treatment technologies
Summary of national benefits and costs
Water system treatment costs
Bipartisan Infrastructure Law (BIL) funding for PFAS-impacted drinking water systems
Here's a brief look at PFAS, their health effects, the proposed rule, and potential impacts on water systems.
PFAS and Harmful Health Impacts
Since the 1940s, PFAS have been used in industry and consumer products like nonstick cookware, waterproof clothing, and firefighting foam, as well as in manufacturing processes. Due to their wide usage and slow breakdown, these persistent chemicals may build up in people, animals, and the environment even though most are no longer in use.
PFAS lead to a number of harmful health effects, including complications for pregnant people and developing babies, weakened ability to fight disease, and increased risk of some cancers and liver damage. A primary way people are exposed to PFAS is through drinking water, where different PFAS are often found together. Peer-reviewed science indicates that PFAS mixtures can pose a greater health risk than each chemical does on its own. By protecting drinking water and reducing exposure to PFAS, the EPA hopes to lower the risk of negative health impacts.
Proposed NPDWR for PFAS
The EPA has the authority to set enforceable NPDWRs for contaminants and require monitoring of public water systems. The EPA is proposing legally enforceable Maximum Contaminant Levels (MCLs) for six PFAS:
Perfluorooctanoic acid (PFOA) and perfluorooctane sulfonic acid (PFOS) as individual contaminants due to their likely cancer-causing capacity
Perfluorohexane sulfonate (PFHxS), perfluorononanoic acid (PFNA), perfluorobutane sulfonate (PFBS), and hexafluoropropylene oxide dimer acid (HFPO-DA or GenX chemicals) as a mixture using a Hazard Index that evaluates potential health risks from exposure based on an assumption of dose additivity
The EPA is also proposing health-based, nonenforceable Maximum Contaminant Level Goals (MCLGs) for these six PFAS. Because PFAS tend to occur together, regulating these PFAS will also help remove many others that can pose health risks.
Water System Actions and Costs
When finalized, the proposed rule would require public water systems to monitor for these six PFAS, notify the public of PFAS levels as part of their Consumer Confidence Report and reduce the levels of these PFAS if they exceed the proposed standards. Some 66,000 water systems would be subject to the rule, according to the EPA. Of those, 3,400 to 6,300 are expected to exceed one or more MCL target.
The EPA has provided in-depth estimates of public water system costs expected for administration, monitoring and treatment, including capital and yearly operation and maintenance costs. Further details are available in the EPA Technical Overview Webinar.
In addition, the BIL provides $9 billion to invest in drinking water systems specifically impacted by PFAS and other contaminants.
Upcoming Public Comment and Hearing Opportunities
The 60-day public comment period opened on March 29, 2023. You can provide written comments until May 30, 2023, at the EPA rulemaking docket under Docket ID: EPA-HQ-OW-2022-0114.
In addition, the EPA's upcoming virtual public hearing on May 4, 2023, includes an opportunity to make oral comments. The EPA invites interested parties to register at the proposed PFAS NPDWR hearing registration link.
To complete the economic analysis for the proposed rule, the EPA used the best available science and peer-reviewed models. The EPA Administrator has determined that the public benefits of the proposed rule justify the costs. In the likelihood that the rule is passed, water systems and labs should be ready to implement the rule requirements in 2024.