Social Media 101 for Water Labs: Tips for Generating Engaging Content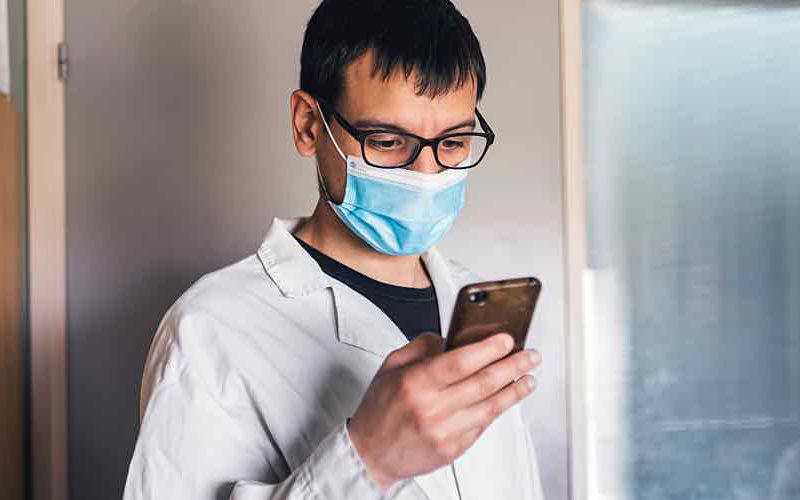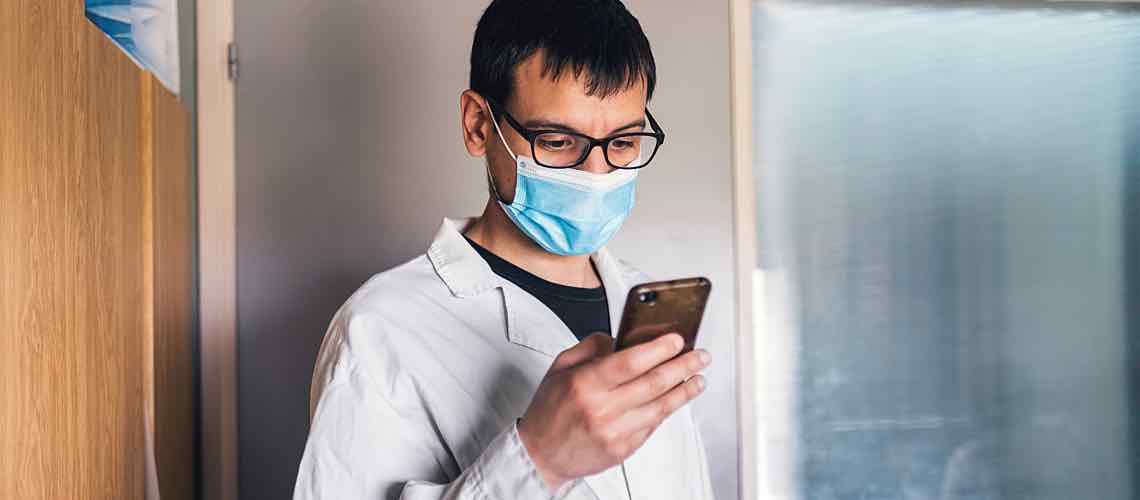 With the COVID-19 pandemic wearing on, digital marketing has become more important than ever for businesses and industries across the board, including water labs.
In fact, Marketing Charts data shows that social media spending jumped from 13% in February 2020 to nearly 25% of marketing budgets by June 2020.
There's no question that professionals are spending more time online than ever before, and it's clear that making the most of online marketing events, such as virtual conferences and webinars, requires a strong social media presence. But which platform should you be using, and what should you be posting? Let's look at some ideas to help you build brand awareness, increase engagement, and grow your customer base.
Best Social Media Platforms for Water Labs
If you're just getting started, an important preliminary step is to consider the platforms where you plan to be active. After all, you want to be present where your audience is actually spending time.
Platforms to consider include:
Facebook: Generally speaking, Facebook is a good platform to find individual consumers to market your business to, such as if you offer well water testing for private homes.
LinkedIn: LinkedIn is the platform of choice for the science community, so this is a great place to go to network with researchers and environmental consultants.
Twitter: Consumers and businesses are both represented on Twitter, where you'll also find lots of discussions around scientific research that can be helpful for generating content ideas.
YouTube: The 2020 benchmark report from Content Marketing Institute shows 71% of business-to-business (B2B) marketers are using video, making YouTube another potential win for water labs.
Other platforms like Instagram and Pinterest are very visually driven and are generally better suited to consumer brands.
Types of Content to Post
Social content can be broken up into a few key categories:
Informational content that educates your audience on key issues, such as a YouTube video on how to collect a specific type of water sample or a blog post about the risks of Legionella pneumophila in buildings.
Interactive content, such as questions, contests, and quizzes.
Promotional content, such as information about discounts and sales to your audience.
Social media marketing and content marketing are complementary digital marketing strategies, with social focusing on short interactions and content marketing allowing for long-form pieces like articles. As you consider what to post, it's worth remembering the number one rule of content marketing: Above all, be helpful.
While many people use LinkedIn and Twitter to promote content on their website, you shouldn't just be providing links to your blog. Instead, think about how you can atomize or break down content into bite-size formats that can fit on a LinkedIn or Twitter update. This strategy will allow you to boost engagement and grow your network on the platforms themselves, instead of solely using them as a means to drive more website traffic.
Generating Social Content Ideas
You can get ideas for social content from any number of sources. To kickstart your brainstorming, consider:
Answering common questions from customers.
Repurposing content from popular blog posts, website pages, or newsletter articles.
Sharing articles from news or trade publications that your audience reads.
Reposting links to webinars or how-to videos on YouTube.
Joining professional groups on LinkedIn and participating in conversations there.
Sharing information on public health issues, such as when there's a water quality warning in your area.
Discussing regulatory news, such as changes to water quality regulations.
Providing tips on how to best collect samples or analyze data.
Following other big names in water testing can also provide inspiration for content. For example, you might follow the Environmental Protection Agency, state water agencies, environmental nonprofits, or water utility organizations on Oracle's list.
Remember: Social Media Is Not Just for Marketing
Using social platforms effectively isn't just about sharing content and marketing your business. Water labs should also use social networks to improve their customer service, hiring processes, and more.
Twitter is a forum where users tend to share their complaints — something that can pose a significant risk to companies that don't respond in a timely manner. That's why it's critical to monitor your Twitter feed for any customer service issues, making sure to acknowledge mistakes. Be empathetic in your response and offer solutions. If you get defensive, you'll only end up hurting your brand.
LinkedIn is the place to go to find new employees, especially top candidates who might not actively be looking for a job on other hiring sites. LinkedIn allows you to post job openings and get a detailed look at potential hires.
Water labs that aren't active on social platforms are missing out on many opportunities. From building authority and trust with your audience to finding leads and new hires, the benefits of claiming your piece of the pie are huge — and certainly worth the effort.