Water Quality Certification Correlates With Greater Farm Profitability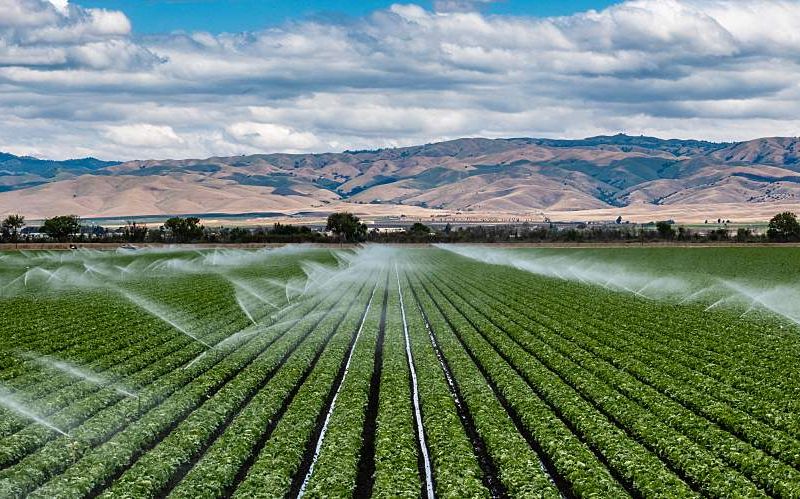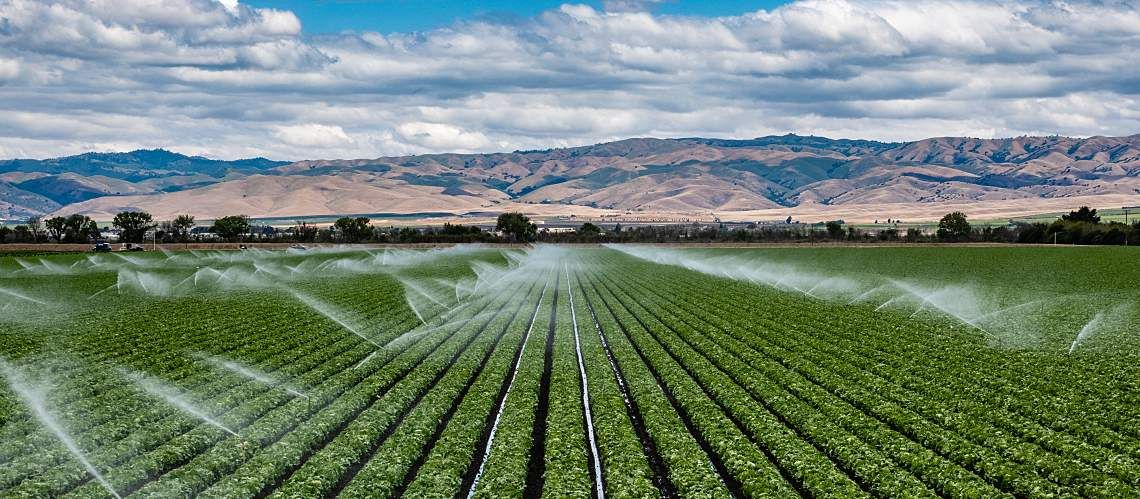 For the last four years, farms enrolled in Minnesota's Agricultural Water Quality Certification Program (MAWQCP) earned higher profits than farms that didn't take part. And the difference was substantial: Certified farms brought in a net income of $23,500 more—a solid 7.5% boost.
The data on profitability appeared in the Minnesota Farm Business Management (FBM) study "Influence of Intensified Environmental Practices on Farm Profitability" released in April. The report included data from 2,154 participating producers, including 101 Environmental Cohort (EC) farms enrolled in the MAWQCP. The EC farms represent different types of agriculture, lands, and areas of Minnesota, giving the FBM a broad picture of the impacts of water certification and other environmental efforts.
Here's a closer look at this water certification program, the differences in profitability between EC and state average farms, and the environmental benefits possible.
Farmers Manage Each Field for Water Quality
The MAWQCP certifies farmers who manage their lands in a way that protects water quality. The assessment process includes an online tool and on-farm field verification.
The MAWQCP puts farmers in contact with local conservation district experts who help identify and mitigate risks each field in a farm operation could pose to the quality of water. One key benefit is priority access to financial assistance for producers enrolled in the certification process. After certification, each farm is deemed in compliance with new laws and regulations related to water for 10 years.
The program also includes five water quality endorsements: Climate Smart Farm, Soil Health, Integrated Pest Management, Wildlife, and Irrigation Water Management. These endorsements recognize exemplary efforts that producers with certified farms make to implement conservation.
Greater Profitability Continues Over Four Years
For 2022, FBM data shows the EC farms generated more gross cash income than the database average—$1,379,679 versus $1,092,140.
From 2019-2022, the EC average gross cash income was $1,095,664, which is 17% more than the state database average over the same time period.
Average expenses over the four years ran $881,830 for the EC farms, which was higher than the $753,395 for the state average farms. But the average net income for EC farms was $24,930 higher.
Based on the first four years of data, EC farms have a larger asset value and a larger net worth on the Market Value Balance Sheet. Farmers enrolled in the MAWQCP also enjoy better debt-to-asset and operating expense ratios.
Water Quality Certification May Not Be the Whole Story
Farmers implementing new practices must balance environmental sustainability versus financial viability. And many practices targeting water benefit other conservation goals. Since the MAWQCP statewide launch in 2016, over 1,360 farms totaling nearly 990,000 acres achieved certification across Minnesota. Farms have implemented more than 2,615 new conservation practices to protect Minnesota's waters and helped to reduce greenhouse gas emissions by over 50,000 metric tons each year.
The study summary also makes it clear that the financial improvement for the EC might not be due solely to certification. EC farmers who had analysis data for six continuous years demonstrated a financial advantage over the state average farm even before the study began. So, management style may have played a greater role in enhanced profitability than certification.
Still, a focus on water quality as part of overall conservation goals seems to be an integral part of farm management that contributes to higher profitability and better environmental outcomes.