Supporting Legionella Pneumophila Testing as Buildings Reopen This Spring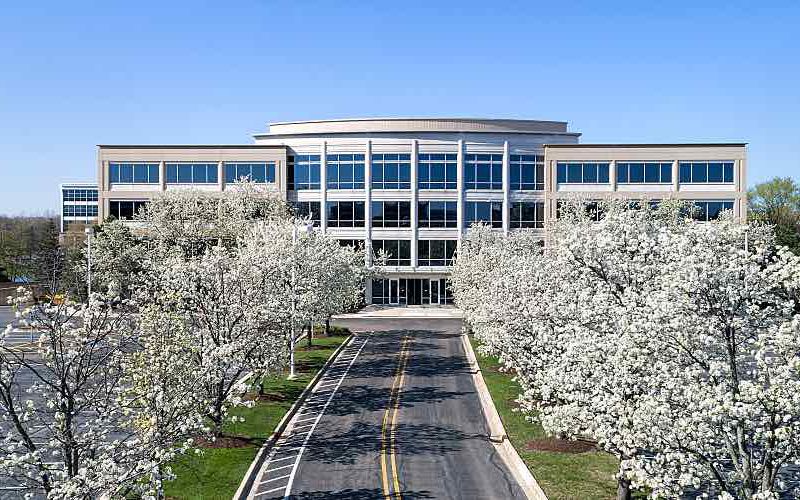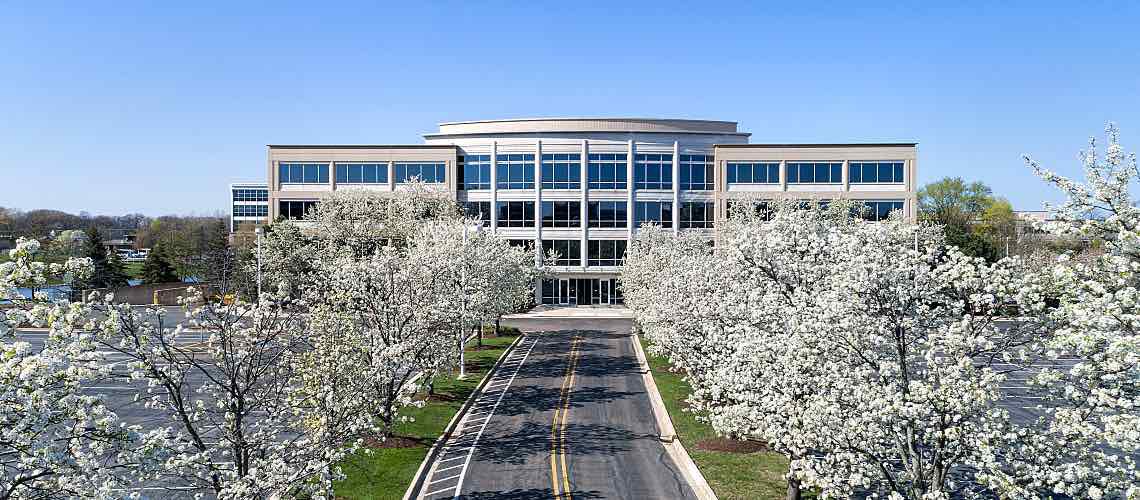 Closing buildings during the pandemic helped protect occupants from COVID-19, but it also heightened the risk of Legionella pneumophila growth. Months of low or no occupancy left many premise plumbing systems under-utilized or unused, creating conditions that encourage the bacteria species to grow and spread.
Many hotels, resorts, lodges, and other destinations throughout the U.S. are reopening after prolonged shutdowns. Domestic travel is picking up, boosted by COVID-19 vaccinations and warmer weather. Public health guidance urges building owners and managers to check, clean, and flush their water systems prior to reopening.
Testing samples from the systems for Legionella pneumophila is an important step to validate the effectiveness of these safety measures. Public and private laboratories are vital partners in preventing Legionnaires' disease by supporting customers' water safety plans with reliable, efficient validation and testing. Here's what you need to know as the country awakens from a particularly challenging winter.
COVID-19 and Legionnaires' Disease
Around the same time that COVID-19 cases were reaching record-breaking highs across the nation, another silent killer was spreading. Last December, a state-run veterans home resident in Illinois tested positive for both COVID-19 and Legionnaires' disease, according to Capitol News Illinois. Then, in early January, a Legionnaires' disease outbreak at an apartment complex in North Portland, Ore., sent several residents to the hospital and caused one death, the Associated Press reported. County health officials linked it to the complex's water system.
Reported cases of Legionnaires' disease have grown nearly nine times since 2000 in the U.S., based on statistics from the Centers for Disease Control and Prevention (CDC). Nearly all cases of Legionnaires' disease, a reported 97%, have been attributed to the species Legionella pneumophila. Now, the pandemic could set the stage for more outbreaks unless building owners and managers take proactive steps to minimize the risks.
How to Ensure Buildings Reopen Safely
After months of various travel restrictions, stay-at-home orders, shutdowns, and social isolation, many Americans just want to hit the road. One consumer survey found that more U.S. travelers plan to take leisure trips this year than in 2019 or 2020, Forbes reported. Domestic airlines dropped prices in a bid to bring back passengers, and a number of well-known resorts, amusement parks, hotels, convention centers, and tourist destinations are opening their doors to visitors.
But before building managers proceed with reopening, it's critical that they take steps to do so safely. The CDC noted that, for Legionella, a prolonged period of building inactivity could be weeks or months, depending on factors such as water heater temperature set points, water usage, and preexisting Legionella colonization.
"When water is stagnant, hot water temperatures can decrease to the Legionella growth range," the CDC's guidance on reopening buildings cautioned. "Stagnant water can also lead to low or undetectable levels of disinfectant, such as chlorine."
In light of these risks, the agency recommends taking certain key steps prior to reopening a building or business. These steps include the following:
Developing a comprehensive water management program
Ensuring that the water heater is properly maintained and the temperature is set to at least 140°F
Flushing the water system through all points of use
Cleaning all decorative water features
The CDC also advises making sure that hot tubs, spas, cooling towers, and safety equipment are clean and well-maintained.
The Important Role of Water Testing
New guidance recommends testing in any building that experienced a reduction in water use. This helps building owners and managers evaluate water quality and verify that measures such as flushing and disinfection have effectively eliminated coliform bacteria and other pathogens.
The nonprofit Environmental Science, Policy & Research Institute published water quality guidance for buildings after periods of low or no use. In buildings with at-risk populations, such as elderly people, the institute suggests that the professionals responsible for maintaining building water systems collect water samples for analysis at a qualified laboratory.
Several state health departments also specifically advise sampling to test for Legionella. The Washington State Department of Health noted that building water system managers should allow two to three weeks lead time for starting up the plumbing system, collecting samples for testing, and then disinfecting if necessary. "Collect samples at least 48 hours after final flushing and return of normal operation of the water system," the department's guidance said, given that samples collected too early could give false-negative results.
If testing reveals widespread or high levels of Legionella, it would require remedial measures based on a comprehensive water safety plan or program. By adopting a proactive approach, your customers can take timely steps to prevent Legionnaires' disease. Testing can show that these actions are effective, protecting public health as Americans emerge from winter eager for new vistas.