Dive Into Pool Water Testing Season With These 5 Tips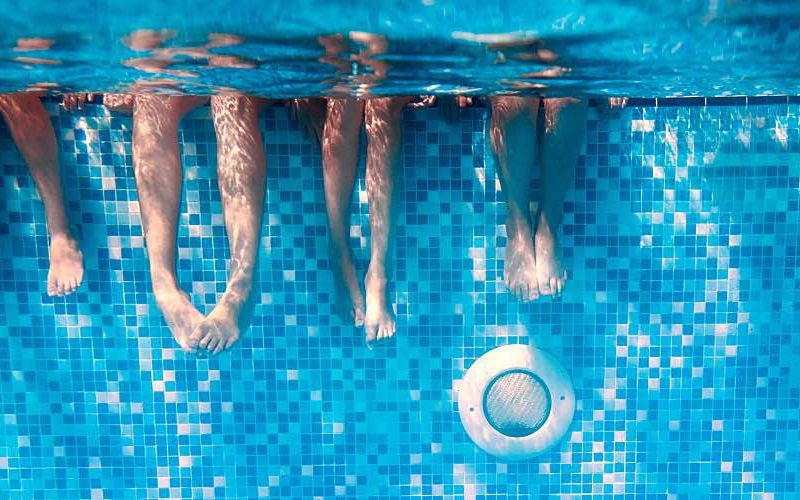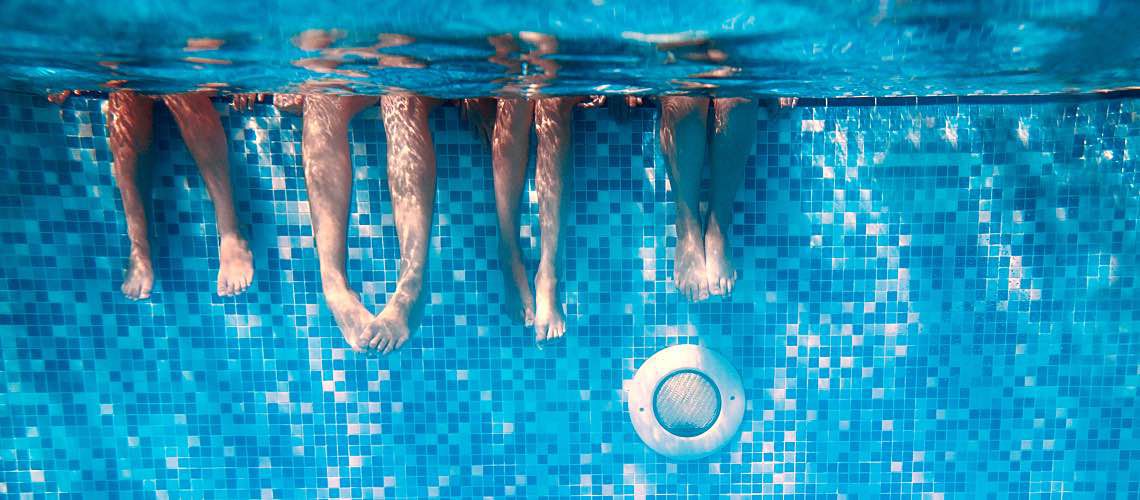 When most of us think about summer, beautiful weather and cookouts are top of mind — not rashes and stomach bugs. Water labs and pool owners need to work together to ensure everyone stays safe while cooling down.
This peak season for public pools and spas is a great time to attract new customers for routine testing throughout the year. These clients may be new to pool water testing, and they'll look to your lab for guidance on the best practices. As you foster these relationships with customers — new and old — and help them keep their facilities safe this season, here are five tips to keep in mind.
1. Stay Organized
It's easy to get disorganized during the summer, especially if you have a high volume of pool samples, but don't let it happen. Dr. Diana L. Dupraw, chief microbiologist at Environmental Laboratories, Inc. in Madison, Indiana, says organization should be the number one priority for water labs during the hot months. She suggests assigning unique pool ID numbers and carefully keeping track of routes if you offer a pickup service.
During peak vacation and intern season, a smooth operation will be integral in reducing errors in your lab. Should one occur, though, Dupraw reiterates the importance of keeping customers in the know and course correcting in accordance with state requirements.
2. Communicate Best Practices
This time of year, be sure to share public pool maintenance guidelines with your customers. They might already be wondering about the proper protocol and frequency for public pool water testing.
Water should be tested for pH and disinfectant levels twice each day, or hourly when in heavy use, according to the Centers for Disease Control and Prevention (CDC). Provide specific recommendations based on your state's regulatory requirements, and remind customers of the potential dangers if water isn't tested.
At the start of pool season, get in touch with customers and prospective customers to remind them of the testing requirements. You'll be doing them a favor — if they wait too long to conduct testing, it could delay their pool's opening and cause them to lose revenue.
At Environmental Laboratories, Inc., Dupraw says the sales managers and project managers send a mass email to outdoor pool customers to remind them when and how to test pool water. The lab keeps track of how many people open the email, following up with customers who don't open the messages.
"If they have several pools, especially for a big pool management company, we'll place a call to them and make sure they have all the supplies they need — whether it's the IDEXX sampling bottles, or gloves, or anything that they might need to get started," she explains.
3. Offer Additional Services
Make pool water testing easier for your customers by offering options on top of standard water testing. By upselling, your lab can charge an additional fee for services that certain clients will be thrilled to use.
For example, in the mass email that Environmental Laboratories, Inc. sends ahead of summertime testing season, they include an option to pay for the summer sampling in advance, which some customers prefer.
If you offer sample pickup, be sure to remind customers about this service. Hotels and apartment complexes often have seasonal employees. So instead of having high-turnover staff handle water samples, they may jump at the chance to have your lab do sample collection instead.
4. Educate the Public About Potential Dangers
Without proper maintenance and testing, pools and spas can harbor bacteria that can cause rashes, diarrhea, and other potentially serious illnesses. The CDC warns that over the past 20 years, there has been a substantial increase in the number of recreational water illness (RWI) outbreaks associated with swimming. These illnesses include gastrointestinal, skin, ear, respiratory, eye, neurologic, and wound infections, as well as the most common RWI, diarrhea. The culprits are parasites such as Cryptosporidium, Giardia, and bacteria such as E. coli.
While 58% of RWI outbreaks in treated recreational water from 2000–2014 traced back to Cryptosporidium, according to the CDC, there has also been concern about the potential for Legionella outbreaks in swimming pools and hot tubs. The CDC found the number of RWI outbreaks due to Legionella contamination increased 14% per year over that 14-year period. The pathogen Pseudomans aeruginosa also poses a threat, as no one wants a relaxing dip in the hot tub to turn into a nasty rash or swimmer's ear. The CDC reported the bacteria caused 13% of RWI outbreaks in treated recreational water from 2000–2014.
The good news is that well-maintained pools and hot tubs are less likely to spread harmful pathogens. Put these facts in front of your current and potential customers, letting them know that their facilities can be enjoyed safely, so long as their water regularly undergoes testing.
5. Point Customers to Expert Guidance
When reporting test results, lab managers can give customers a certified report, depending on the lab's certifications. This will help ease any public safety concerns while also providing the necessary documentation that local and state agencies require.
Dupraw emphasizes the importance of delivering news about test failures right away, via phone or email, so the client can take the next steps for remediation as soon as possible. In Indiana, water labs are required to contact clients within four hours if a pool test fails.
Even though water labs don't do pool maintenance, they can still support customers by directing them to resources from local public health officials or other industry experts. At the front end, be sure to ask your customers plenty of questions. In past seasons, Dupraw has found that some of the failed tests were clients who were new to testing pools and were, in turn, accidentally contaminating their samples. Provide customers with written guidelines on how to properly sample and provide on-site training, if possible.
Use this busy season for pool water testing as a chance to connect with your customers, educate them about the potential dangers of contaminated water, and guide them through the testing process. This gives you a platform to demonstrate your leadership in pool water safety while potentially attracting new customers to your lab.